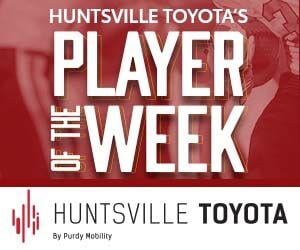 HUNTSVILLE — Walker County teams went undefeated during Week 3 of the Texas High School football season.
The week's Huntsville Toyota football Player of the Week nominees include: Huntsville's Calvin Simmons, New Waverly's Ja'carius Smithers and Alpha Omega's JJ Primm.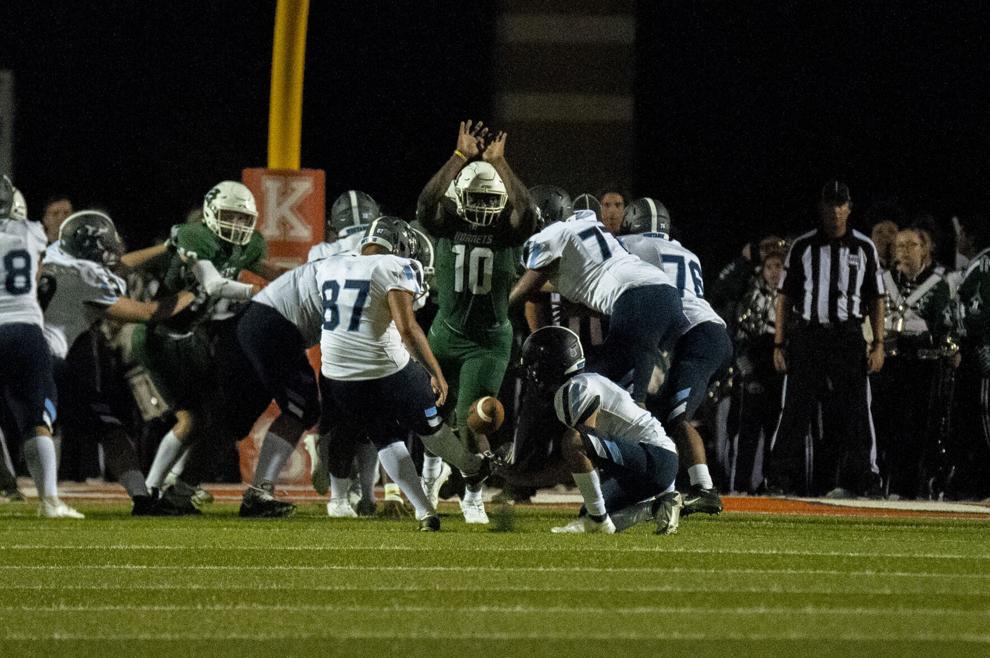 Calvin Simmons, Huntsville: The Hornet transitioned from linebacker to defensive end over the offseason and made a big impact in Huntsville's 21-6 win over Kingwood. Simmons posted 3 tackles for a loss and 3 sacks on the defensive side of the ball, while also catching a touchdown pass off a fake field goal.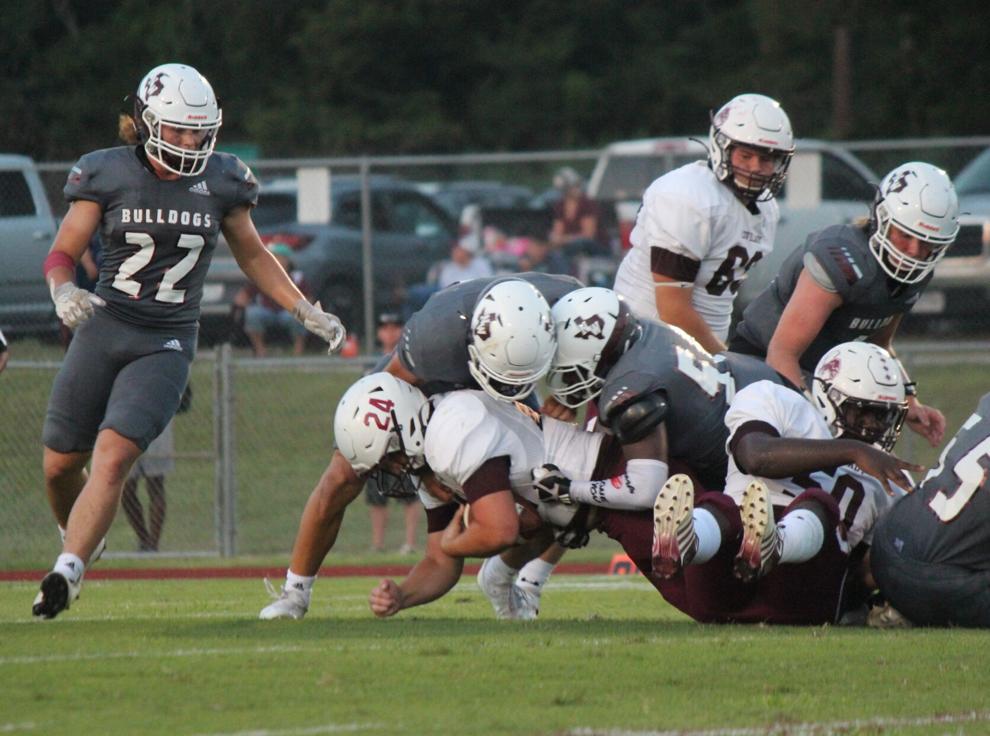 Ja'carius Smithers, New Waverly: The senior defensive lineman caused all sorts of havoc in the backfield during the Bulldog's 45-18 win over Hearne. Smithers finished with five tackles, two tackles for a loss, 3.5 sacks and four quarterback hurries.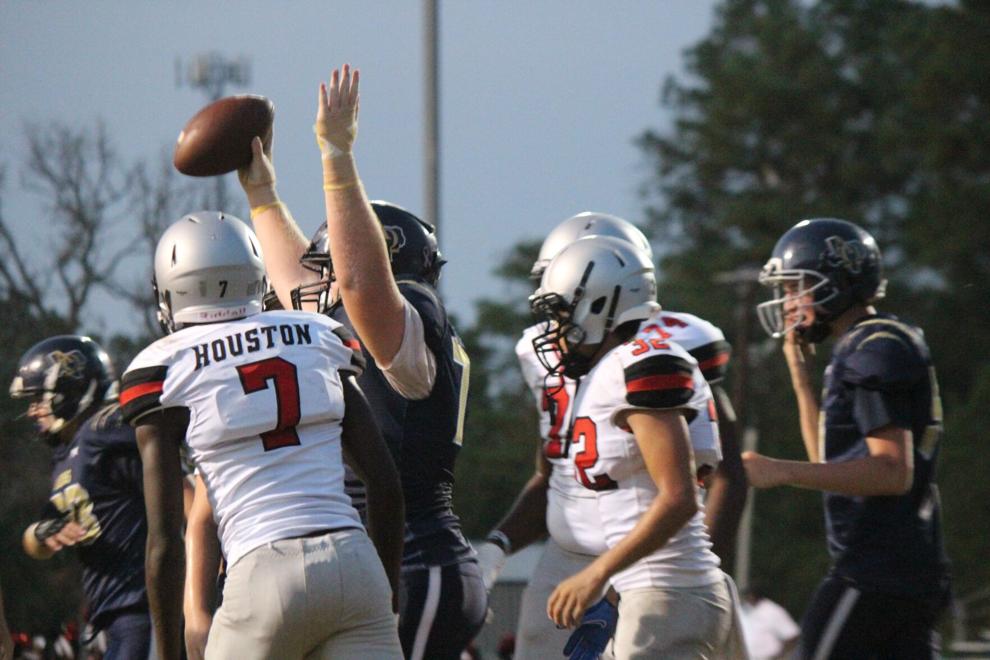 JJ Primm, Alpha Omega: The senior lineman was a force on both the offensive and defensive side of the ball. He was also able to find paydirt, with a score off a 2-yard rush during Friday's 56-0 win over KIPPS Houston.