The eighth week of the UIL football season is in the books.
Several area players stood out during the week, but who deserves the honor of being named The Item's Player of the Week? The online poll will count toward a portion of the final selection.
Below are the finalists for this week's award: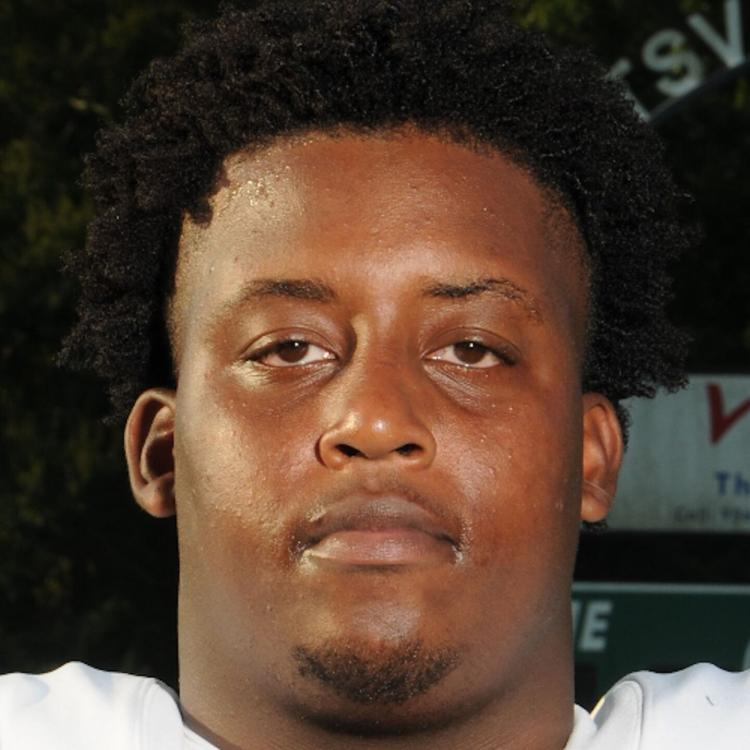 NAME: Edward Bobino
SCHOOL: Huntsville
GRADE: 12th 
POSITION: DT
PERFORMANCE: Bobino led the way for a Huntsville defense that dominated C.E. King for its third straight win over 6A opponent. The senior recorded two sacks, a fumble recovery and six tackles for loss, and played a key part in a last-minute goal line stand that secured a 17-12 victory.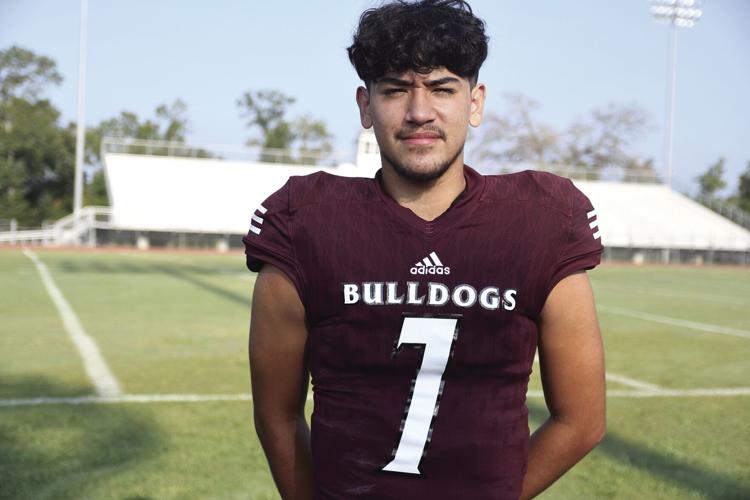 NAME: Sebastine Amaro
SCHOOL: New Waverly
GRADE: 11th
POSITION: QB
PERFORMANCE: Amaro showcased his dual-threat abilities on Saturday, surpassing 300 total yards in a 38-28 win over previously undefeated Hemphill. The junior signal-caller passed for 144 yards and a touchdown, while adding 158 yards and two scores on the ground.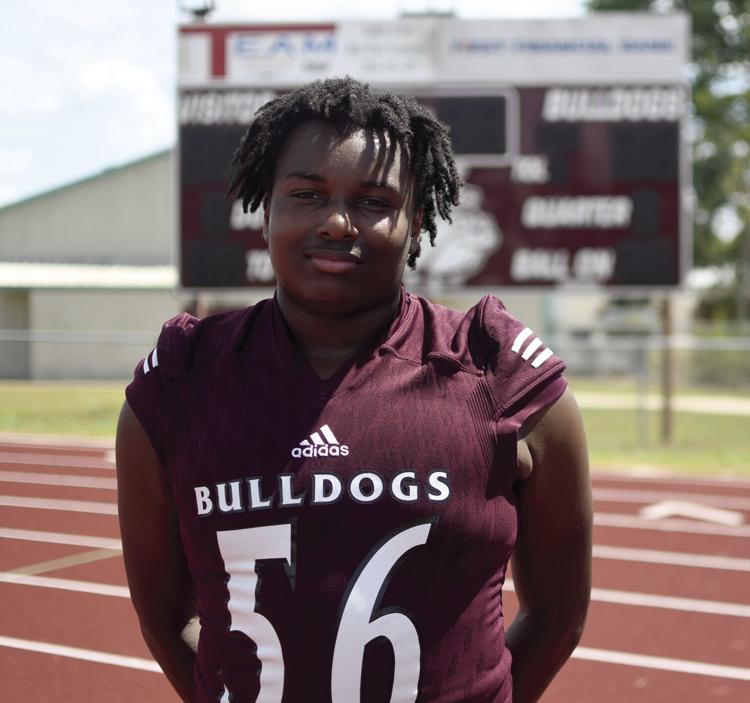 NAME: Ja'carius Smithers
SCHOOL: New Waverly
GRADE: 11th 
POSITION: DT
PERFORMANCE: Smithers helped lift the Bulldogs into sole possession of third place in District 12-3A, Division II, forcing two fumbles and recording three tackles for loss in New Waverly's win over Hemphill.