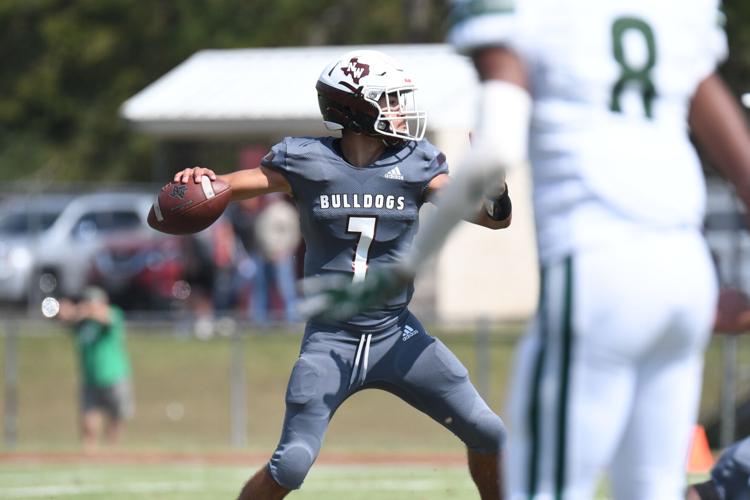 After handing Hemphill its first loss of 2020 last Saturday, the New Waverly Bulldogs are on the verge of their first playoff berth since 2016.
New Waverly (4-2, 2-1), which sits a half-game back of second place, will head to Corrigan-Camden (1-6, 0-3) on Friday night with a chance to inch closer to this accomplishment. Corrigan is still seeking its first league win, but has stayed competitive due to a defense that ranks second behind district leader Newton with 25.6 points allowed per game.
Kickoff is scheduled for 7 p.m.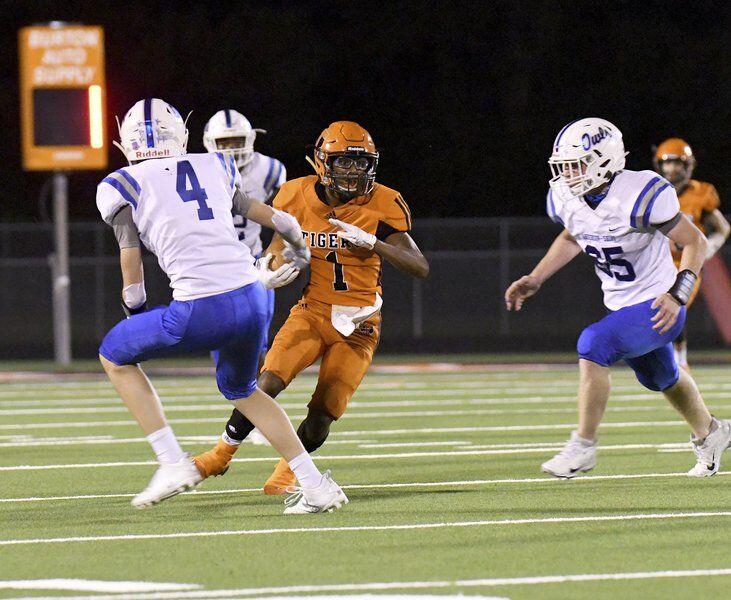 TRINITY AIMS TO BOOST PLAYOFF HOPES
The Trinity Tigers (3-4, 1-2) reinserted themselves back into the playoff hunt with a win over Huntington last week. Now, they'll look to keep the momentum going on Friday night at Elkhart (0-8, 0-4).
Trinity is in a tie with Westwood for the fourth and final playoff spot in District 9-3A, Division I. The teams sit one game back of Coldspring Oakhurst, which defeated Trinity on Oct. 2 and is set to face Westwood this week.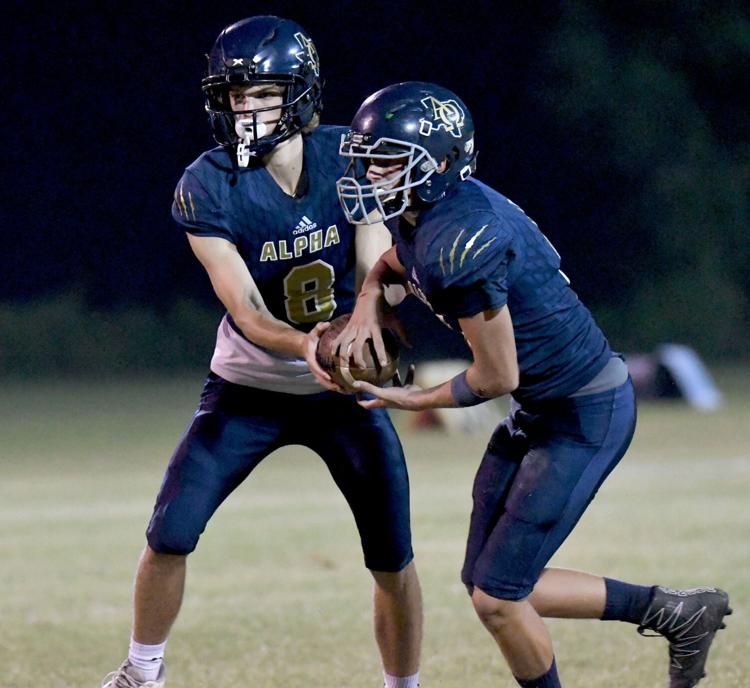 ALPHA OMEGA LOOKS TO BOUNCE BACK ON SENIOR NIGHT
Alpha Omega Academy will attempt to rebound on Friday night, as the Lions (2-2, 1-1) host Logos Prep on senior night.
The team will honor its three seniors — Cole Garrison, Patrick Reilly and Boyd Hanagriff — at roughly 6:45 p.m., with kickoff set for 7 p.m.