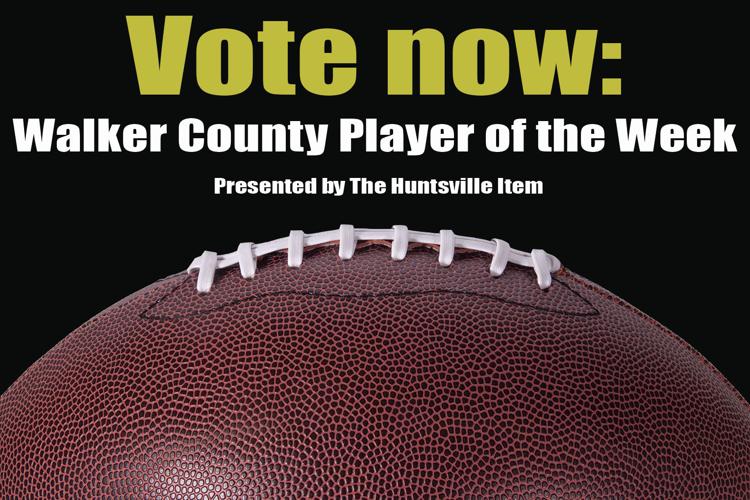 The ninth week of the high school football season is in the books. 
Several area players stood out during the week, but who deserves the honor of being named The Item's Player of the Week?
The online poll will count toward a portion of the final selection. Below are the finalists for this week's award: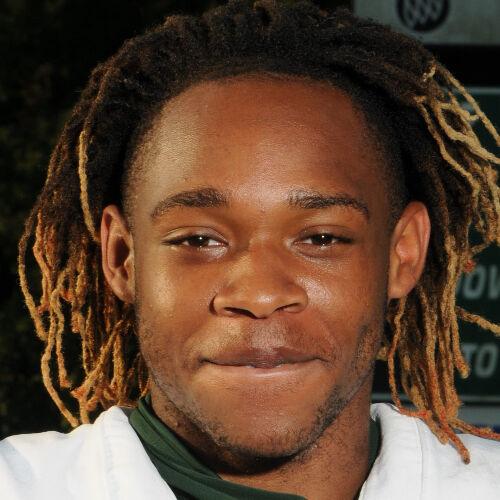 NAME: Jaylon McClain
SCHOOL: Huntsville
GRADE: 11th 
POSITION: RB
PERFORMANCE: McClain helped the Hornets pull away from Rudder in last week's district opener with a dominant second-half performance. The junior rushed for 164 yards and two touchdowns, doing most of his damage in the final two quarters.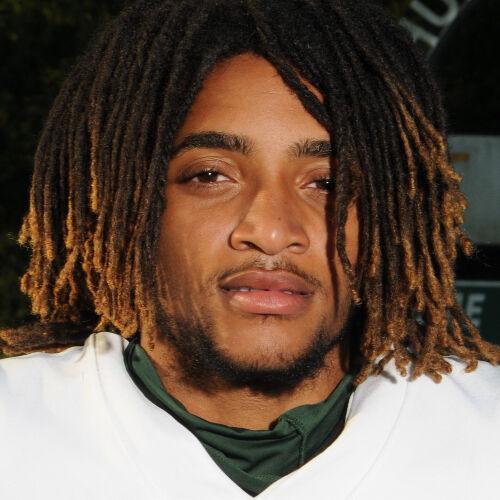 NAME: Jadarian White
SCHOOL: Huntsville
GRADE: 12th
POSITION: DB
PERFORMANCE: White played a vital role in stopping a Rudder passing attack that entered last week's game as the most prolific in the state. The senior had a handful of pass breakups and two interceptions, including one to seal a Huntsville victory in the fourth quarter.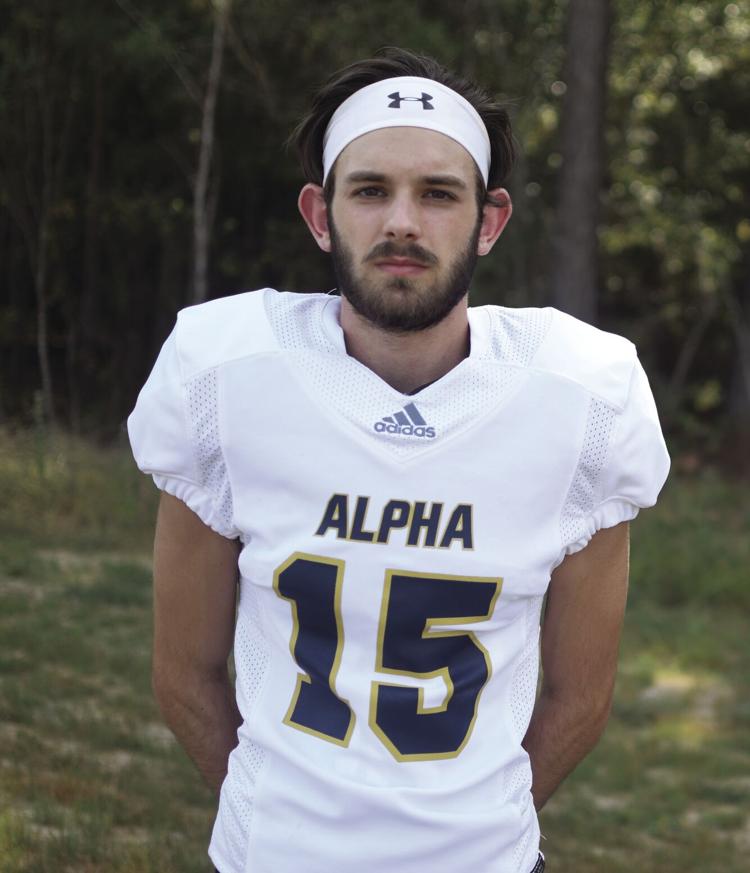 NAME: Patrick Reilly
SCHOOL: Alpha Omega
GRADE: 12th 
POSITION: WR/DB
PERFORMANCE: Reilly was a two-way standout for Alpha Omega in last Friday's 44-8 win over Logos Prep, hauling in three interceptions to go along with 53 receiving yards and two touchdowns.