The 12th week of the high school football season is in the books.
Several area players stood out during the week, but who deserves the honor of being named The Item's Player of the Week?
Below are this week's finalists: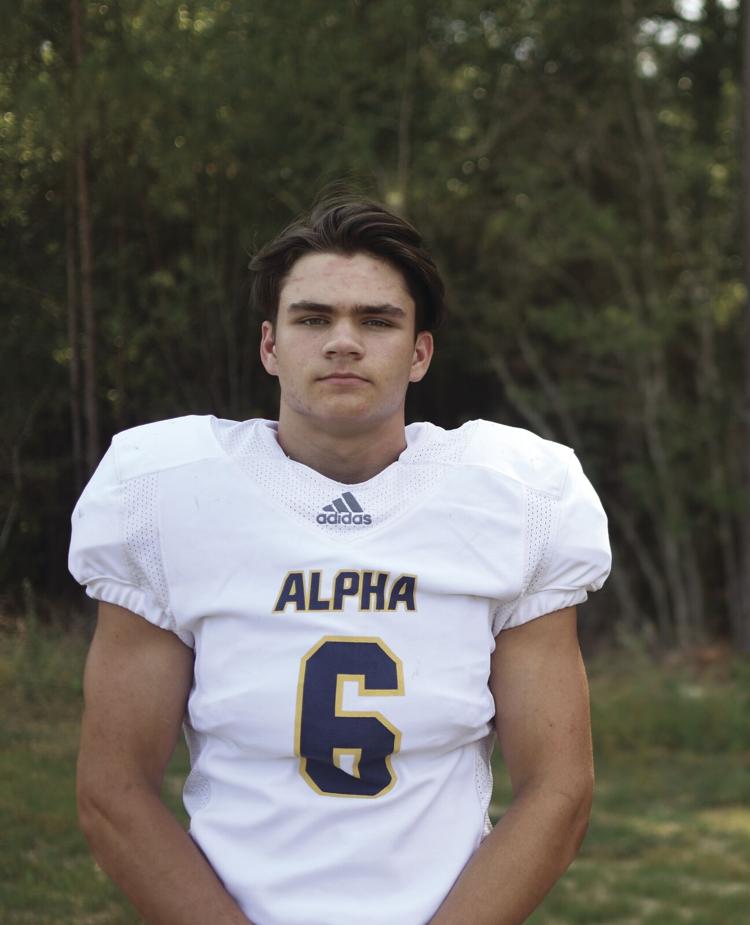 NAME: Cole Garrison
SCHOOL: Alpha Omega
GRADE: 12th 
POSITION: RB
PERFORMANCE: Garrison helped Alpha Omega clinch a playoff spot last week with a dominant two-way performance. The senior compiled 144 yards from scrimmage and two touchdowns while recording 18 tackles and a forced fumble in a 54-6 win over Galveston O'Connell.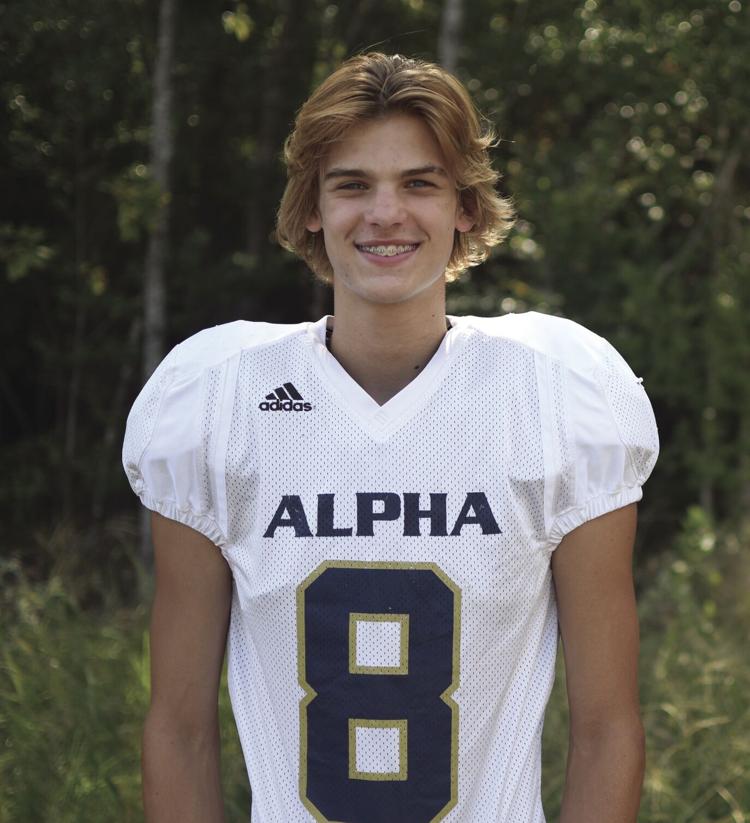 NAME: Harrison Allen
SCHOOL: Alpha Omega
GRADE: 11th
POSITION: QB
PERFORMANCE: Allen picked apart the O'Connell defense in last week's win. The junior completed 80 percent of his passes for 103 yards and two scores.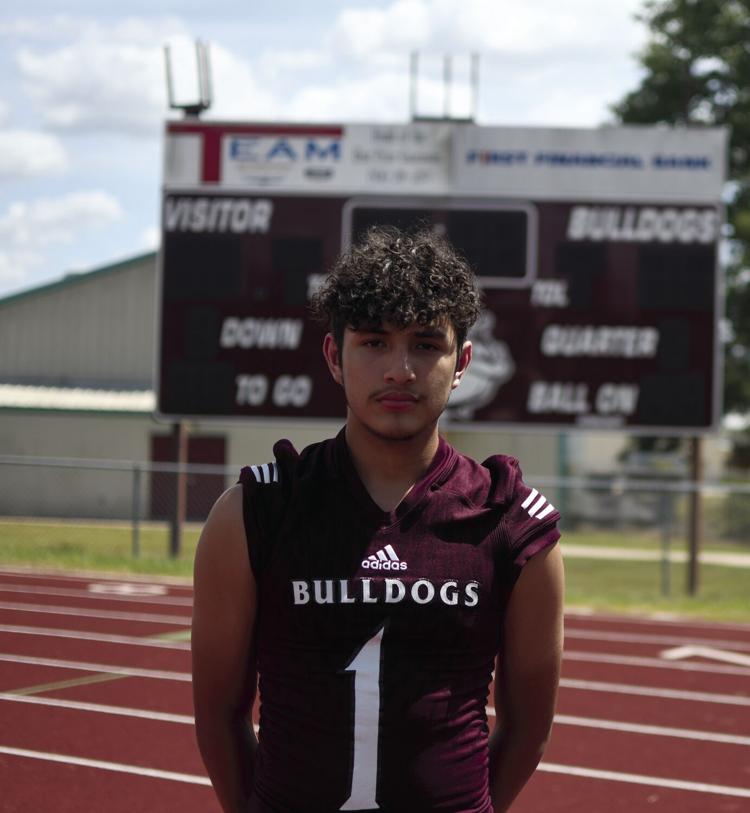 NAME: Adrian Zamudio
SCHOOL: 
New Waverly
GRADE: 11th 
POSITION: K
PERFORMANCE: Zamudio set a New Waverly school record with a 51-yard field goal during the first half of last week's playoff loss to Waskom. He also tied the previous top mark with a 46-yarder later in the game.