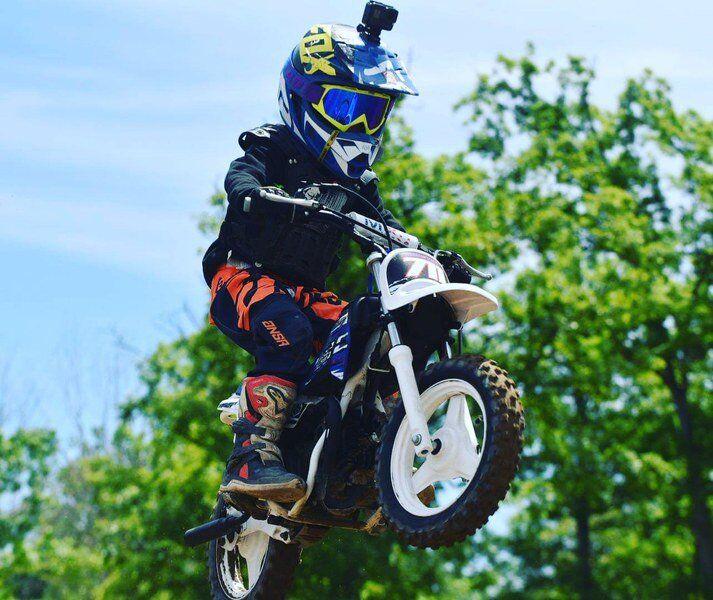 A local motocross racer is set to compete against some of the best in the country next month, as he goes for his shot at a national title.
Rian "Rooster" McDaniel will head to Hurricane Mills, Tennessee for the Monster Energy AMA Amateur National Motocross Championship, which is scheduled to take place Aug. 3-8 at Loretta Lynn Ranch.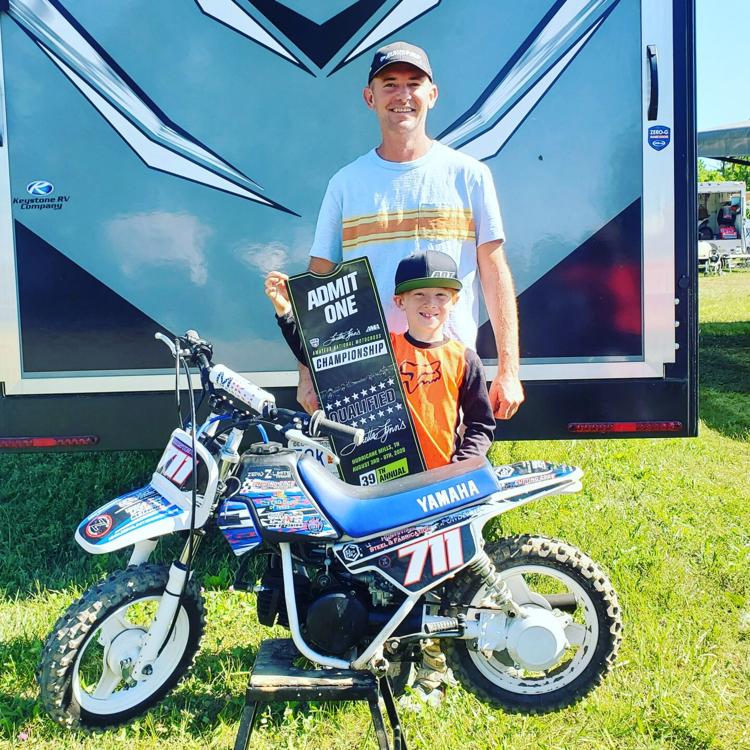 Rian, who lives in Dodge, secured his spot at nationals by finishing sixth out of 42 racers at a recent qualifying event at Baja Acres in Millington, Michigan. He was in the top-three at one point in the race, but suffered a hard crash and fell all the way back down to 16th.
Despite the hardship, the seven-year-old racer remained confident and persevered.
"I was focused and determined," Rian said. "I never doubted myself."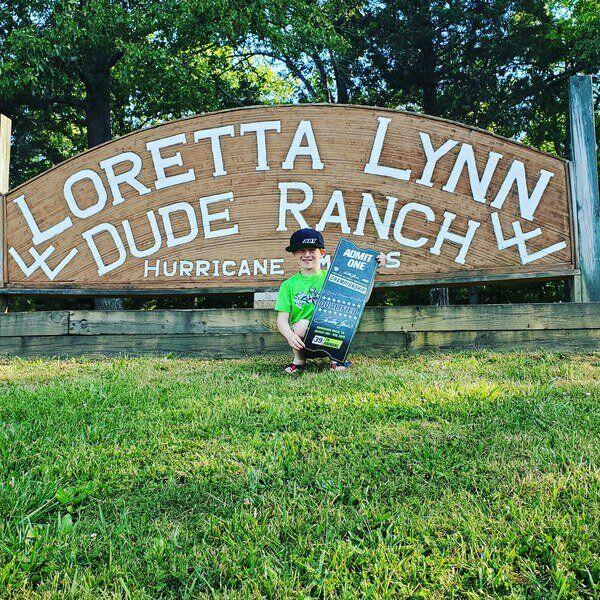 For Rian's parents, Autumn and Edd Farris, it was a rewarding experience to watch their son battle through adversity — and make the cut for nationals in the process.
"That was really awesome, because that's when you know your kid is getting it," Autumn said. "You can't go out there and help them, so you have to just stay on the sidelines and yell and pray that they'll get back up. Seeing him get up and get his bike going, and make that big of a comeback — because most people don't — was really cool."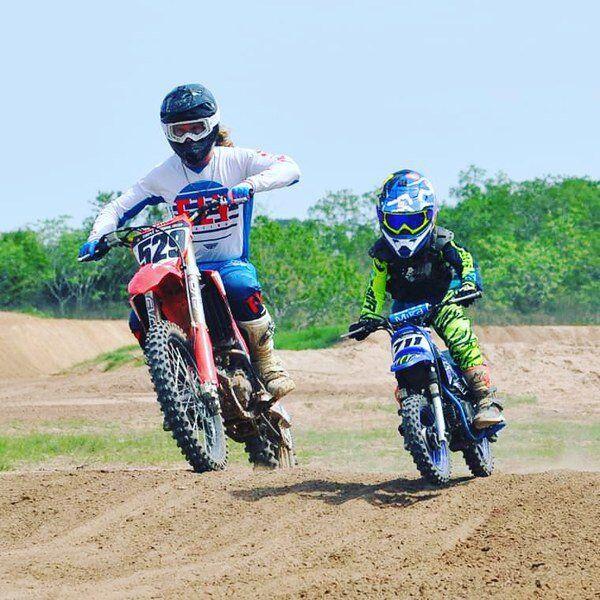 Autumn notes that everyone in the family has been forced to make sacrifices for her son's racing career. However, she also says watching him pursue his passion "gives you happy tears every time you see it."
Rian puts in 15-20 hours of work each week, and tries to get out to the track — the closest one is in Conroe — three times a week. And much more goes into it than honing his racing skills.
"It's not just riding on his dirt bike," Autumn added. "It's pushups, conditioning and riding his bicycle in the heat of the day to get used to the heat. He eats, sleeps and lives it. Before bed he stretches, when he wakes up he stretches. He has to have good grades to continue to do it. Everything we do focuses around racing."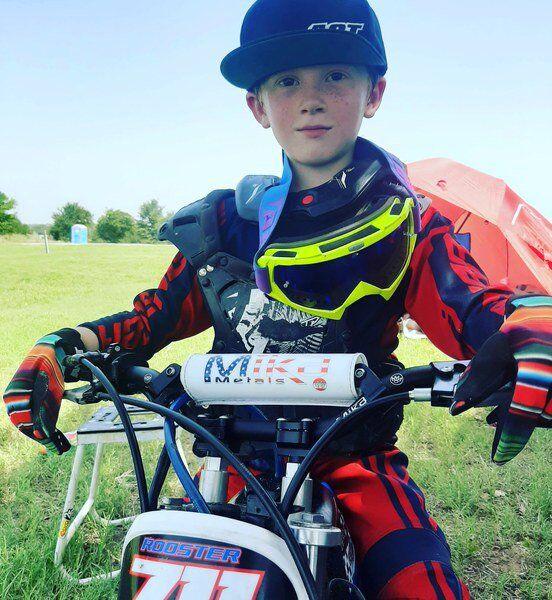 One of the greatest obstacles the family has faced is the high cost associated with competitive motocross racing. However, with the help of sponsors like Cutting Edge Motorsports, Grant Taylor MX Training, Huntsville Steel and Fabrication, Powdertec, Aotracing.com, Zero Limits Designs, The CBD Depot of Texas, David's Auto Repair, 3 Palms MX and Texas Pride Trailers, they've been able to overcome this hurdle.
"We have to give a huge thank you to all his sponsors. Without them and all the fundraisers we've been able to do, he wouldn't be able to do what he's doing." Autumn said.
As Rian chases his dream, he appreciates the sacrifices that his parents have made for him to do so.
"I'm just thankful for my mom and dad," he said.
Those interested in following Rian "Rooster" McDaniel's journey can visit his official Instagram account @Rooster_711 and follow his hashtag #RippinwithRooster.