Who are the United Daughters of the Confederacy?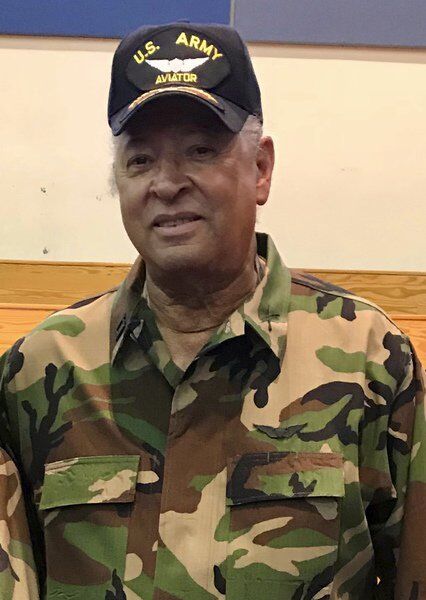 As featured on
United State Congressman Kevin Brady has consistently not been truthful in numerous articles…
According to President Donald Trump, anyone who serves in the military and is wounded or kil…
In light of the current explosive environment in this nation of anger, hatred, selfishness a…
Funeral Mass at Saint Thomas the Apostle Church in Huntsville, Tx on Thursday, February 25, 2021 @ 10:30 am. Burial @ Clapp Cemetery in Trinity.