Officials in Texas often misuse open records laws to conceal public records and documents.
It's all perfectly legal – and that's the problem.
Especially when a "private" incompetent and dysfunctional nonprofit wants to cover up millions in fraud and misuse of funds, while relying on taxpayer funds to stay in business.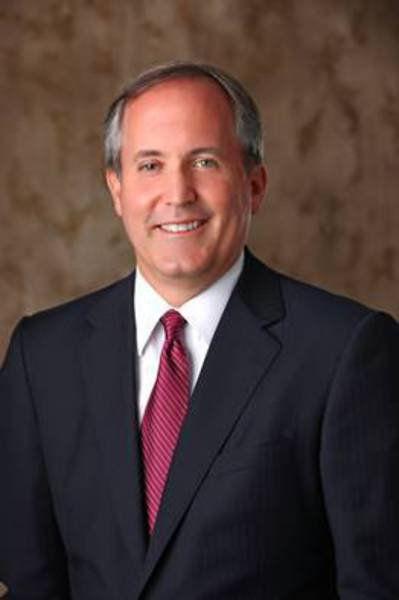 After months of investigation, The Item uncovered that the private Walker County Hospital Corporation lost millions of dollars due to inflated salaries, possible insurance fraud and failing attempts to establish a network of clinics. All have been confirmed by officials with the corporation and the district board.
The story only progresses from there.
Further documentation showed that officials with the Walker County Hospital District — a local entity funded by property tax dollars — spent nearly $3 million in taxpayer funds earlier this year to keep the doors open.
Meanwhile, the Walker County Hospital Corporation board sits in secret out of the public eye.
So where are we at now?
Officials with the hospital district have confirmed that the hospital corporation is on the verge of filing bankruptcy. This has prompted the hospital district to act on a year-and-a-half plan to partner with Community Hospital Corporation and form a new private nonprofit corporation that will not inherit any of the hospital corporation's debt.
But while this is happening the hospital corporation and its leaders remain quiet to what truly happened under former CEO Shannon Brown's watch, in regards to the claims of insurance fraud and missing funds.
Those details are outlined in a 90-day letter that was issued by the hospital district to the hospital corporation in January 2018. According to multiple officials, this letter is "the smoking gun" and lays out what truly happened at HMH, and how the hospital corporation got into the mess it finds itself in today.
Every attempt to force a release of this letter has been thwarted by the hospital corporation, including an attempt earlier this month from The Item. According to an objection letter filed by the Brown & Fortunato, P.C. on behalf of the hospital corporation, the 90-day letter and its attachments include information concerning the financial status of HMH, its assets and liabilities, the quality of services it provides, the associated revenue and expenses, and the terms of its agreement with the hospital district.
They claim that releasing this document would give HMH a competitive disadvantage — a notion that multiple officials with the hospital district and hospital corporation have refuted to The Item.
Now is not the time for secrecy. We ask Texas Attorney General Ken Paxton to force the hospital corporation to release the documents, and in turn, hold those responsible accountable for their actions.
The citizens of Walker County deserve the right to know what really happened and where their money went. They will certainly be paying for it for years and years to come.