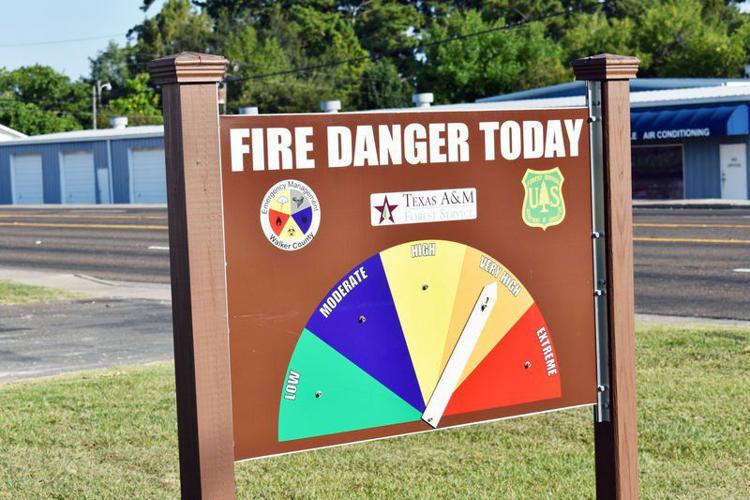 Walker County County Commissioners on Tuesday reinstated a ban on outdoor burning effective Tuesday, Oct. 13, 2020 at noon.
Despite recent flooding in surrounding counties, Walker County remains with severe drought conditions. On Tuesday, the county registered an average reading of 540 on the Keetch-Byram Drought Index, which measures the moisture depletion of an area. The higher the number, the drier it is. The county had a minimum of 383 and a maximum of 624 on the index.
Emergency coordinator Butch Davis said that the northwest and eastern portion of the county is the driest, with fire crews running at least one grass fire a day.