Walker County residents stepped in front of the local hospital taxing agency Tuesday night, speaking out on plans for a maximum property tax hike, as the Walker County Hospital District looks to keep the doors open at Huntsville Memorial Hospital.
Some said the hospital district's proposal to increase taxes would be a good investment, while others questioned the district as to why the hospital has not shutdown and sold to a for-profit entity.
"My property taxes have increased 512% the last four years and I'm sick of being nickeled and dimed," said Jesse Dissey of Huntsville. "I don't like the idea of a corporation operating the hospital … it's failed once. We need to shut it down completely or sell it to a for-profit that will make it work."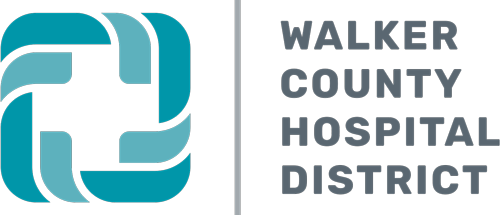 The hospital district has proposed a tax rate of 11.62 cents per $100 valuation, which is 8% above the effective rate of 10.76 cents. However, thanks to increases in property values, the proposed rate is still 2% below last year's rate of 11.87 cents per $100 valuation.
The average home in Walker County — valued at $159,300 — will see a near $10 increase in their hospital district taxes from the prior year, paying an average of $185.11 as opposed to a $175.07 average rate this year.
"That small increase will give us approximately $509,000 more next year to help us do business and help save the hospital. Just that much will help tremendously as we move forward," district chairperson Anne Karr Woodard said.
However, not all district managers agreed.
"This is not enough money," board member Dr. David Tornjo said. "This amount of money will roughly pay for half of consultants and attorneys fees … to keep the hospital open, they will have to continue to raise taxes. It will certainly make some difference, but when you look at budget, this is just a tiny bit of it. The district is going to have to borrow a large amount of money for this project to go forward."

The partnership with Community Hospitals Corporation was announced last month after the hospital district along with the current operator, Walker County Hospital Corporation, sent letters to "almost every healthcare company in the state." The hospital corporation and hospital district corresponded with 41 entities, but only four provided a letter of intent.
"There were 41 entities that could have bought the corporation, but no one is going to do that," Toronjo added. "What we are trying to do is replace the corporation. It would be wonderful if both boards would be transparent, but at the end of the day if 41 entities looked at the operations and walked away ... there are probably some good reasons they did that."
The hospital district will form a new three-person joint venture non-profit with CHC, with two members of the board being from CHC and one from the district. However, the local taxing entity will have veto power for many key decisions and will have the ability to fire the operator.
"A lot of this has to do with the license, because these licenses are expensive and difficult to get," Toronjo said. "What this board is trying to do is transfer the licence from the current corporation to this new entity, but a lot of things have to be worked out to make that happen.
"The district does not have a strong negotiating position right now. We feel like the taxpayers haven't really been treated fairly with the current corporation, so we want to be sure that we have an out if this new venture doesn't go to our liking."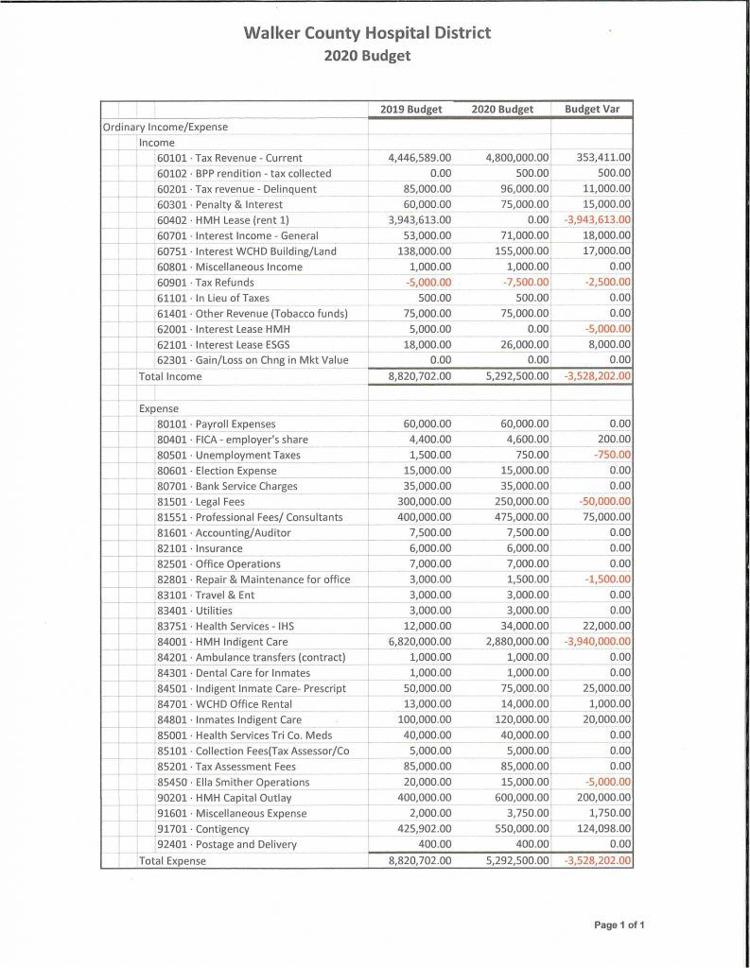 The initial agreement will be for five years, and can only be terminated if the hospital district enters into a binding arrangement with a third-party health system, or if CHC doesn't meet certain financial and strategic goals.
The hospital district will have one final option for citizens to speak for or against the proposed tax rate at a public hearing on September 16.