Walker County homeowners will see slight increases in their tax bills next year despite equal or lower tax rates from every government entity.
According to figures released from the Walker County Appraisal District, the average property in the county increased by over $13,000 in assessed value. That number is even greater in the city of Huntsville, which saw an 11.76% increase in assessed value, with the average home costing $202,916 — up from $179,044.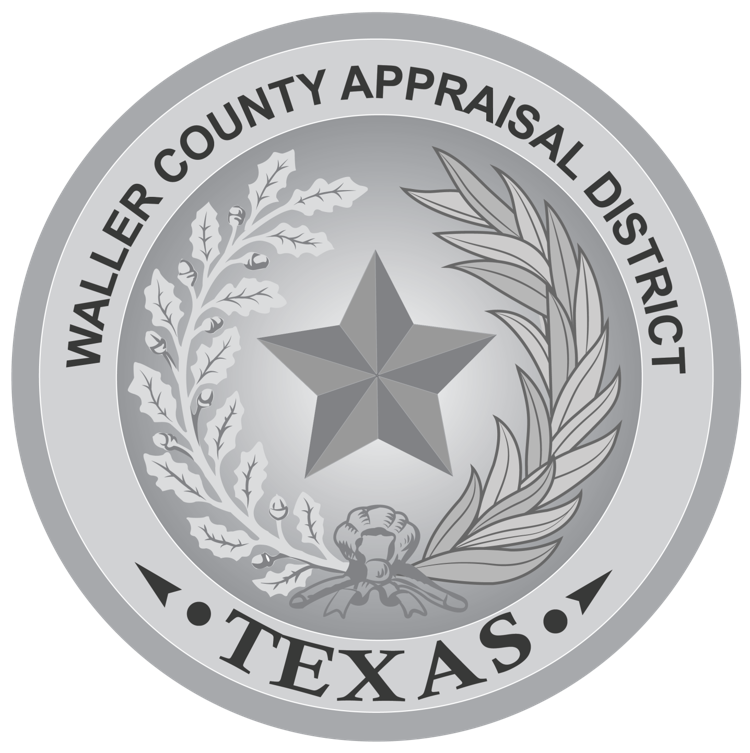 The city of Huntsville is one of only two taxing entities in Walker County that have not yet approved a tax rate for its 2020 budget. City manager Aron Kulhavy has proposed a $74.2 million budget, of which approximately 20% will be generated from a local property tax of 31.48 cents per $100 valuation.
The city's proposed rate is an 8% reduction in the current tax rate, but will require the average property owner to pay $23.68 due to the increased values and a 1 cent tax increase above the effective rate.
This is expected to be similar for the Walker County Hospital District, who is proposing a tax rate of 11.62 cents per $100 valuation — a maximum 8% above the effective rate, but a 2% drop from the current year's rate. The increased property values will force the average property owner to pay an additional $10.04.
Walker County, who adopted the effective rate of 50.18 cents per $100 valuation last month, will see its average property owner pay an additional $9.91.
The average Huntsville ISD taxpayers will see an increase of $61.66, as properties in the school district saw their value increase by 11.5%.
Taxpayers in ESD 2 will see a jump of $28.11 on an average, while taxpayers in ESD 1 will pay an average of $5.93 as both entities kept the same rates from the current year.
New Waverly ISD, which has the highest tax rate in Walker County at an adopted $1.25 per $100 valuation, will be the lone entity that taxpayers will see a decrease, as the average taxpayer will save $41.54 with an average bill of $900.17 for an adjusted taxable value of approximately $72,014.
The deadline for taxing units to adopt a tax rate is September 29.