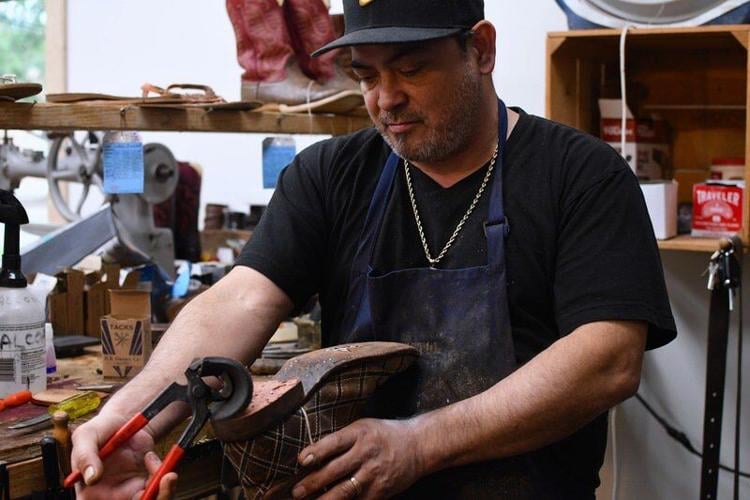 World-class shoe cobbler Paul Zermeno brings 40 years of leather working and shoe repair experience to Huntsville, taking over the iconic Walker County Boot & Shoe Repair as Zermeno 3rd Generation Shoe Cobbler dba Walker County Shoe & Boot Repair.
Beginning to learn the tricks of the trade as a child, Zermeno is a third generation shoe cobbler, following in the footsteps of his father and grandfather. 
"I put my whole heart into it … I just love doing the work," Zermeno said. "We go all the way from working on very expensive high-class shoes to the common work boot."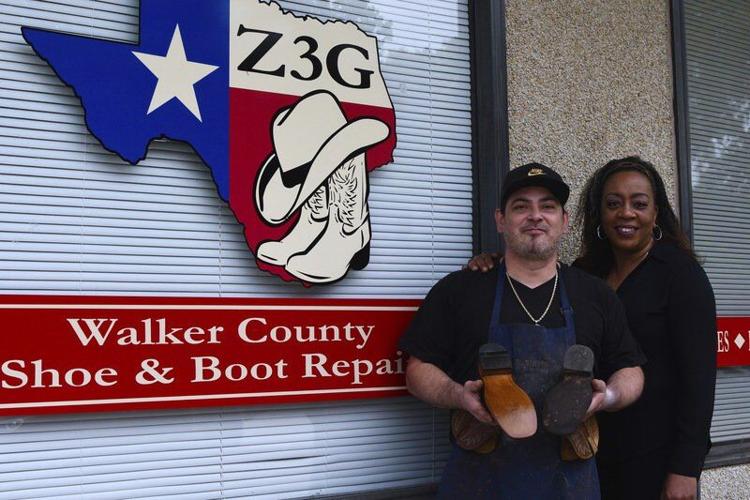 Most recently, Zermeno worked in downtown Houston for his father's business, Ambassador Shoe Repair, where he earned the 2011 title of Town & Country's Best Cobblers in the World. At Ambassador Shoe Repair, Paul was trusted to repair pieces from some of the world's most sought after designers including Louis Vuitton purses, Yves Saint Laurent and Christian Loubiton red sole shoes, Gucci and Prada. However, he is also skilled in working with saddles, boots, belts and more.
"A lot of people think that it's kind of expensive to get your shoes repaired, but actually, you're saving money," Zermeno said.
For the fraction of the price to purchase a new pair of shoes, a resoling or repair can elongate your favorite pair's life span, however, new and repaired used boots are also available for purchase in the store. Zermeno can also add custom initials, logos or a new dye job to a pair brought in, or construct an entirely new custom made boot.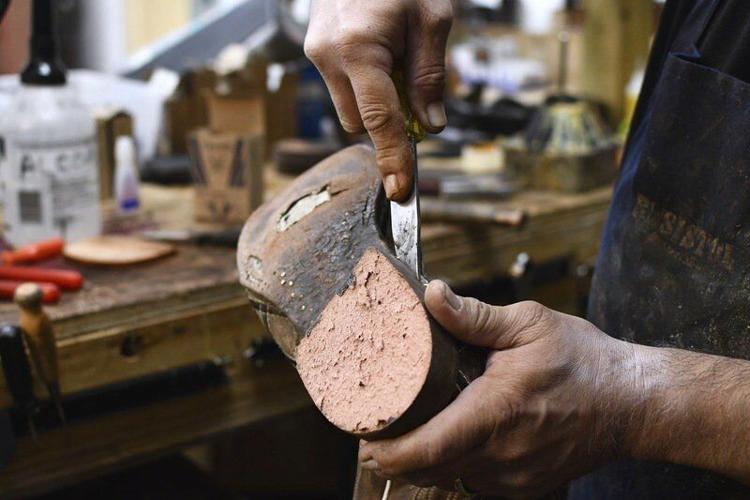 Pick up and drop off concierge service will soon be offered, as well as the option to have items received and delivered via USPS, FedEx or UPS. First responders, senior citizens and veterans also receive a 10% discount on the store's products and services.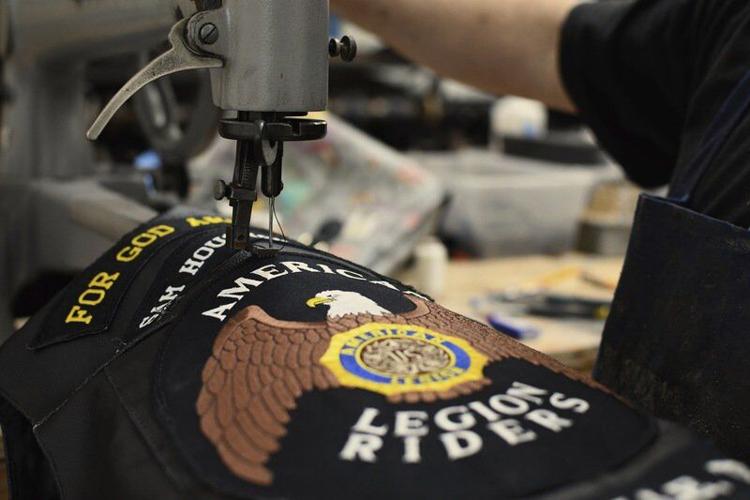 Zermeno is hoping to expand his products in-store and is looking for local vendors selling laces, insoles, boot bags or anything shoe related. For vendor or service inquiries, Zermeno 3rd Generation Shoe Cobbler dba Walker County Shoe & Boot Repair is located at 1401 Avenue M in Huntsville and can be reached at (936)209-9595. For a look at Zermeno's work, visit the store's Facebook page.