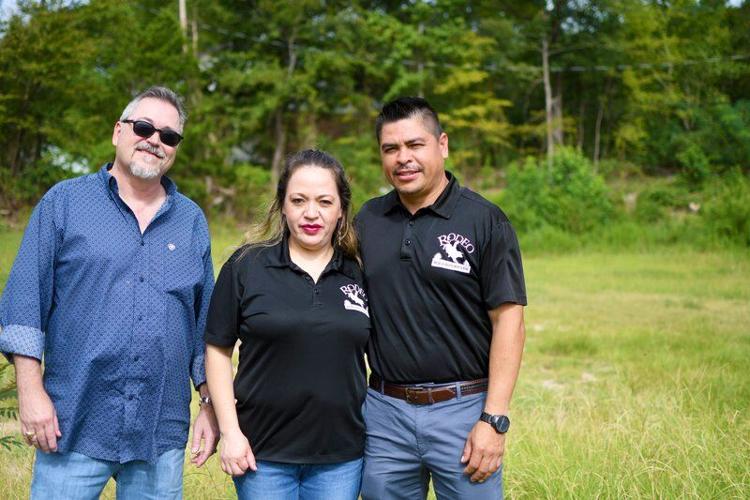 Delfina Perez is not one to quit when things get difficult. 
After her family restaurant went up in flames in 2012, the 42-year-old co-owner of Rodeo Mexican Restaurant in Huntsville pulled up her sleeves and brought her business back to life.
The small business owner is now looking towards her next venture, and her retirement plan — a food truck park on FM 247 in northern Huntsville that will service nearly 1,700 employees at three TDCJ prison units. However, the project has not come without its obstacles, including some that Perez says are "completely unfair."
With planning already approved, Perez along with her husband Otilio say that they are facing "last minute" regulations from the city of Huntsville that would turn a $208,000 project into a $500,000 project — which Delfina says could force her family to give up on the project.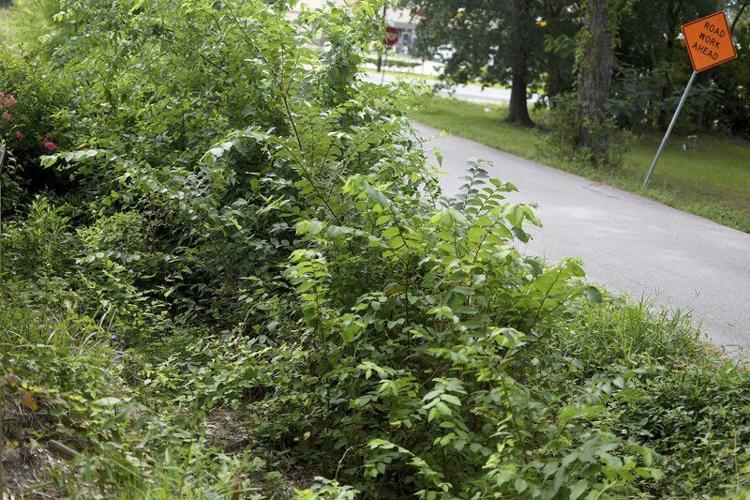 "You're not going to become a millionaire as an owner of a small business. Everybody that has a small business knows that. You work, you raise your kids and hopefully you make enough at the end of the day to pay your bills. You're not making a lot of money," Delfina said.
The proposed project would be situated along FM 247 and Jenkins Road, which city officials have determined will need to be improved for "safe and adequate access." According to Don Martinez, the architect for the project, customers will not be allowed access to the proposed food truck park from FM 247 — a state-owned road — due to its proximity to an intersection. Being forced to provide access via Jenkins Rd., Martinez is insistent that the city should pay to repair the street and the overgrown drainage ditch that was annexed in 1994.
"It's their problem and they want somebody to pay for it," he said. "The right-of-way is a mess. I've talked to a contractor and the first thing he is going to do is clean up the ditch and redefine the structure, which belongs to the city. Right now it is full of root structures, trash and broken pipe. It has never been maintained.
The city annexed that road, started collecting taxes and hasn't spent a nickel on it."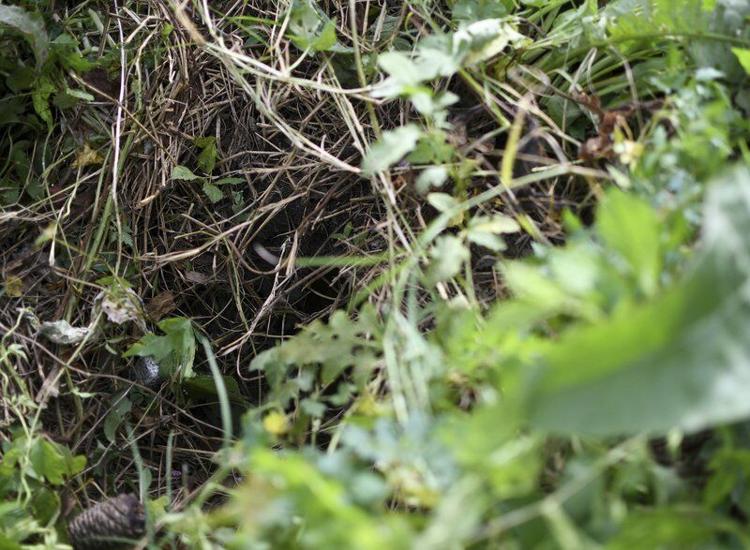 According to city officials, the Perez family is being required to dedicate needed additional right-of-way and improve the street pavement for the length of the street frontage of the property to meet the current city development code provisions for the proposed development to occur.
"Dedicating additional right-of-way and improving the existing narrow street pavement meeting the current city development code provisions is necessary for safe ingress and egress for the property and to ensure safe traffic movement on Jenkins Road when the proposed development occurs," said Brenda Poe, the public information officer for the city of Huntsville.
However, Martinez says that the repairs to Jenkins Rd. weren't even required from the city until the 11th hour.
"The city knew that we were entering off of Jenkins Rd. from the beginning and they didn't say a thing," Martinez said. "We went above and beyond what is required by the code. Each time we openly submitted our plans and got them back with remarks. It wasn't until after we had already received our building permit and were submitting our development permit that we were even told about it."
With an overgrown ditch and a buried culvert, the road has fallen into disrepair due to years of water erosion. According to Martinez, those repairs alone could cost his clients an additional $210,000 — more than the valuation of the development.
The city has plans to repair the road in its long-term Transportation Master Plan. However, improvements to the small local street rank No. 43 on the city's list of future projects in the master plan. City officials have yet to budget for any street project in the master plan and have "no immediate plans programmed or funded to improve the existing Jenkins Rd. at this time."
Since the late 2000's, food truck popularity has exploded capturing the attention of not only consumers and entrepreneurs, but also regulators and city officials. A number of hypotheses exist for the dramatic rise of food truck vendors. Some cite the recession's impact on brick and mortar establishments while others point to the use of social media which enable vendors to reach followers in real-time.
In 2019, the city of Huntsville took a stab at regulating food trucks and food truck parks, with new regulations that limit hours of operations and limitations on where the mobile food establishments can set up.
Perez says that the new regulations are nothing more than a way for the city to control the small businesses.
"The role of a city should not be preventing us from doing anything, but to give us guidance to be sure that we are doing it the right way and doing it as a part of the community," Martinez noted. "If she (Delfina) would have built this in the middle of Elkins Lake it would be a different story, but this is 0.62 acres at the edge of the city. If it's not turned into this it might never be developed."
Plans for the project would allow for six mobile food vendors with a maximum of 18 parking spots. Delfina says that she plans to operate one of the trucks, while the other spaces would be rented out to other entrepreneurs.
"Going through this I have questioned myself as to if it's worth it. But I think I'm right and they're wrong," Delfina added. "However, right now we aren't working on equal rights … you allow other people to build food truck parks without doing this, but you're not allowing me to do it… why?
"We are invested in Huntsville. We are not an out-of-town development company that just comes into town to make a quick buck. But it's certain that we aren't being treated fairly."