Two suspects are behind bars after leading authorities on a Thursday morning car chase through Huntsville. 
Deputies with the Walker County Sheriff's Office were on patrol around 8 a.m. in the southbound lanes on Interstate 45 when they noticed a grey Hyundai Santa Fe with Florida license plates. Authorities say the vehicle was reported stolen and officers pulled the driver over.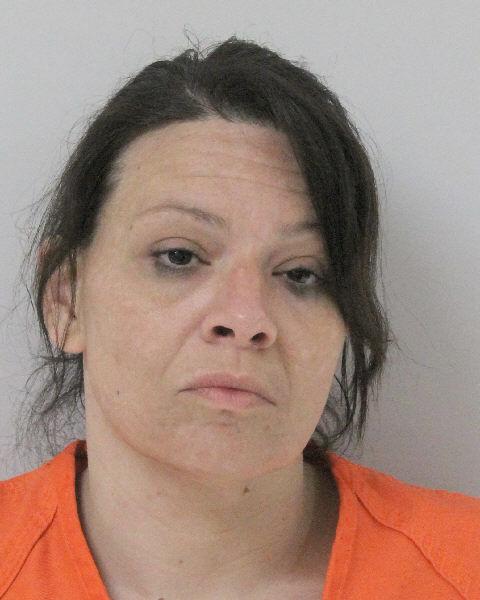 While directing the suspect to walk back towards them, deputies say the suspect – identified as Cortney Ivory, 27, Lauderdale Lakes, Florida – and his passenger – identified as Jessica Szleper, 37, of Arkansas – took off in the vehicle, eventually turning onto exit 115.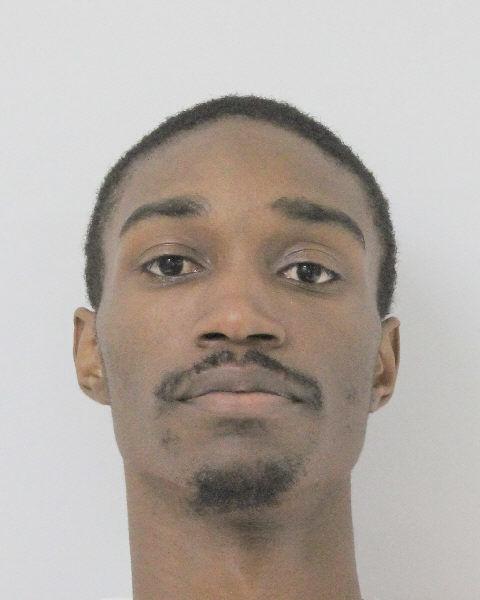 Ivory turned onto Smither Road and Avenue S, before driving south on the northbound service road, where he threw a bag out of the window. Deputies discovered Ivory's vehicle in the Liberty Dialysis parking lot, shortly before receiving a dispatch call from the center. Deputies say that they found Ivory hiding in the bathroom.
Authorities received reports that Szleper was banging on a door at Ridgewood West Apartments, where she was apprehended. Officers discovered the bag that was thrown, finding a stolen ID.
"Huntsville Police and DPS were instrumental in this arrest," WCSO Captain Tim Whitecotton said. "We have a great partnership and came together. Thank you to those involved."
Ivory was arrested and charged with evading arrest, evading arrest with a vehicle, fraud, using identifying information and unauthorized use of a vehicle. He is currently being held at the Walker County Jail.
Szleper was arrested and charged with evading arrest, fraud and use of identifying information. She is currently being held at the Walker County Jail.