The future of graduating teacher candidates remains unknown as schools and classrooms across the nation remain empty,
Katie Ellis had just transitioned from the intermediate level to elementary in her final semester as a student teacher with Sam Houston State University, and was excited to gain experience with younger students before everything changed for her seemingly overnight.
"I was at the elementary for two weeks and I loved it, I loved everything about it, I loved the kids and then we just got told that we were going to be out for the week … now we've been out ever since," Ellis said.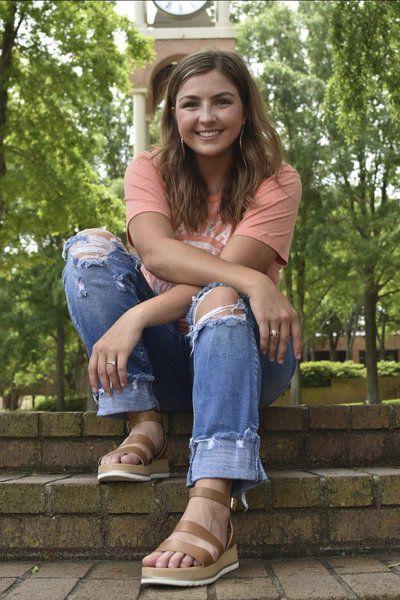 That was one month ago.
"It was really quick and there was nothing we could do. It's just been really hard because we got so attached to the school and the kids, and now we can't go back," Ellis said.
Student teachers like Ellis who teach in the schools full-time have been among the most effected, as they are required by law to have 70 days of classroom experience to become certified at the end of the semester.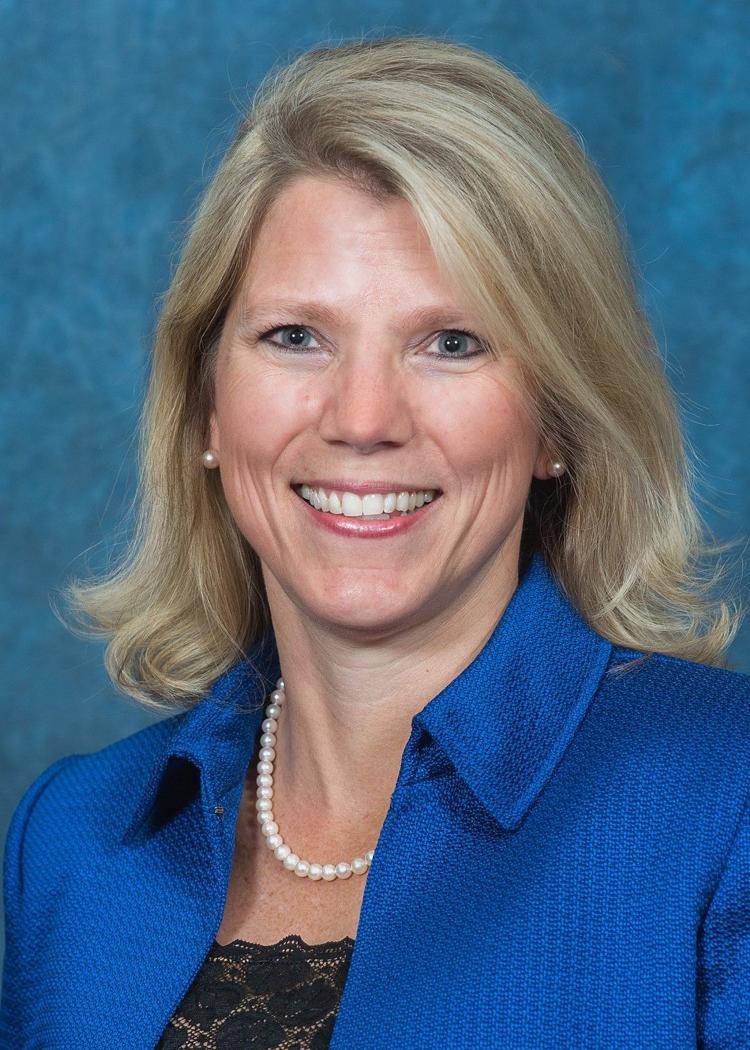 "It's really important for them to have mastery of their content, but it is also important to know the art of teaching," Sam Houston State University dean of the College of Education Dr. Stacey Edmonson said. "There is an art and a science to how you work with children, how you meet their learning needs, how you adapt your instruction, how you engage in classroom management, keep kids on task, keep their attention focused, redirect inappropriate behaviors … All of those tasks and functions are rightly important and they're far beyond knowing a lot about math and science."
Now that schools are closed and classroom environments no longer exist due to the COVID-19 pandemic, adjustments to college of education programs across the state had to be made in order to prevent further teacher shortages.
"Importantly for us was dealing with our student teachers … some of them are in small rural districts, some of them are in large urban districts, so what is happening in their school districts looks remotely different. It's just helping the to adjust to what that looks like and how they would still be engaged in a classroom type environment," Edmonson said.
While some student teachers are now instructing online classes through Zoom, Google Classroom or other online platforms, those that work in "low-tech" districts are working through worksheet packets and hardcopy resources.
Traditionally, TEA rules state that student teachers must be in a classroom environment for 70 days to gain their certification. However with schools closed since March and not expected to open until at least May 6, there is no possibility for candidates to reach the required amount of days.
The state has issued a waiver to allow for student teachers to be certified with only 35 classroom days, which should have been completed by the majority of candidates before the schools closed in March.But, student teachers are continuing to work with students as they are distanced from the classroom, further preparing them for the possibility that the COVID-19 pandemic may reemerge in the future.
"This happening is something that everybody needs to go through if you're going to be an educator, it prepares you for a lot … it does make you flexible, you just have to learn to go with the flow … If something like this ever were to happen again, it has prepared me for that," Ellis said.
"Certainly it's not the experience that we wanted for them and it's not the experience that they planned for, but I also think it builds a resilience and an adaptability in these teacher candidates that we've probably never seen before," Edmonson said. "I do think they'll be prepared, I think school in the fall will look different for everybody, because every student will be coming off a much longer extended break than what they've ever seen before either. Everybody will be adapting and adjusting in the fall to what has happened this spring."
Although it might not be the ideal situation, adjusting TEA rules and regulations will ensure that school districts, especially rural ones that often suffer from teacher shortages, are readily supplied with future educators when classrooms re-open.
"There is a shortage in Texas and you do see it in our rural areas quite often, partially because they tend to pay a little less than what urban areas are able to pay, and they have smaller populations in general. So sometimes it's hard to attract teachers who don't otherwise have a reason to live in those areas," Edmonson said. "Huntsville does oftentimes struggle with that as well. Sometimes it is hard for them to be competitive with some of the districts in the Houston area."
As one of the largest education programs in the state, the SHSU College of Education candidates will end up dispersed in a variety of different districts upon graduation this spring. Edmonson notes that 75% of their students come from the Greater Houston area, and often times return there to teach.
Ellis had originally seen herself as an educator in a large school. However, she now loves the small-town feel and hopes to continue teaching near Huntsville this fall. With testing centers closed though, Ellis worries about her ability to secure a job for next semester.
"Sam Houston has prepared me amazingly. There is no better program than Sam Houston College of Education and I am very confident in that aspect, but I am worried about the testing because nowhere is open," Ellis said.
"It's hard because we're trying to get jobs, we're applying to places and we haven't even taken our tests yet. That's something we're missing and that's one of the main things they look for when you're being hired, so that's been one of the biggest struggles for a bunch of us," Ellis said.
The next obstacle for the college is creating opportunities for student teachers to take the certification exam as testing centers remain closed.
"We're hopeful that this won't exacerbate the teacher shortage," Edmonson added. "It's one reason we work so hard with our TEA and students to ensure that they do have a successful semester, even though it looks different than we had thought it would look like. (It's also) why we really have worked diligently with TEA to ensure that at the end of the semester they are certified and they are ready to move into classrooms in the fall."