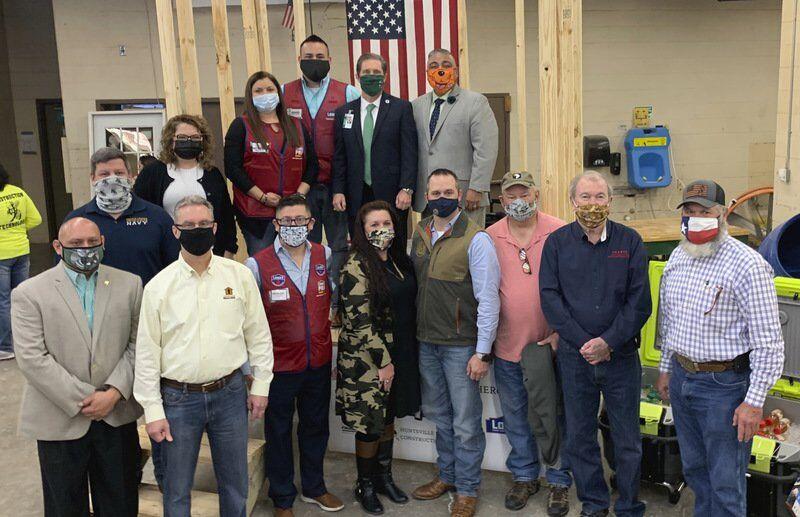 High school students from the Huntsville Independent School District are designing and building little homes with a lot of heart.
The student-led housing program, called "Homes for Huntsville Heroes" officially launched Monday, under a partnership with Operation Finally Home, the H.E.A.R.T.S. Veterans Museum of Texas and Lowe's. Through the initiative, students from Huntsville ISD's construction technology CTE program will be able to provide five houses to struggling veterans in the local community.
It's something that HISD construction teacher Kevin DaSilva has dreamed of for years.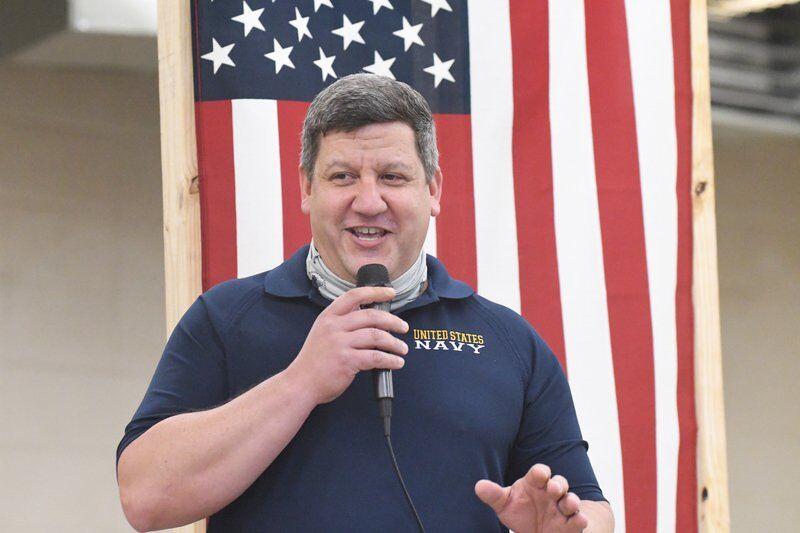 "There are other high school CTE programs that build tiny houses, but they ship them off. Our program is going to have Huntsville kids building a house that will be in Huntsville for a Huntsville veteran. This is our town taking care of our town," said DaSilva, who served in the U.S. Navy for over a decade.
Each tiny home will be built at the Huntsville High School campus, and then transported to a plot of land in Huntsville that is owned by Tara Burnett, the executive director of the H.E.A.R.T.S. Veterans Museum of Texas.
"I had a dream where I saw these little cabins out on my ranch for all of my veterans," Burnett said. "We just do what we need to do to help our veterans, because we have a huge veteran base in Walker County."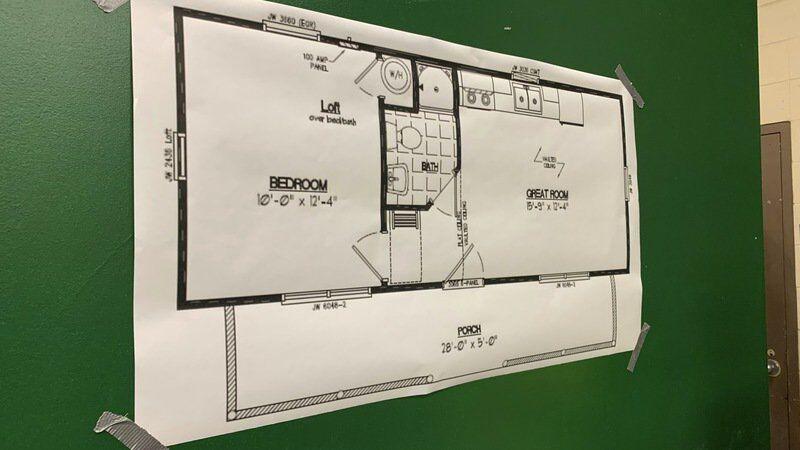 Everything from the foundation to the painting is being completed by the high schoolers. DaSilva is quick to point out that it won't just be construction students involved in the project, as nearly every Huntsville ISD CTE program will have input.
"All of this is about the veterans that have served us and the kids that we are going to be training," said Rusty Carroll, the executive director of Operation Finally Home, who will be providing the funding for the project.
To date, Operation Finally Home has provided 300 custom-built, mortgage-free homes to America's military heroes and the widows of the fallen. Carroll, a Huntsville High graduate, says that his organization funded 40 projects across the country last year and are projecting to do the same this year.
To learn more about Operation Finally Home, visit operationfinallyhome.org.