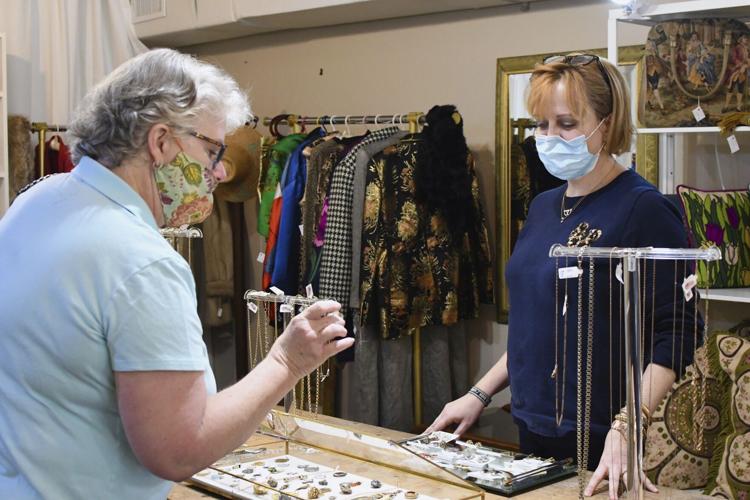 On the tail end of an arduous year, major retailers began unrolling their Black Friday sales several weeks ago. However, as the 11th annual Small Business Saturday approaches, local business professionals are reminding holiday shoppers to keep their money local when possible.
In a normal year, holiday sales would make or break many small businesses, and this year is no exception. In a study by Small Business Saturday founder American Express, 62% of small businesses in the U.S. reported that they need to see consumer spending return to pre-COVID-19 levels by the end of 2020 in order to stay in business.
"Small Business Saturday is an opportunity to focus on our local retail businesses," said Ray Hernandez, the president and CEO of the Huntsville-Walker County Chamber of Commerce. "I think more than that, this year is really about discovering local and supporting those businesses here."
Since the beginning of the year, a multitude of new businesses have opened in the area out of necessity or perseverance, while few have closed. The first year is about survival for these new entrepreneurs, however, amidst the pandemic, shoppers have found ease in purchasing necessities from major online retailers.
"We see it with the continued increase in sales tax, even though folks are a little more relaxed and going out more, we still believe there is a significant portion of our population that is choosing to purchase online rather than locally," Hernandez said.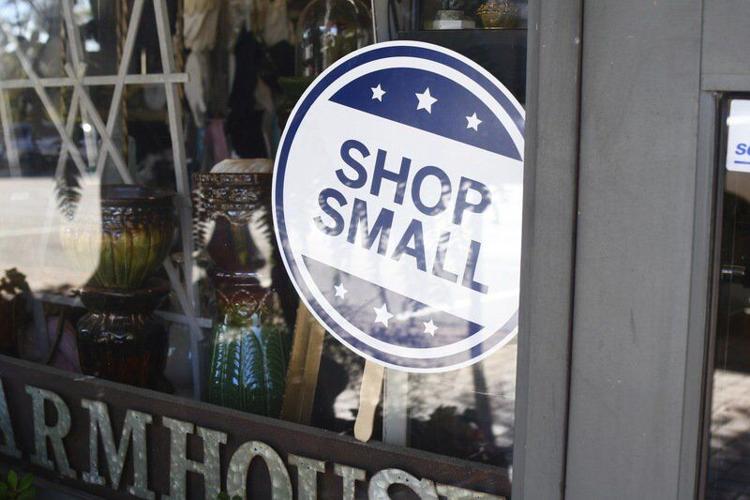 The National Retail Federation expects approximately $760 billion in total sales for the holiday shopping period, keeping a portion of that money within the local economy is now more important than ever. After local businesses were forced to close their doors in the early stages of the pandemic, the Society for Human Resource Management found that more than 60 percent of small businesses faced losses due to the pandemic. Likewise, a Yelp study estimates that more than 97,000 business owners were forced to close their businesses permanently as of September.
"I continue to hear from businesses that are still challenged – PPP (Paycheck Protection Program loans) is gone, all of that money is gone already, and there's still a significant amount of businesses that are being challenged and trying to keep staff employed," Hernandez added.
"For many small business owners, they have had to tap into personal savings, grants and loans to stay afloat. We encourage people to invest, by shopping locally when possible, where it makes a difference and the impact is immediate," added Rhonda Ellisor, the director for the Sam Houston State University Small Business Development Center.
Not only does supporting local businesses keep sales tax money in the local economy, it maintains job opportunities, and if successful, has the potential to continue to create more. It also increases real estate values and creates a diverse offering of products within the community.
"We're encouraging folks to shop small, to shop local, and not just the Saturday after Thanksgiving, but every day where it's appropriate if possible," Hernandez said. "All of those businesses that we've asked for years and years to support us in little league and Girl Scouts, Boy Scouts, in our churches and choirs, in our schools – now is the time for Huntsville and Walker County to step forward and support those businesses that have supported them for years."