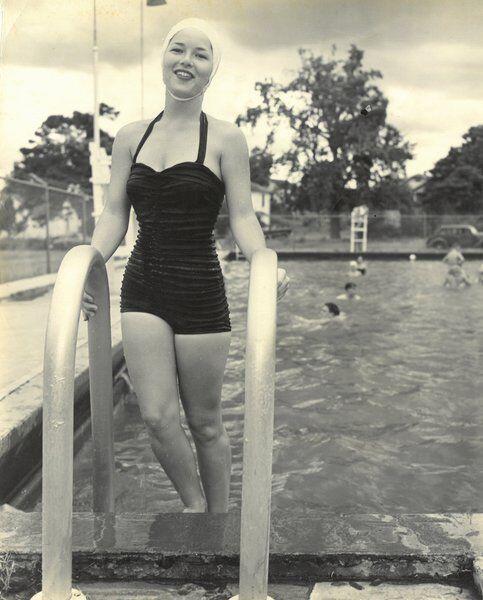 Dr. Jeffrey Littlejohn, a history professor at Sam Houston State University, is examining outdoor recreation opportunities in 20th century Huntsville. He is hoping to speak with as many people as possible about their memories at Emancipation Park and the Huntsville Swimming Pool, which was later converted into a fire station. 
Emancipation Park was constructed on the site that has been used for decades to celebrate Juneteenth. In 1915, former slave Jane Ward moved the annual observance to the park, with Dave Williams raising money for the down payment on the property. In 1933, R. A. Josey completed the purchase of the land for use by the Black community.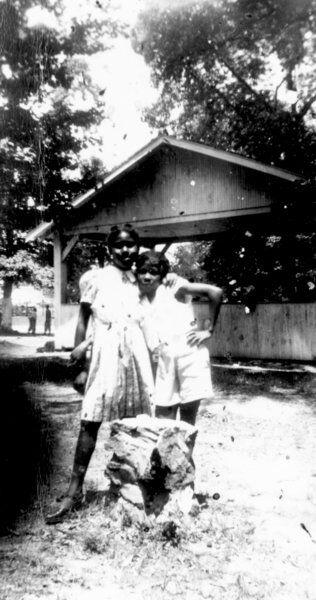 The 9.04 acre site became a city park in 1963.
The city pool opened in 1939 and operated until 1965. It was located on what is today Sam Houston Avenue, across from Josey Park. Children took swimming lessons at the pool. The Boy Scouts used it for competitive meets. And, the Red Cross delivered life saving training there.
Littlejohn noted that the history department has collected dozens of historic images of the facilities, but are needing the stories that go with it.
"We want to know what the swimming pool was like? Did you, your friends, or family have a birthday party there? Or, maybe you took swimming lessons at the pool? And, what about Emancipation Park? Did you or a loved one play there in the afternoons or on the weekends? What outdoor games were popular? And how did the site change over time," Littlejohn said. "We want to know the stories, and, we'd love more photos if you have those to share."
Those wishing to participate in the project should contact Littlejohn via email at littlejohn@shsu.edu or by phone at 936-294-4438.