Three candidates competing for a pair of Huntsville Independent School District board seats took on tough questions Monday at a non-partisan debate about school ratings, facility upgrades, racial disparity in testing and what they would do to benefit students.
Position 3 candidates Cathy Schweitzer and J.T. Langley squared off in the debate alongside Position 1 candidate Tracy Stoudt. Shannon Williams (Pos. 1) and Rissie Owens (Pos. 2) did not participate.
The big news coming into the 2019 school election is the district's improvement on the Texas State Accountability rating, which improved from an "F" to a "C" in a year. Candidates debated why the district, like many other schools across the state, has a high racial disparity on test scores.
"About every school district in Texas is trying to figure this out," Langley said. " We are working hard to improve the different groups and territories within our district. We give credit as a board to direction with Dr. Sheppard and team he has put together."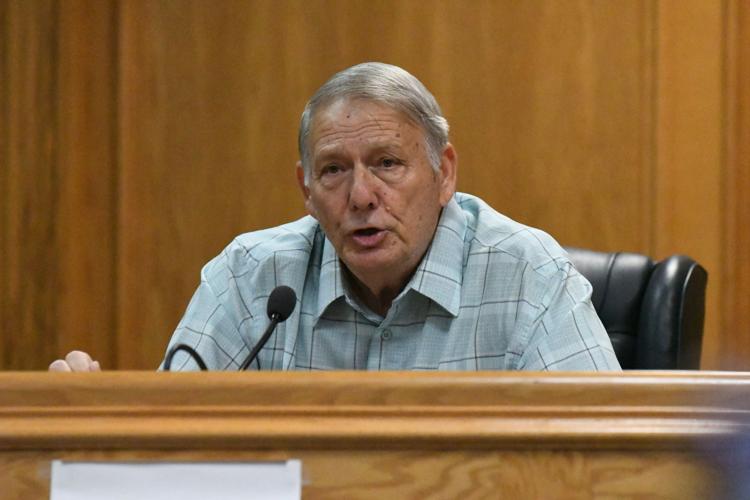 Langley pointed at the Arise2Read program, which pairs volunteers with HISD second graders to teach sight words, as a great way to improve this issue.
"We brought in Arise2Read in all elementary schools, and that has been a tremendous help across the school district," Langley added. "There is a lot of excitement that I am seeing and I believe we are going to see all groups scores rise in this community."
"It starts at home and what we as parents are bringing to the table," Schweitzer said. "I hope through programs we have at the district we are able to build up those scores more. Those scores are not everything at HISD … there are so many amazing things going on that don't get a letter grade and don't get recognized by TEA."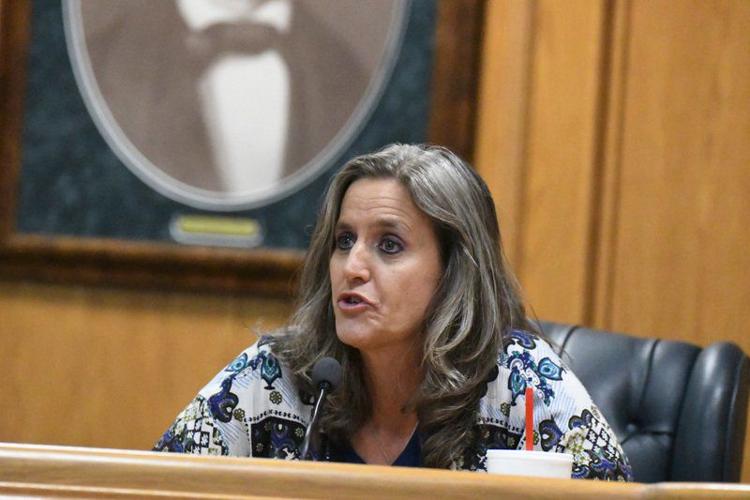 Stoudt questioned the testing and how it is used to determine a school's success.
"Most of us don't agree with that testing ... It comes out of Austin and most of those people are not educators ... It does not measure success," Stoudt said. "Those tests measure how far you succeeded in a year's time. If you're testing a GT kid they don't have a long way to go. To me our children are successes no matter what those scores are, and shouldnt be negatively judged."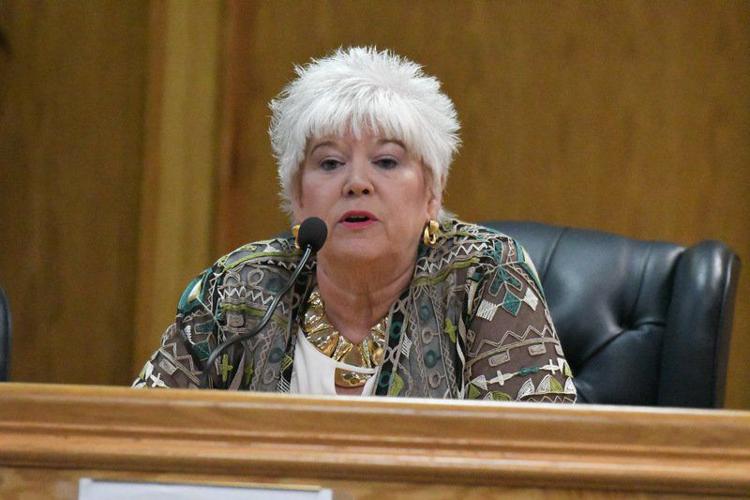 Candidates also discussed career readiness and if Huntsville ISD is working to be sure that students are ready for a career after high school.
"I think the direction the district is going, is building a foundation to improve college readiness," Schweitzer said. "We have to make sure that every kid that steps foot in that school is ready to do whatever they are meant to do when they leave."
Her counterpart on the ballot agreed.
"One of my drums that I have beaten since being on the board is career and technology education," Langley said. "We have always built champions in Huntsville, but we can't just do that to push students to colleges and universities. We have to do it with having kids ready if they go to community colleges or into the workforce."
"Some kids may not go to college and our career and technology program is something that they can get out of here and be successful," Stoudt said. "We need to be sure they are ready to go to work when they walk out the door. For those that go onto four year schools, we also need to make sure that they are given the things that they need to succeed."
See the full video of the debate at www.itemonline.com/multimedia.