Sam Houston State Natural History Collections Museum adds ornithology exhibit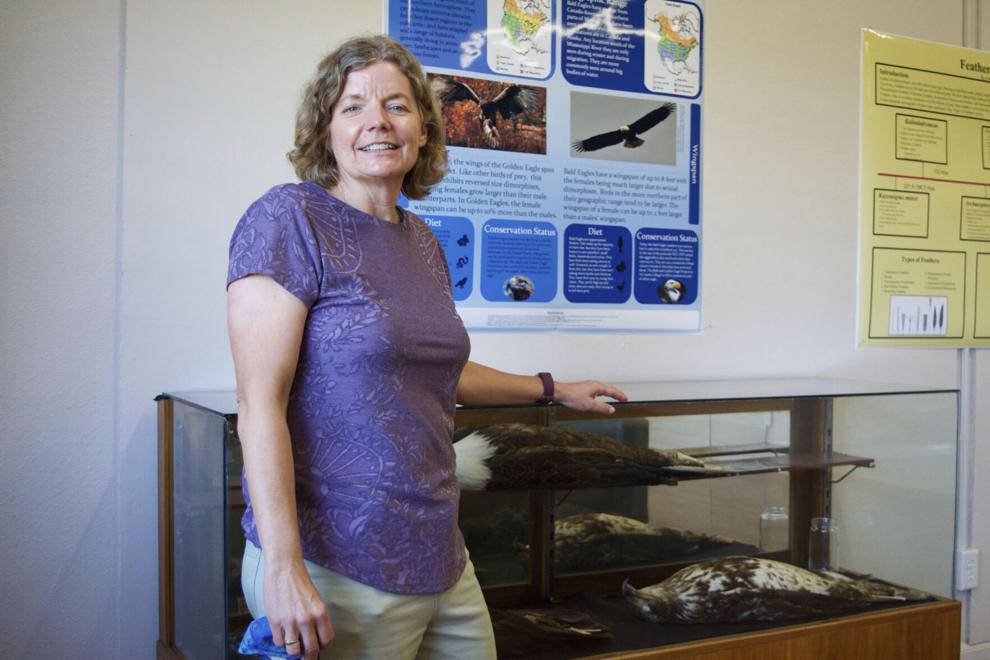 As featured on
The Sam Houston State University Natural History Collections is spreading its wings with a n…
Funeral Service will be June 26, 2021 at 3:00 PM at Riverside Baptist Church. Visitation 1-3 PM at Riverside Baptist Church. Burial at Pioneer Cemetery, Riverside, Texas. Waller-Thornton Funeral Home.
Roy Eugene Smith, age 77, of Huntsville passed away Wednesday, June 16, 2021 at his home. Roy was born October 31, 1943, in Crockett to parents, Bevin Oliver Smith and Verna Elizabeth Wills Smith. He was a graduate of Huntsville High School then received his Bachelor of Science degree from T…
Mr. Sherod Precly Sims, 19, passed into the arms of Jesus on June 14, 2021. Services will be held on Saturday, June 19, 2021 at Gourd Creek Cemetery at 10:30 am.
On Friday, officials with the Walker County Hospital District board announced that they have finalized a $7.8 million purchase of Huntsville Memorial Hospital. Do you feel like this is a good use of tax dollars, and is this the right direction for the struggling health care facility?
You voted: