It's a complicated time in American politics. 
There's no doubt that there are plenty of undecided voters out there and there are certainly a litany of people who aren't even sure if they will head to the polls Nov. 3.
Destiny Ross fits the bill.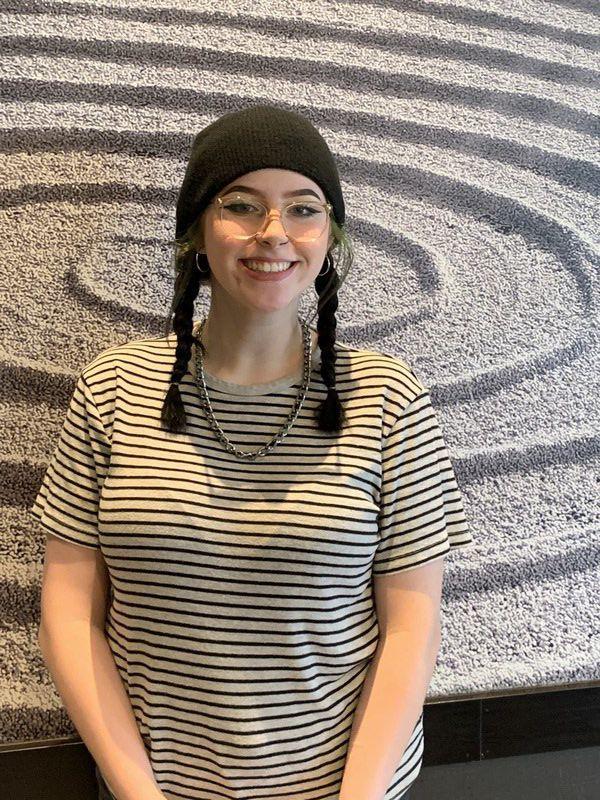 The Sam Houston State University student, who is eligible to vote in her first presidential election when November rolls around, is still confused by everything happening in the present time.
"With all that is happening currently with the pandemic, it is kind of a confusing time when it comes to politics," Ross said. "There are a lot of unanswered questions, particularly when it comes to people's jobs and how we will get through all of this."
Like many in her demographic, Ross has been a vocal supporter of Vermont Senator Bernie Sanders, who has found himself all but eliminated from the Democratic Primary. Former Vice President Joe Biden gained a commanding lead on Sanders after the latest round of primaries.
"I love the passion coming from the party and seeing everybody coming together to do our civic duty," Ross added. "We have the ability to have our voice heard and it's really great to see."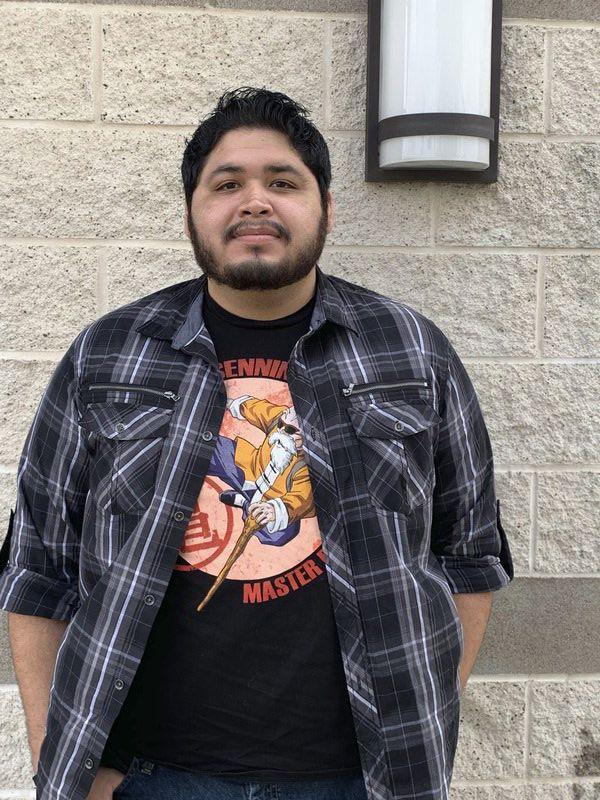 In a Republican dominated county, Ross and fellow Huntsvillian David Limon are in the minority.
In the Super Tuesday primaries, President Donald Trump picked up nearly 75% of the 8,000-plus votes from Walker County residents. Biden won the Democratic Primary with 1,159 votes, while Sanders was held to only 688 votes locally.
However, one thing that is constant with voters on both sides of the aisle is the desire for massive changes to the healthcare system.
"The most important issue to me in this election is healthcare," Limon said. "I recently broke my leg and my medical bills were out of control. It is wrong to be put in such a position for something you have no control over."
Republicans like local Congressman Kevin Brady (R- Texas 8) have long pushed for regulation that would end surprise billing, while his opposition is pursuing a Medicare-for-all package that would provide free health insurance for all Americans.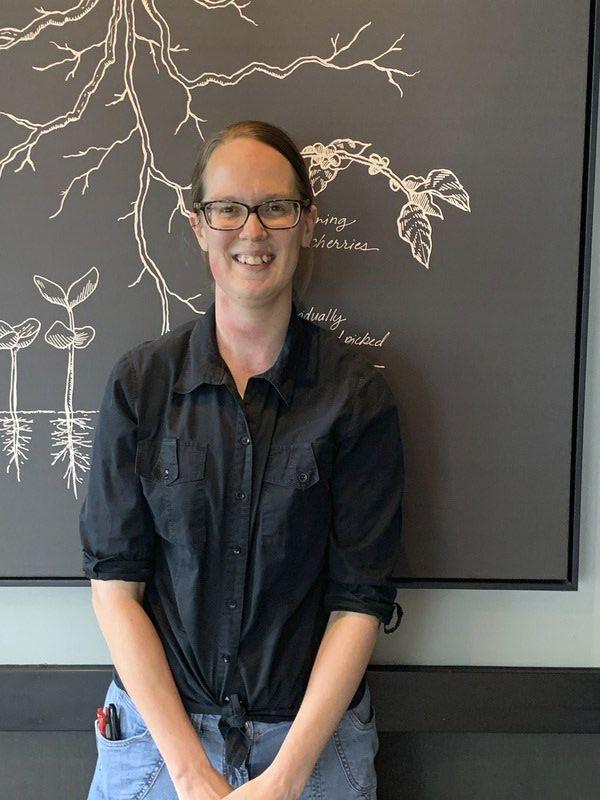 However, in a culture that has seen massive increases in citizens that are generally uninterested in politics, many experts are curious to how that will pan out in what is thought to be a highly-contested presidential election.
"I am pretty much just disillusioned with politics as a whole and I feel like they just say what they need to say to be elected," Huntsville resident Rachel Goode said. "The most important thing to me is just for us to have less big government involved in our daily lives."
—
Joseph Brown is the editor of The Huntsville Item. Huntsville Item reporter Trace Harris contributed to this report.