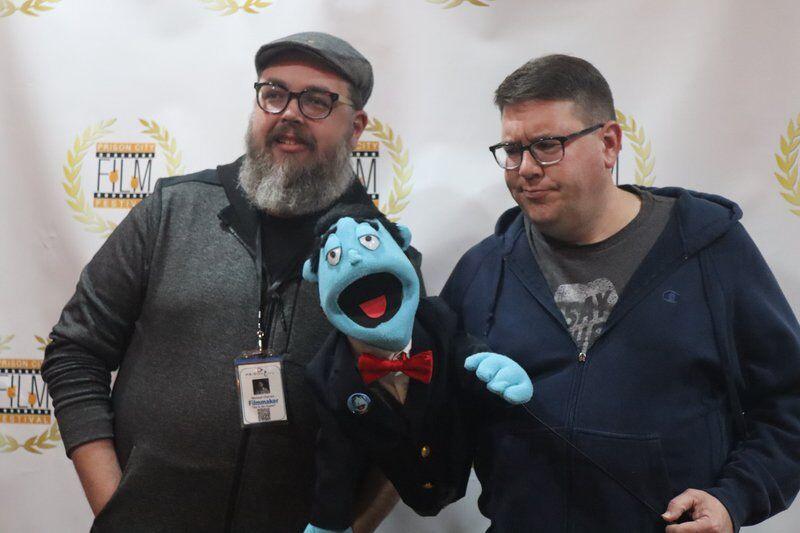 In just four years of production, all eyes are on Huntsville's Prison City Film Festival as one of the top festivals to watch for the 2021 film festival circuit. 
Prison City Film Festival kicked off in 2018 and has doubled in size each year, rapidly becoming one of Texas' premier film festivals. For 2021, PCFF has been recognized by industry festival leaders, Film Freeway, as not only a "Gold" ranking event, but out of 10,073 festivals in the world, it has been named one of the 21 "hottest" festivals. This is due to its glowing reviews from past participants, not only for the festival, but for the hospitality of the city of Huntsville itself.
"We're going into our fourth year now, and the attendance just gets more exciting," said Paul Shiver, the founder and president of Prison City Film Festival. "There's some dust picking up about this, and there's filmmakers that have submitted from all around the world, while a lot of other film festivals have shut down because they haven't received any submissions."
Throughout 2020 and even 2021, major festivals across the globe that typically draw in hundreds of thousands of visitors each year have been canceled due to coronavirus precautions, costing millions of dollars in lost tourism revenue. As a smaller festival, the organizers behind PCFF are preparing to move forward with the festival with confidence, since working diligently to create safe COVID-19 precautions for the event that will best accommodate the influx of submissions they've received since March.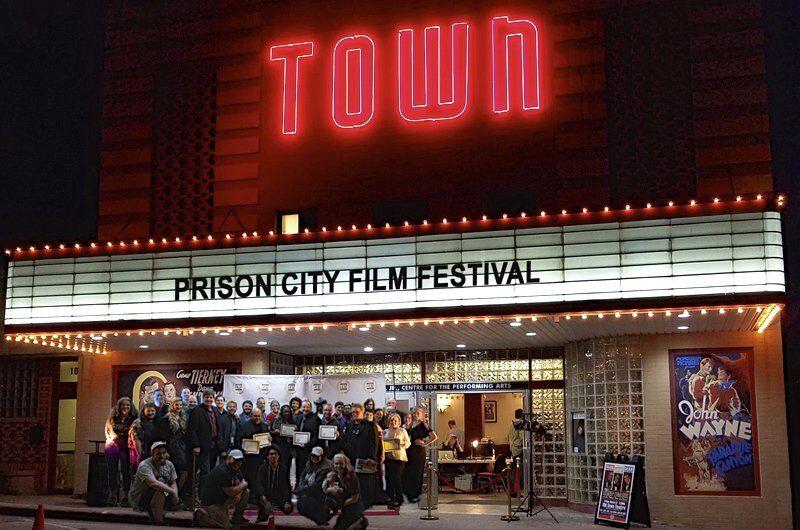 "We've been hearing from all over that people are just excited that we're having the festival, I think they're tired of having virtual film festivals. A live festival where you get to sit in a movie theater and watch it on the big screen with the good sound and everything like that is the more preferable way to go," Shiver said.
The filmmakers can look around the theater, while their film is showing, and get real time reactionary feedback from the audience. It also serves as a networking opportunity for professionals in the industry and is a chance for the community to become more engaged.
"I look forward to getting to meet the people behind the films that are submitted to us throughout the year. We get this opportunity to see these amazing works of art. We really get that instant gratification of talking to these filmmakers, getting our questions answered and getting the opportunity to pick the mind of the filmmakers. That's such a fun little part of the whole festival and it seems to make them feel really good to get to talk about this piece that they put their heart and soul into. It's just a really gratifying experience all around," Prison City Film Festival director Corinne Attaya added.
Films covering every genre – drama, comedy, action, romance, horror, suspense and animation – will be shown with entries from Huntsville High School and Sam Houston State University students, as well as independent local film makers.
The four-day roster will include special presentations, live entertainment, Q&A's, and informative open discussions by special guest speakers. Sponsors around town will be providing spaces to hold receptions and mixers for the filmmakers to meet each other and the public during and after festival hours.
Festival goers will be required to wear masks and will have their temperatures taken at the door. Each film block will last two hours, with intermissions in-between for the theaters to be deep cleaned. The theater will operate at a 50 percent capacity.
Prison City Film Festival will take place February 24 -27 at Old Town Theatre in downtown Huntsville. Those accepted into the festival will be notified on Friday.