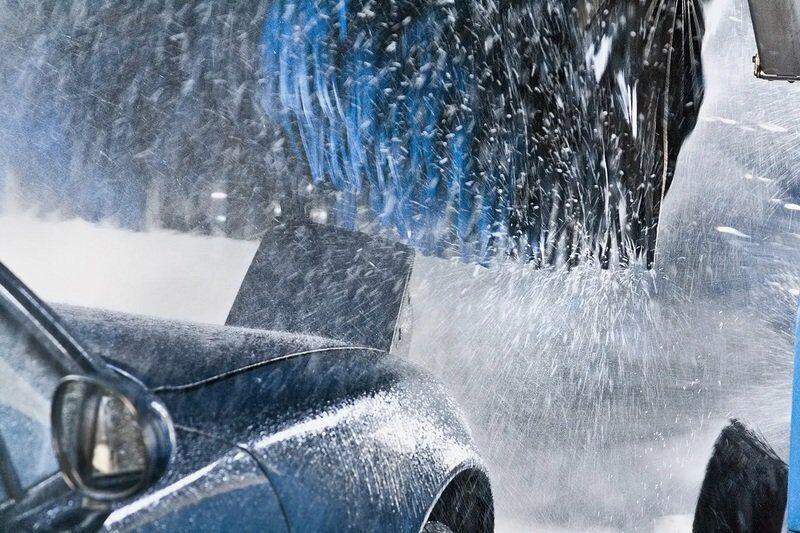 HUNTSVILLE — An abandoned piece of property near Interstate 45 was given initial approval for re-development Thursday night.
The Huntsville Planning Commission gave unanimous consent to a conditional use permit for a commercial car wash at the intersection of 11th Street and Pear Street. The $5.9 million project will now go to the Huntsville City Council for final approval.
The development comes amongst a rapid growth in commercial development along 11th Street in Huntsville. During a meeting last month, the planning commission gave preliminary approval for a small shopping center to be developed at the site of the iconic 'Hat House'.
Ronnie Corbin, a car wash developer out of Plano, is currently planning to open 15 car washes in Texas over the next 24 months, under the name Clean Car wash. He estimates to employ eight to 10 employees at his establishment.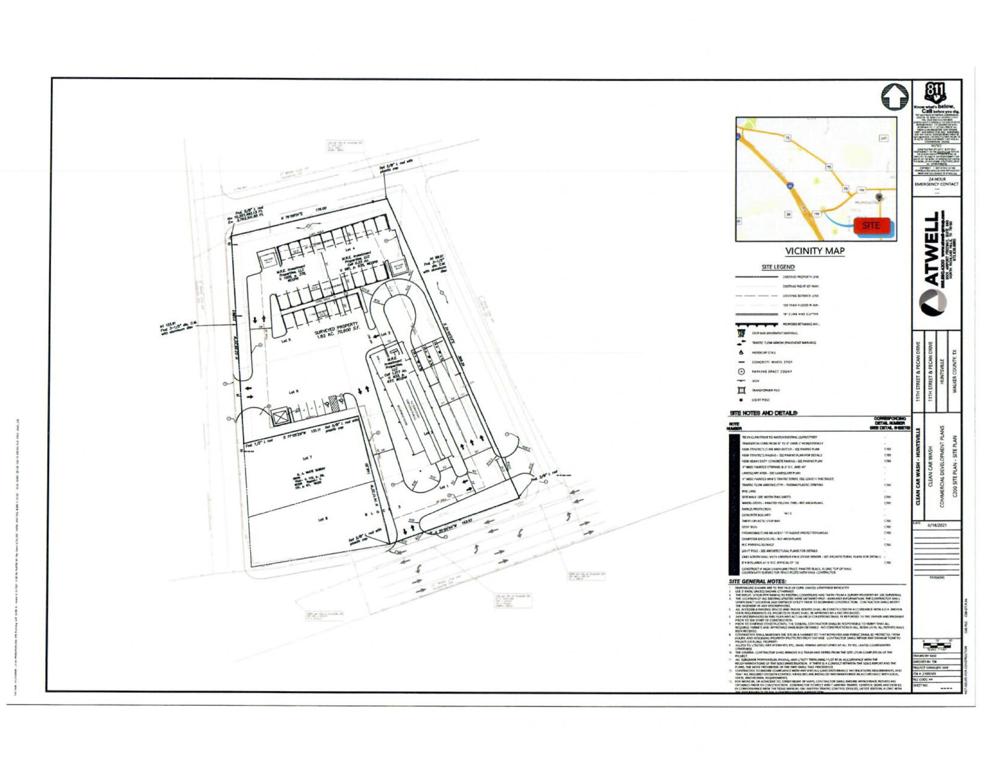 The proposed business is expected to wash 300 cars per day through a 132-foot washing tunnel, largely utilizing reclaimed water. It will also house 27 vacuum bays.
Under the proposed conditional use permit, the developer will create a vegetation buffer zone between the business and neighboring residential properties.
OTHER ACTION
In other business, members of the Huntsville Planning Commission:
• approved the future land use map in the Huntsville Comprehensive Plan to transition 11th Street from residential to commercial land use.
• approved the final plat for the second section of the Hunters Creek subdivision.
• approved the final plat for Spectra Student Housing — an 82-unit student housing development along Bearkat Blvd.
NEXT MEETING
The next scheduled meeting of the Huntsville Planning Commission is set for October 21.