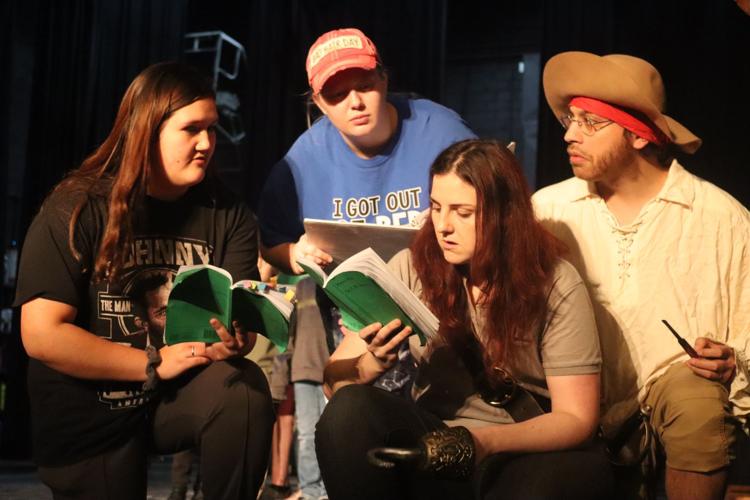 A classic children's story is flying to Huntsville's Old Town Theatre next month.
Rehearsals have already begun for Old Town Theatre's adaptation of Peter Pan, which will premiere Feb. 14 at 7 p.m. The production will include all local actors from The Company at Old Town and the Rising Stars Student Performers Company. The play is family-friendly and open to all ages.
"We are so excited to premiere this production next month," director Zachary Marullo said. "I have previously helped direct 'A Christmas Carol' at Old Town, but this is really my first time directing an entire production. We have a great cast and we are really excited to share it with the community."
Peter Pan by J. M. Barrie tells the story of the boy who never grew up. The classic story follows the three Darling children who receive a visit from Peter Pan and take a trip to Neverland. In Neverland, the Darling kids become immersed in the on-going war between Peter's gang of rag-tag runaways and the evil Pirate Captain Hook.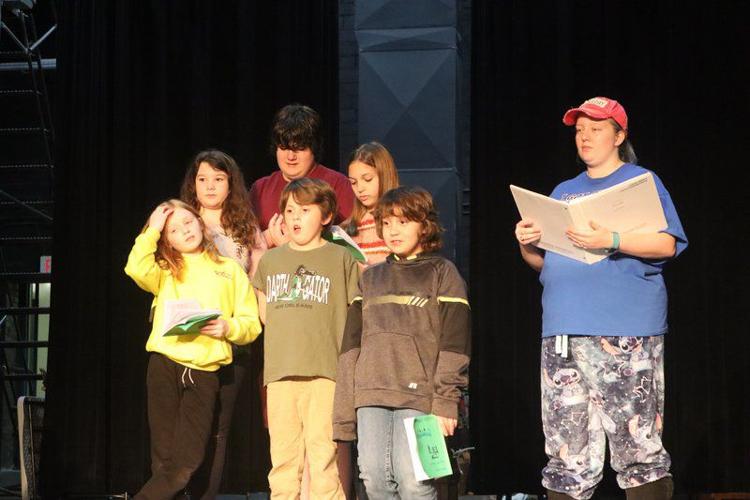 "Peter Pan is a great story that children and adults can all enjoy and relate to," Marullo added. "It tells the story of time, life and our apprehension to grow up. It is very relatable because we all remember what it was like to be young."
Marullo and the crew began casting Jan. 8, with rehearsal following shortly after. The cast consists of eight children and 10 adults from Huntsville. According to Marullo, the set will include three separate bunk beds rotating for specific scenes.
"I have really learned a lot from this experience and directing for the first time," Marullo said. "It has been eye-opening working with children and learning how to cater to them and getting them prepared. The most valuable lesson I have learned so far is to let actors be free and show their talent naturally."
Peter Pan will run Feb. 14-15 at 7 p.m., with a matinee show set for Feb. 16 at 2 p.m. Tickets to the show start at $10 and can be purchased at the door or by visiting www.oldtowntheatre-huntsville.org.
"I encourage the community to come out and see this wonderful show and support their neighbors who have put a lot of time and effort into it," Marullo added. "Community theater is very special and it really takes us all to make it successful."