On four acres tucked between the small communities of Dodge and Oakhurst, a new vineyard is poised to offer customers an experience like none other. 
Joe and Lynn Zimmerman officially opened Teysha Vineyard on Friday, after more than four years of planning with one mission in mind — grow top quality wine grapes in Walker County.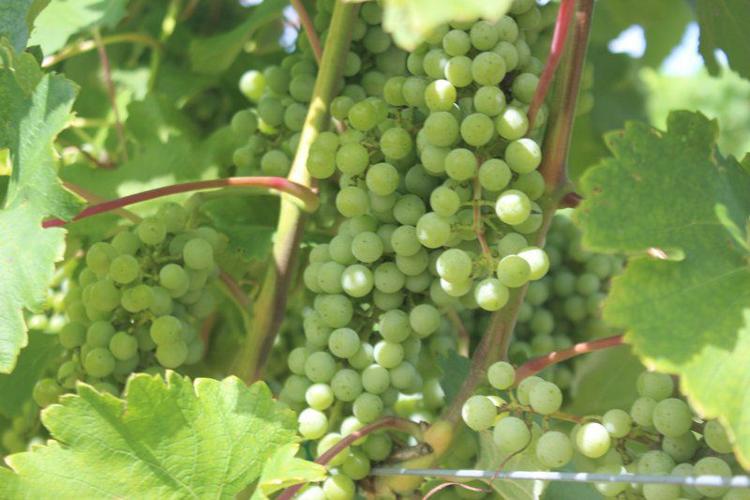 "We started planting four years ago, and didn't get our first crop until last year," Joe said of his vineyard that grows two grapes — a Lenoir and a Blanc de Bois. "With the tasting room, we realized that we needed more volume so we partnered with one of the best winemakers in the state of Texas. We believe that we have some of the best wines available."
Lenoir is a black-skinned grape native to Texas, which is used to make musky and weighty red wines. The Blanc de Bois is a hybrid grape that is generally used to make crisp, fresh white wines with floral or citrus flavors. It is also used to make sweeter wines.
"The Lenoir and Blanc de Bois are the two grapes that we can grow regionally without disease pressure," Joe added. "Those grapes produce high-end reds and whites that are some of the best wines in the area."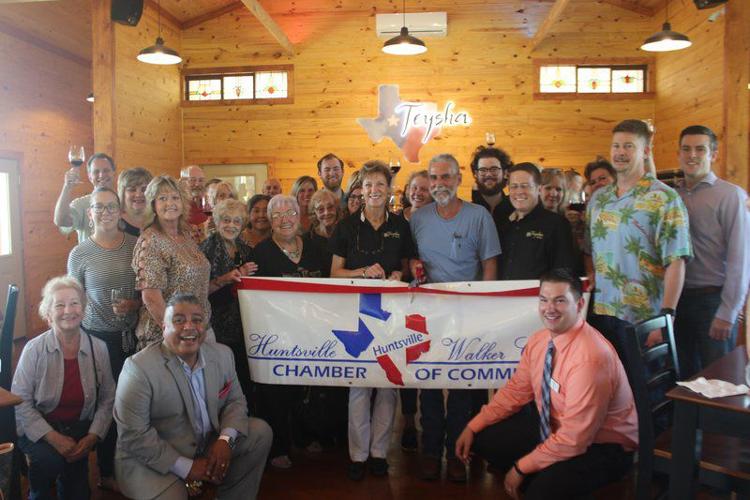 The Zimmerman's say the essence of a great wine is directly reflected from the thoughtfulness and care given to the grapes in the growing phase.
"We have a distinctive growing environment in Walker County, which provides a different taste than a wine grown in the hill country," Joe said. "A lot of how a wine tastes also correlates to the care of the maker, and we have associated ourselves with one of the best winemakers in Texas."
Teysha Vineyard is classified as a medium-sized vineyard with nearly 2.5 miles of grape vines on a four-acre tract. Their new tasting room is perched over the vineyard, creating a relaxing environment for the tasters.
"We are one of the most easterly vineyards in Texas, and placed in a beautiful area that grows some really great wine," Lynn said.
Teysha Vineyard is located at 577 Dodge Oakhurst Road, east of Huntsville.