After a high-profile year for the Huntsville Independent School District, filing closed with fresh faces poised to challenge for the three positions open on the district's board of trustees. 
Five candidates submitted their paperwork by last weeks deadline, with two of the trustee seats facing competition. Current board of trustee president Rissie Owens is the lone candidate that will run unopposed.
Position 3 trustee J.T. Langley will seek re-election against Cathy Schweitzer, while Position 1 trustee Tracy Lynch Stoudt will be challenged by HISD bus driver Shannon Williams.
The trustee election will run in conjunction with the Nov. 5 general election. Early voting will begin October 21 and conclude November 1. The last day to apply form a ballot by mail is October 25, and the last day to register to vote is October 7.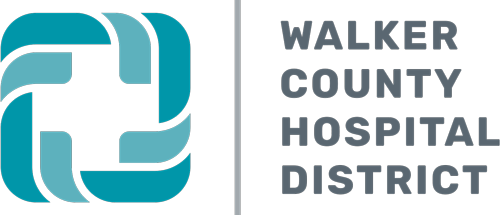 Races unchallenged for hospital district board
Only two candidates completed an application to run for two open positions on the Walker County Hospital District. Current board manager Judy Emmett will gain another term on the board, while local pharmacist Joe Sapp will gain a spot, as he replaces Dr. David Toronjo. Toronjo chose not to file for re-election.