A passenger without a seatbelt led deputies to half an arrest for nearly half an ounce of methamphetamine.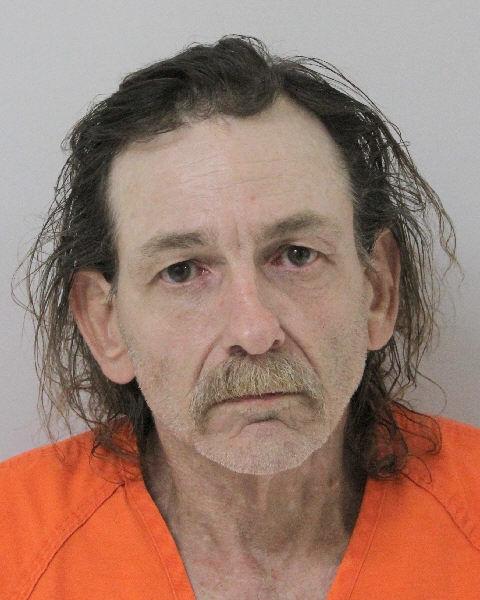 Deputies with the Walker County Sheriff's Office say that they noticed a passenger in a Chevrolet Impala without a seatbelt driving northbound on Interstate 45 around 11 a.m., when they decided to conduct a routine traffic stop.
When speaking with the driver and passenger, officers say that they were given conflicting information. The driver – identified as Tracy Clark, 56, of Sulphur Springs – admitted he was carrying narcotics. Officers discovered that the passenger – identified as Helen Roberts, 67, of Sulphur Springs – also had an outstanding warrant out of Hopkins County.
Officers searched the vehicle and discovered 13 grams of methamphetamine in the vehicle.
"This was great work by the deputies," WCSO Captain Tim Whitecotton said. "We also booked someone on the run, which is always a plus."
Clark was arrested and charged with manufacture or delivery of a controlled substance, and is currently being held at the Walker County Jail on $25,000 in bond.
Roberts was arrested for a theft of service warrant. She was taken to the Walker County Jail and held on a $1,000 bond, but has been released.