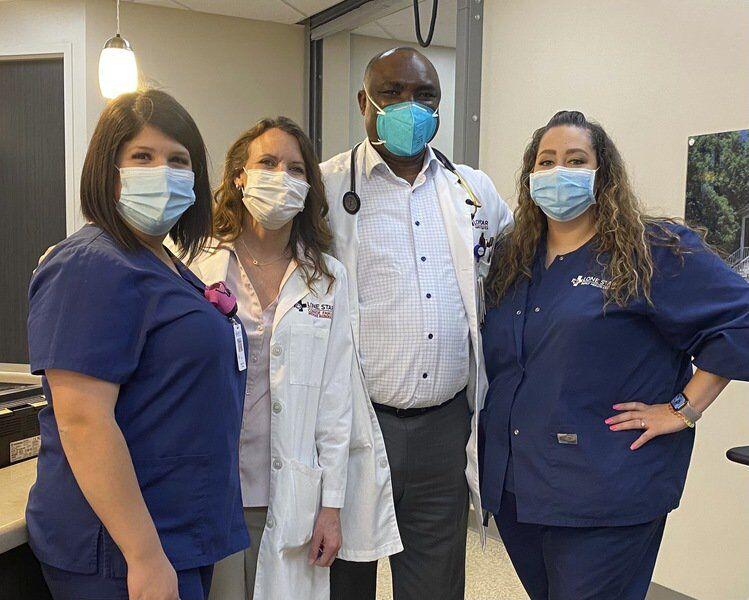 Lone Star Family Health Center has opened a new medical clinic in Huntsville at 227 Hwy. 75 N., the non-profit federally qualified health center announced Wednesday. 
Services offered at the Huntsville location will include annual checkups, sick visits, child immunizations, sport physicals, limited medical procedures, women's health, chronic care management and an onsite tele-pharmacy.
Unlike most primary care physician offices, Lone Star Family Health Center focuses on serving patients that typically find it difficult to access health care due to lack of insurance, insurance that is not accepted or simply not having the resources to afford cash prices, co-pays or deductibles. Lone Star Family Health Center accepts Medicaid, CHIP, Medicare and most private insurance, has affordable self-pay options, and a sliding fee scale with eligibility for the underinsured throughout Montgomery and now Walker County.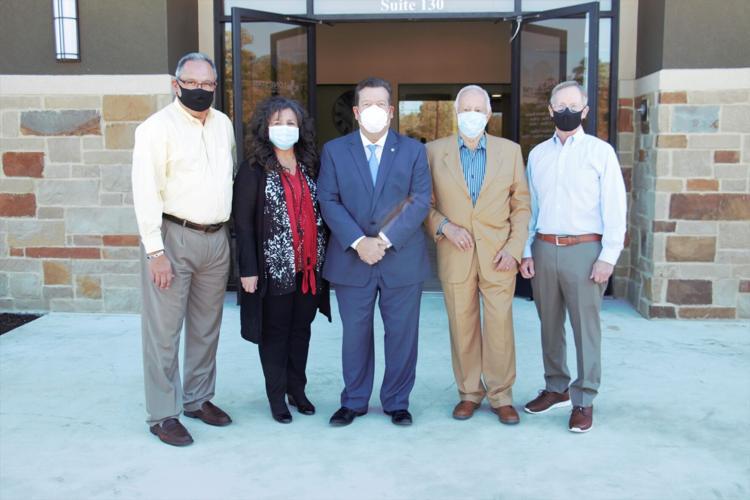 "We are very excited and pleased to finally have our new location up and running," Lone Star Family Health Center CEO Karen Harwell said, "Until now, we have offered virtual visits to the Huntsville residents and have had a great response. Our new facility is beautiful and will further solidify our commitment to the Huntsville community.
The new Huntsville Clinic is housed in a retail office park with 6,284 square feet of built-to-suit clinical space. The layout includes a large waiting room with designated space for sick patients, nine exam rooms, a lab/blood draw area, behavioral health counseling room, telepharmacy, financial eligibility offices, three restrooms, along with staff space including registration/check-in/check-out, a breakroom, meeting room, physician offices and storage areas.
"Our vision is to build a healthy community, one family at a time and we can now begin that journey in Huntsville. We look forward to serving the Huntsville community and becoming a valuable medical resource," Harwell added.
When fully staffed, patients will be served by two full-time physicians, one full-time advanced practitioner, a licensed counselor, four medical assistants, one financial eligibility staff, two registration staff, one community health worker and a practice manager. The organization projects that it will serve 2,900 patients during the first year, rapidly increasing to 5,000 patients by year 3 as staffing and capacity increase.
Founded in 2002, Lone Star Family Health Center is a 501(c)(3), non-profit, Federally Quali­fied Health Center with a mission to provide compassionate, affordable healthcare and prepare tomorrow's family medicine professionals. The health center's main location is at 605 South Conroe Medical Drive next to HCA Houston Healthcare Conroe with satellite clinics in Spring, Willis, Texas and the community of Grangerland.
For more information about Lone Star Family Health Center please contact (936) 539-4004 or visit the web site at www.LoneStarFamily.org.