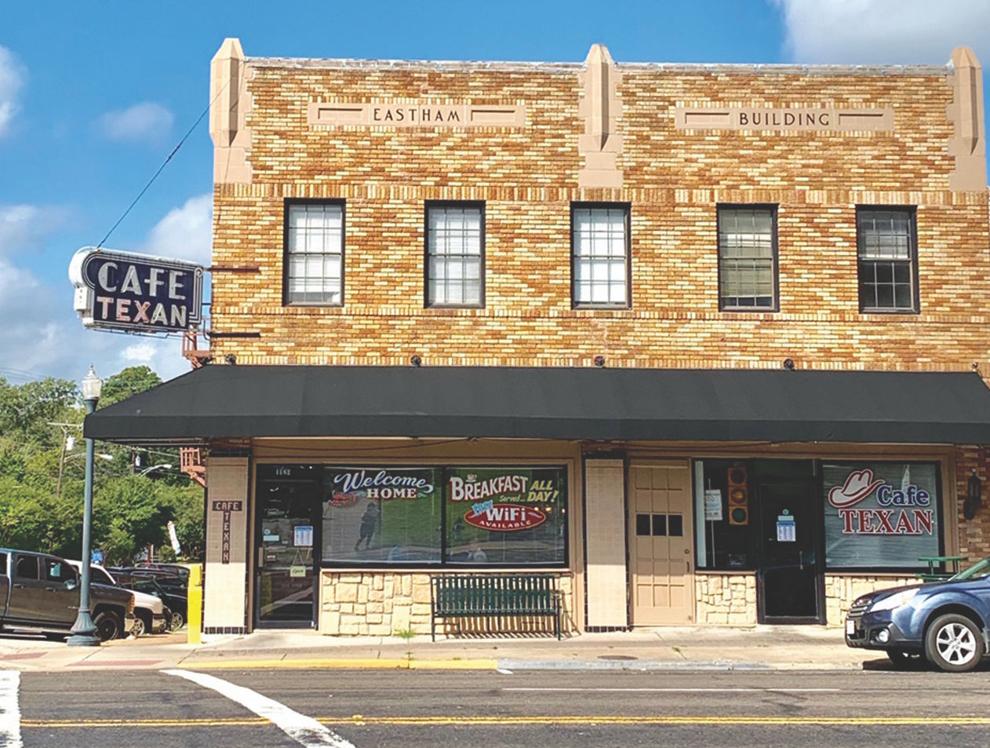 After closing its doors in an effort to preserve the historic fixture in Downtown Huntsville, Cafe Texan has weathered the COVID-19 storm and reopened for breakfast and lunch services, however the restaurant's battles are not over just yet.
"That 25% occupancy doesn't help me out a bit. I need at least 200 customers a day just to hit a break even point," Cafe Texan owner John Strickland said.
With 60% of his customer base consisting of senior citizens from 60 to 65 years and up, it's been slow since reopening last Friday. A typical day now only consists of 40 to 50 customers, which is not enough for Strickland to break even.
"Even when they jump the requirement to 50% of your capacity, I don't see (breaking even) happening. I think folks are still scared to get out," Strickland said.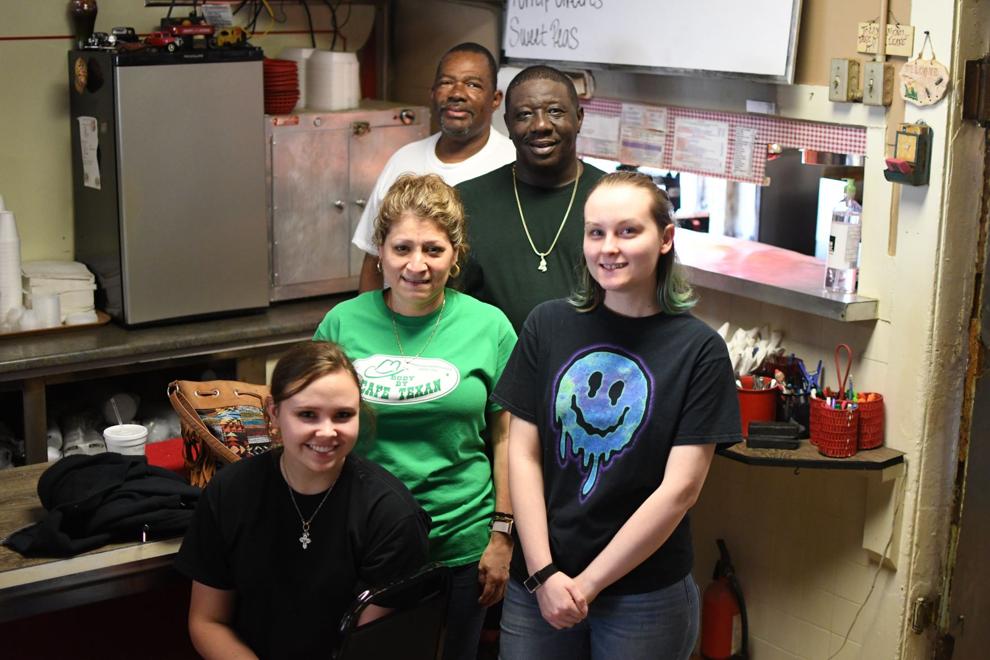 Strickland worries about the future of the historic restaurant, however he plans to do everything he can to keep it open, even if that means temporarily closing it again in the coming weeks to save costs and ensure its future.
"We're not going to let it go away, we're just being held hostage by our current situation," Strickland said.
While many restaurants continued to offer take-out and delivery options through dining room closures, Cafe Texan was one that opted not to. Because of limited parking options for take-out, safety concerns for employees and customers as well, as the costs to keep the restaurant open, Strickland chose to close the restaurant entirely. It enabled him to pay full wages to his employees through the closure, costing him around $3,000 a week.
"We have dedicated employees, we pay them right, we treat them well and they stay with us," Strickland said.
Through its 83 years, the cafe has gained more than just loyalty among its staff members – some of which have been with Strickland for 20 years – it has become a staple of the area for travelers and locals alike to enjoy.
"It's just a melting pot of Huntsville," Strickland said simply.
Cafe Texan is the oldest cafe that has remained in the same spot in Texas and that has never closed. However, the famous downtown staple has changed hands eight times throughout its long existence, falling under Strickland's ownership 23 years ago.
Coming from Corsicana, Strickland moved to Huntsville 30 years ago as a member of the ROTC department at Sam Houston State University, frequently visiting the cafe for an early morning breakfast. Looking to retire from the military and a new adventure to occupy his time, Strickland acquired the cafe and purchased the building itself 12 years later.
"The cafe has been there forever and I am not going to let it close," Strickland said.
Due to slower dinner crowds, the cafe has transitioned to strictly breakfast and lunch operations with a full menu for regulars to enjoy their favorite Cafe Texan classics.
Cafe Texan is open Monday through Friday from 6 a.m. to 2 p.m. and Saturday and Sundays from 7 a.m. to 2 p.m.