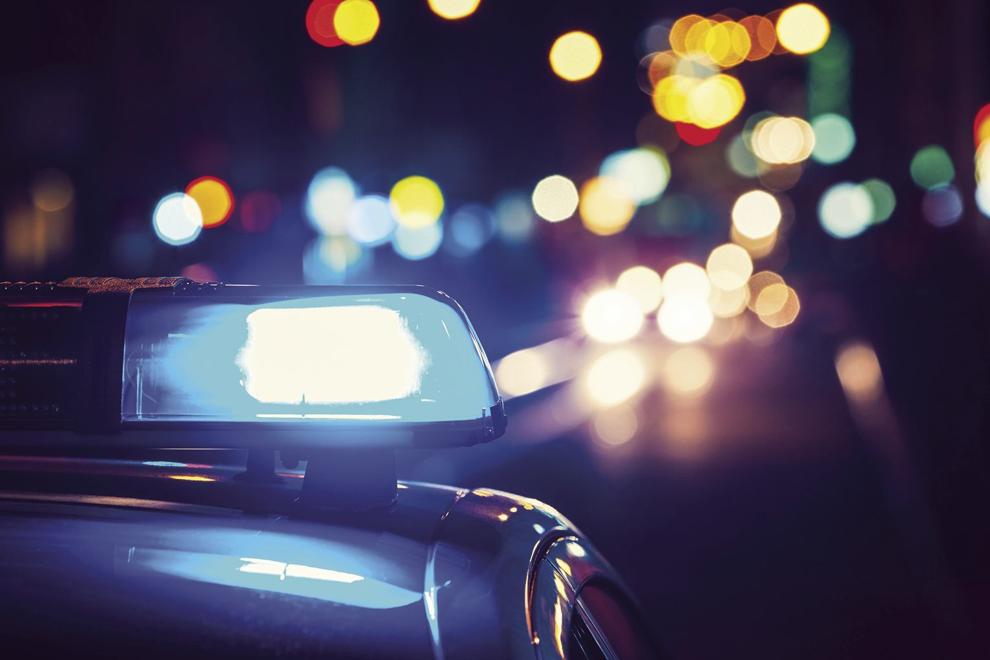 A Huntsville woman was arrested Sunday and booked into the Walker County Jail to await arraignment on methamphetamine delivery charges following a routine traffic stop.
Huntsville Police Department spokesperson Lt. Jim Barnes said Susan Boston, 31, was stopped by Cpl. Tim Watson, who said that he could smell marijuana coming from the vehicle. The officer also noted that he spotted a marijuana grinder and two open liquor bottles in plain sight.
When the suspects exited the vehicle, officers located a methamphetamine pipe and a small baggie of meth in Boston's hoodie. After a search of the vehicle officers say that they located a black box with a large bag of methamphetamine, that they say was packaged to be sold.
Approximately 21 grams of methamphetamine was recovered.
"This was just good heads up work by Cpl. Watson," Barnes said. "It's a big win for us anytime we can get that amount of drugs off of the streets."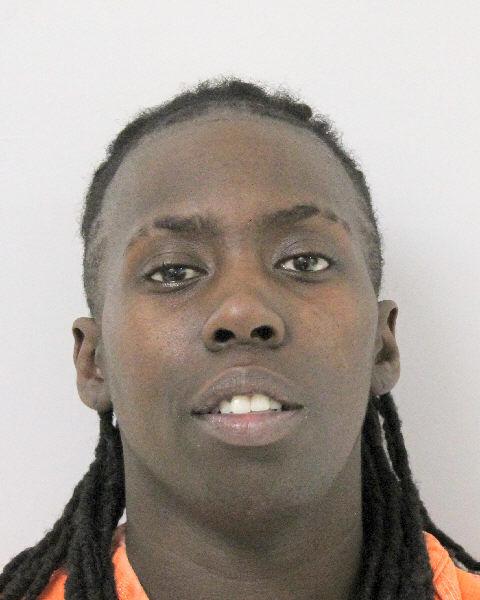 Boston is being held on a $20,000 bond at the Walker County Jail. The passenger in the vehicle was also arrested and charged with public intoxication.