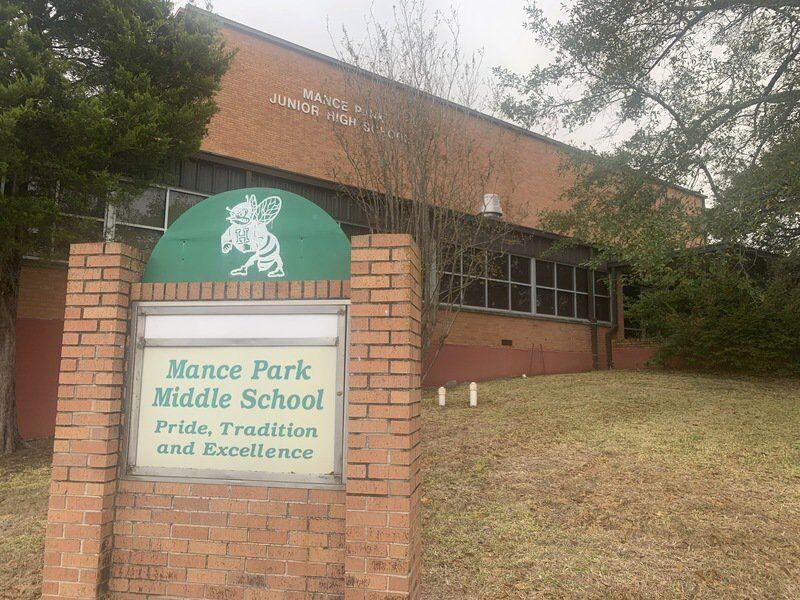 It's been 23 years since voters in Walker County have approved new construction on the Huntsville ISD campus. 
District leaders and bond advocates are hoping for that to change after a May 1 election.
With just over a week before early voting begins, district leaders will once again offer potential voters the opportunity to learn about $127 million in proposed construction bonds. The presentation will be held Monday at 6 p.m. in the Mance Park Middle School Cafeteria.
"The school improvements, fine arts facilities and athletic facilities are important to families. and it's certainly important to modern families," HISD Superintendent Dr. Scott Sheppard said earlier this year. "When they think about where they're going to live, raise their families and educate their kids, facilities matter. For us to have modern, functional and affordable facilities that will help us retain current families, but also attract families to Huntsville that will better our community."
Proposition A on the bond proposal calls for the renovation and expansion of nearly every campus within the district for about $92 million. Proposition B would construct a new athletics stadium on the high school campus for $35 million.
The proposals also include the implementation of a district-wide grade re-consolidation plan, which will merge pre-kindergarten through 5th grade students into four elementary schools, while moving 6th grade students to Mance Park Middle School. The bond also calls for major security and technology upgrades district-wide.
"They say build it and they will come, which is not always true, but the reverse is certainly true. If you let everything collapse then no one will come," Sheppard added. "At some time you have to address the facility needs if you want to continue the future of the community.
If approved, the bonds are estimated to cost taxpayers a maximum 9.94 cents per $100 of assessed value. This would mean that a homeowner would pay a maximum of $74.59 more per year for a $100,000 property. There would be no tax increase for property owners 65 and older with a homestead exemption.
According to Sheppard the increased debt would not only update the aging infrastructure, but also free up maintenance and operations revenue for teacher salary increases and additional student programing.
If approved, the district plans to start issuing bonds by the end of summer and begin construction in early fall. All projects would be completed in about three years.