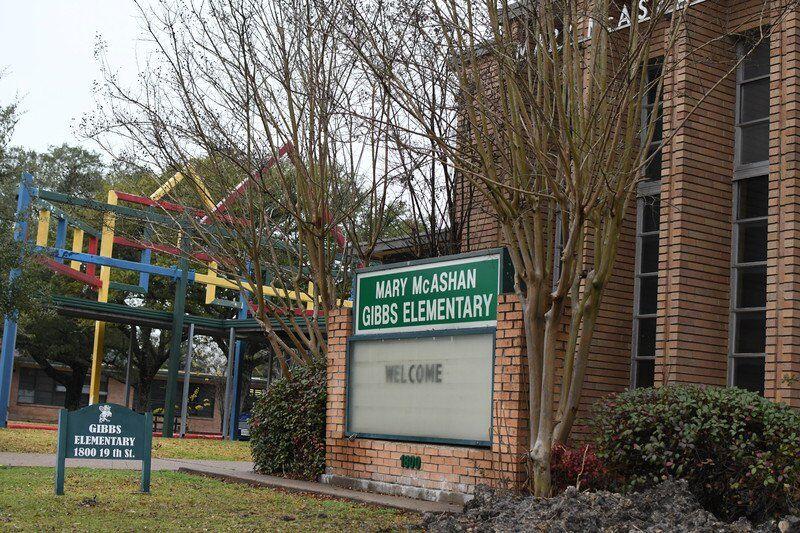 Huntsville's growing up, and there could be proof on a May 1 ballot.
Voters are expected to face a decision that many eventually have to: Is it time to upgrade and expand their school district?
With a final decision pending from the district's board of trustees next month, residents of the Huntsville Independent School District will vote on a $92 million academic bond package that upgrades and expands every campus in the district.
A separate $35 million bond referendum would build a competition athletics stadium and support facilities.
The academic bond issue, the district's biggest ever by far, will also pay to build a state-of-the-art auditorium and assist the district with a proposed grade realignment.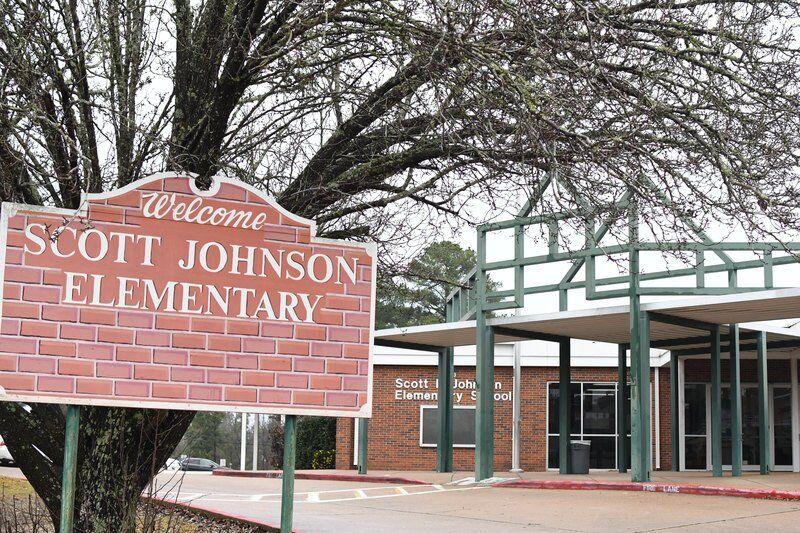 The expanded campuses would be a huge leap for the district, accommodating enrollment growth, while also limiting the amount of transitions students have to undergo. District officials say that a successful bond referendum will also free up additional revenue for staffing and programs.
With record low interest rates, it can all be accomplished for a maximum of nearly 11 cents per $100 in property valuations. This means that a $200,000 home in Huntsville ISD would see an annual tax increase of approximately $220 if both bond packages were approved.
"We are at a point in this community where it has been a long time since we've done anything for our kids and the people that work in our district," HISD board member JT Langley said. "This runs our dollars up, but when has there ever been an opportunity to get a facility upgrade like this for such few pennies."
The campus receiving the largest facelift in the education package will be Mance Park Middle School, as officials plan to convert the existing support and learning center wing into 16 additional classrooms. The plan also calls for converting the existing cafeteria and kitchen into a band suite, alongside a new kitchen, cafeteria and stage complex and renovations to the existing gymnasium.
The existing auditorium at Mance Park, which was condemned nearly eight years ago, will be demolished and replaced with the new performing arts center at the high school campus.
Classrooms at Huntsville Intermediate School will be renovated and converted to the new Scott Johnson Elementary School. The existing Scott Johnson Elementary will be converted into a community center, while the existing Gibb's Pre-K Center will become a new support and learning center.
The plan also includes the construction of a new baseball and softball complex near the high school campus.
It's a welcome change for district leadership.
"We spend so much money maintaining antiquated facilities. Every time we have to repair a leaky room or do a major system overhaul, we have to spend maintenance and operations money. Just keeping our schools functioning costs us millions in excess expenditures that could be used to improve our academics," Huntsville ISD Superintendent Dr. Scott Sheppard said in a presentation to the Huntsville City Council earlier this week.
Huntsville ISD voters last supported a bond in 1998, and have a debt tax rate of 7.5 cents — far below the statewide average of 22 cents.
"We have kind of bled the turnip as far as it can bleed. We are putting good money into bad structures, because without any debt we can't do it right," the superintendent added. "We are at a crossroads in Huntsville, as both a community and a district, and I think it's time for us to stop apologizing for wanting improvements in our community. Better school facilities will keep families here and attract new families, which in turn will improve our community."
ATHLETIC UPGRADES ADDED TO MASTER PLAN
During Thursday's meeting, trustees unanimously opted to add an Athletics Master Plan into the district's Long Range Master Plan. It was the final step needed to add $35 million in proposed athletic upgrades to the ballot.
The Athletics Master Plan included the construction of a 7,000-seat competition stadium, a new field house, a tennis complex, a track and field area and additional parking.
"These additions would greatly benefit district athletic and fine arts programs, as well as provide a suitable venue for large gatherings and events, such as graduation ceremonies," Sheppard said.
The stadium comes on the heels of a year when Huntsville High School was forced to hold its graduation two months after the final day of school in Shenandoah, nearly 41 miles from the campus. The Class 5A Hornet football team was also required to host its final two home games at nearby Madisonville High School — a Class 4A campus.
"Sports gets a lot of headlines, and our student-athletes represent all of us. They have the name Huntsville on their jersey, so when they are playing around the state they represent Huntsville, Texas," HISD's superintendent noted. "But a stadium is not just about athletics, as it will be used for marching contests and graduation.
"District-owned athletic facilities will bring additional revenues to local businesses and increase sales tax revenue that will help the community."
CALLING FOR THE ELECTION
Trustees are expected to make the election official during a special called meeting on Feb. 4. This will allow for a public vote on May 1.