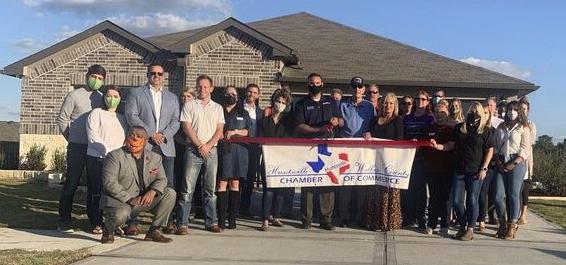 There's another housing option for families on the west side of Huntsville. 
On Thursday, a ribbon cutting and dedication took place during sunny fall conditions for the Rockbridge development on FM 1791.
The new development, which is being constructed by D.R. Horton, contains 251 lots, with 50 houses already under construction. The single-family homes range from 1,263 - 2,561 square-feet, and start as low as $180,000.
"This is an example of how our community is growing," Huntsville Mayor Andy Brauninger said. "People often ask me what's the biggest problem facing Huntsville, and I say that I just hope we don't grow so fast that we outpace the lifestyle that a lot of people moved to Huntsville for. We want to protect those lifestyles, but at the same time we want to encourage growth. This type of growth and this type of subdivision is what this community needs."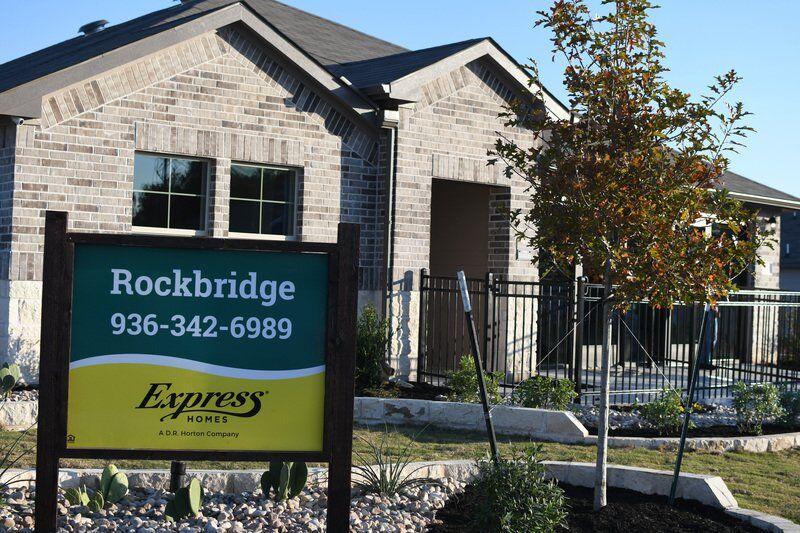 Philip Bargas of D.R. Horton in the Brazos Valley told about 35 people before the ribbon cutting that he is pleased to be building another project in Huntsville. The group of supporters included city officials, the Huntsville-Walker County Chamber of Commerce and others from the community.
"When I joined D.R. Horton, Huntsville was a target market on our radar," said Bargas, who oversees land development in the area for the nationwide contractor.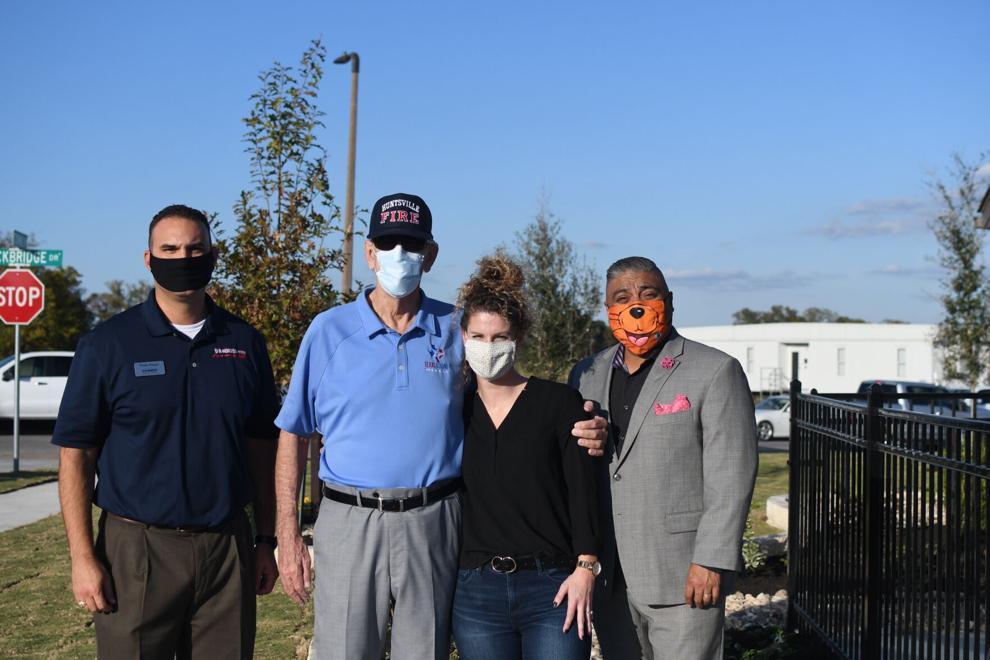 The five-phase project is currently through the first phase, and is scheduled to start the second phase next week.
"To see this development come up so quick … It's like overnight. I know that nothing happens overnight and it takes a lot of planning, but before the planning comes commitment," said Ray Hernandez, the president and CEO of the Huntsville-Walker County Chamber of Commerce. "What's being built here is more than just a home. D.R. Horton is changing people's lives and giving them equity and a pathway to a bright future."
The new subdivision is the one of eight subdivisions in Huntsville that are either under construction or in the review process.