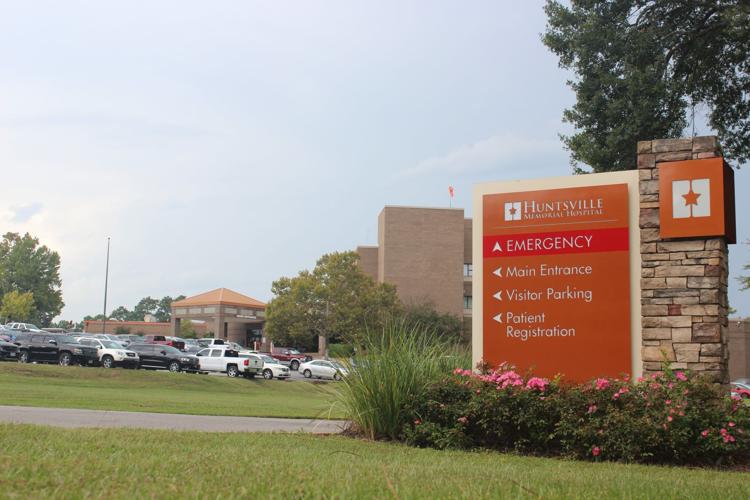 Bankruptcy proceedings have begun for the Walker County Hospital Corporation. 
The private operator of Huntsville Memorial Hospital announced a Chapter 11 filing Monday, citing it has a way "to address industry challenges and restructure their finances." However, regardless of the Chapter 11 filing, officials with the Walker County Hospital District have confirmed that the current operating board of the hospital will "go away."
The taxpayer-funded hospital district — which owns the hospital facility— currently has plans to bring in Plano-based Community Hospital Corporation as the new operator under a new joint-venture corporation.
"Today they (hospital corporation) were in court to start the process of hammering everything out," district chairman Anne Woodard said during a hospital district meeting Wednesday night. "The district and CHC are lining everything up to form a new corporation … no one involved in the current corporation will be involved in this at all."
Woodard added that negotiations for a purchase agreement between the hospital district and hospital corporation are continuing. A hearing on a motion for the hospital corporation to sell property is expected to take place this afternoon in front of Chief Bankruptcy Judge David R. Jones.
According to hospital district administrator Ralph Beaty, the asset purchase agreement will include the accounts receivable and fixed assets owned by the hospital corporation — which accounts for nearly 10% of all assets at HMH.
"The item in the asset purchase agreement that has real value is the accounts receivable, but we want to be sure that we can collect every dime that we pay for it," Beaty said. "A lot of what is currently being debated at the bankruptcy court in Houston is the true value of the accounts receivable."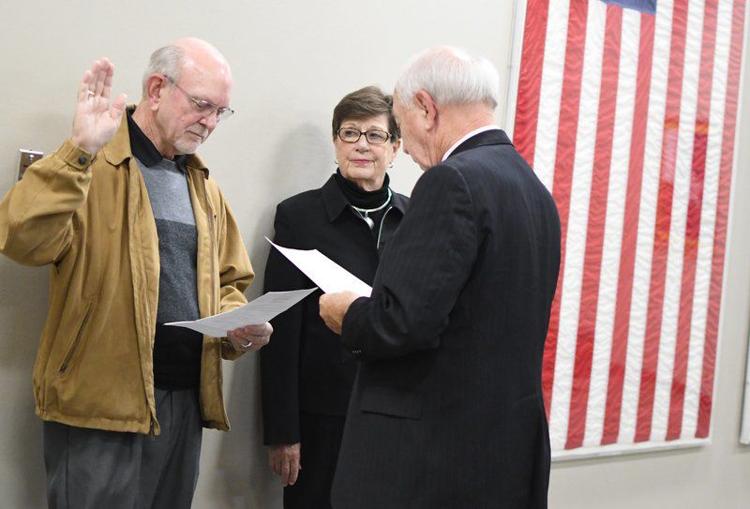 Hospital corporation officials expect bankruptcy proceedings to last three to five months.
"We still remain very committed to maintaining a viable hospital out there ... it has not been an easy negotiation," Woodard added. "We want to provide members of the public the full range of services that this community deserves."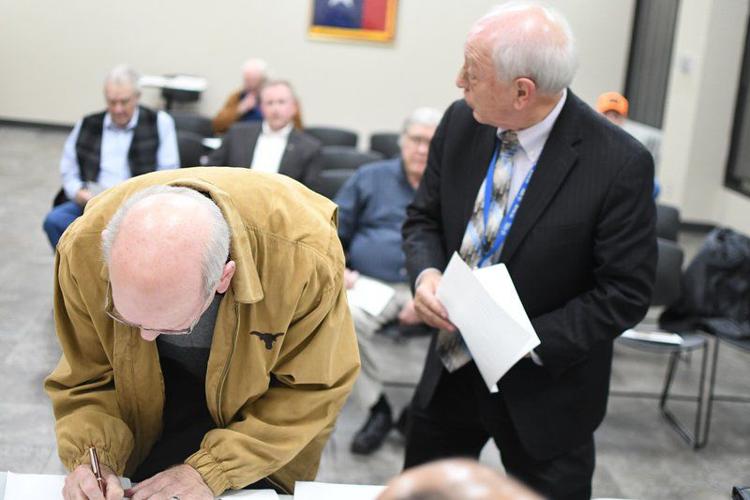 In other action on Wednesday, the hospital district held swearing-in ceremonies for new member Joe Sapp and re-elected member Judy Emmett. Woodard was also re-elected as chairman of the board of managers, while Dr. Curtis Montgomery was appointed vice chairman and Jerry Larrison was appointed secretary.