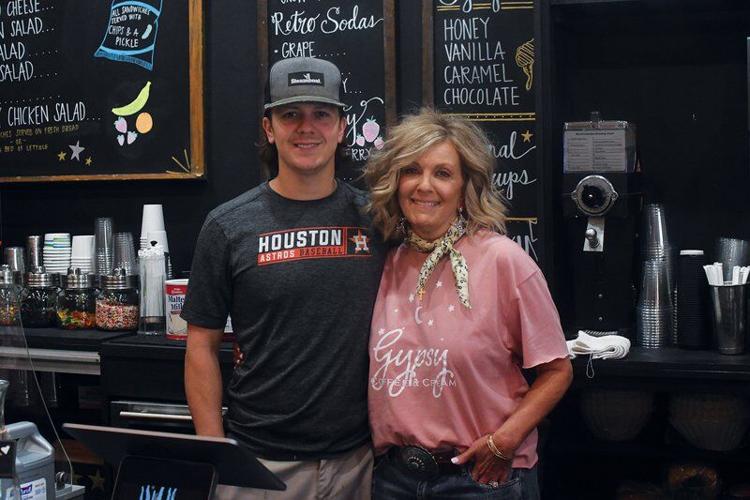 After minor setbacks, the Koerselman family behind Farmhouse Cafe and Farm Gypsies boutique, have unveiled the first of several projects that have been in the works, as the family sets its gaze on expansion for Huntsville.
"There's plenty of room for all of this growth … The more that comes to Huntsville, the better for everybody," Gypsy's Coffee & Cream owner Karen Koerselman said.
Gypsy's Coffee & Cream has been in the works for nearly a year, however, the project was postponed following a car crashing into neighboring Farm Gypsies boutique in January, and later by the onset of the COVID-19 pandemic.
The coffee shop has since opened, making its debut during Fair on the Square and officially opening for business Wednesday.
"I had always wanted some place that everybody could just come and have a nice conversation, hangout with their friends, get great food and good coffee," Koerselman said.
The coffee shop is conveniently connected to Farm Gypsies boutique, across from the family's flagship restaurant Farmhouse Cafe, off of University Avenue, making the area a one-stop-shop for food, caffein and shopping.
"I wanted it all to just be a destination type place," Koerselman said.
As a descendant of the historic Gibbs family, the Gypsy's Coffee & Cream owner is well rooted in Huntsville's food scene, however, the coffee shop is new territory for the family's legacy.
"My family is the longest family in the food industry in Huntsville, over 50 years, so there's so many things that we know how to do, and as far as all of those aspects, coffee was something that had never been done like we're going to do here," Koerselman said.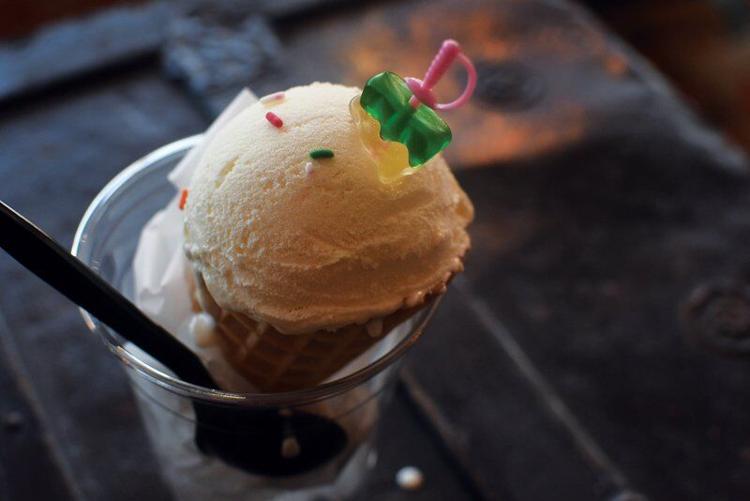 Partnered with Boomtown Coffee, all of their recipes from crafting the perfect cappuccino, latte, Americano or drip coffee; to making their own syrups in-house, comes from the Houston coffee and espresso roaster.
"We've had a great response to the coffee, everybody's loved it, so I think we're on the right track there," Koerselman said.
The family's famous fried pies typically served at the Round Top Antiques Fair, candy, ice cream from Amy's Ice Creams in Austin, breakfast and lunch options that differ from the Farmhouse menu will also be available daily.
Gypsy's Coffee & Cream will be open from 10 a.m. to 7 p.m. Monday through Saturday and 10 a.m. to 3 p.m. on Sunday, however, Koerselman also hopes for the space to accommodate special events after hours such as birthdays, bridal showers and baby showers.
Other projects set for the near future include a revitalization of the former Homestead on 19th restaurant across from the duck pond. The property was acquired by the Koerselman family last fall, and, after extensive renovations and postponement due to the pandemic, will be ready to open as a new restaurant venture around Thanksgiving.