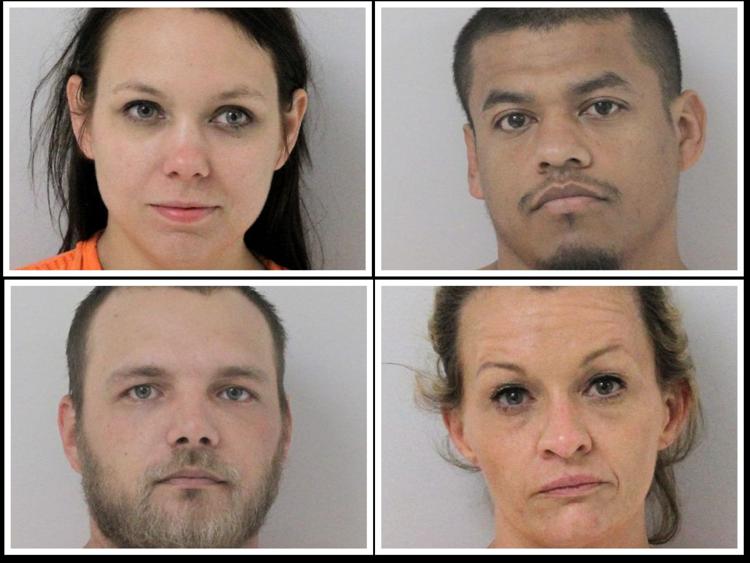 Four people are being charged with operating an identity theft lab after Huntsville police say they found a cache of W-4s and marriage certificates in their possession.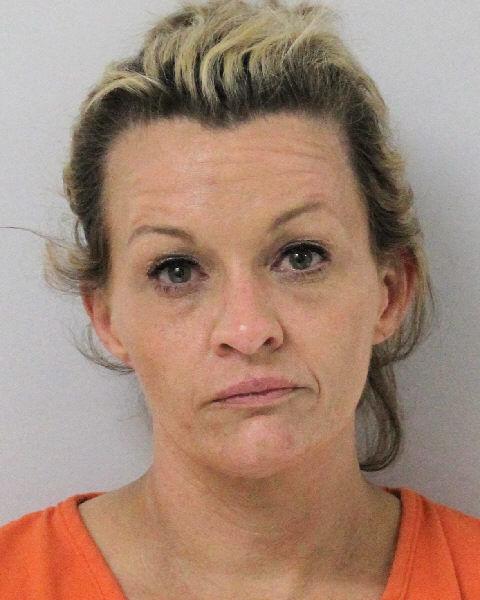 Huntsville Police Department reports show that Natalie Lambert, 43 and Abraham Espinoza, 32, of Huntsville, Taylor Gloria, 28, of Conroe and Bobby Varieur, 27, of Conroe were arrested last week on charges of fraud, tampering with physical evidence and possession of a controlled substance.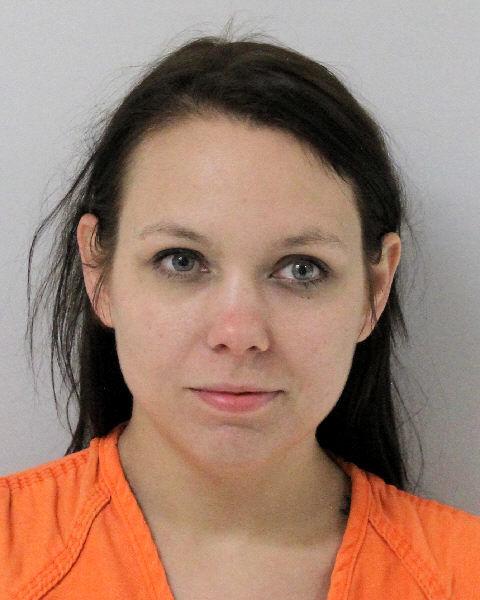 Police say that they were responding to a report of a suspicious incident at Studio 6 Motel, located in the 600 block of Interstate 45 on Friday morning. When police knocked on the motel door they say that they noticed printers, computer towers and scattered drug paraphernalia in the adjoining rooms.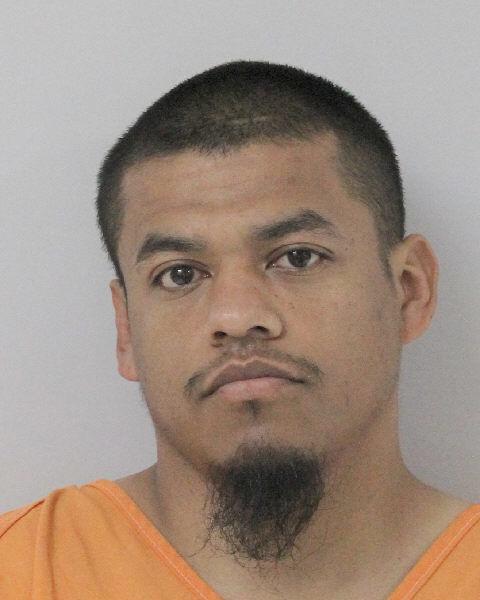 Reports show that police found multiple sheets of paper with financial checks printed on them, and that the suspects admitted to using the fraudulent matieries. However, the suspects say that the fraudulent information was placed in their possession by someone else.
Police say that they recovered multiple pages of printed checks from numerous victims, a small amount of methamphetamine and multiple drug paraphernalia. The report show that the victims were attempting to flush the methamphetamine and the meth pipes into a toilet.
"This was just good police work by our patrol and CID officers," HPD Lt. Jim Barnes said. "They worked on limited information from a concerned citizen and were hopefully able to stop the suspects from frauding people out of a lot of money."
The four suspects are currently being held at the Walker County Jail, each with bonds totaling $75,000.