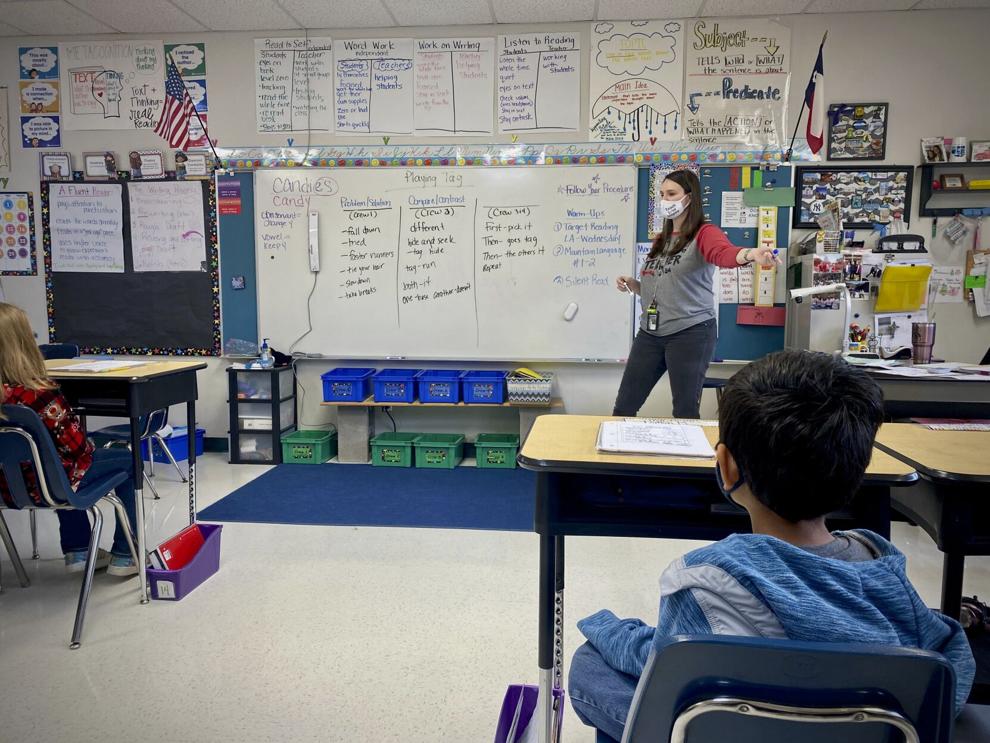 The 2021-22 academic calendar for Huntsville Independent School District was approved Thursday night during the Board of Trustees meeting. 
The approved school year will begin earlier in August and will include a full week for fall break/Thanksgiving break. It will also have over two weeks for winter break and the school year will end before Memorial Day.
The calendar includes three professional learning days in October, February and April, and contains nearly 12 days more than the state minimum.
Students will begin classes in the fall on Aug. 12.
Input on calendar options was taken from district administrative staff, campus principals as well as campus staff and the district advisory committee, which is comprised of parents, business leaders and staff members.
—
See the full calendar below.