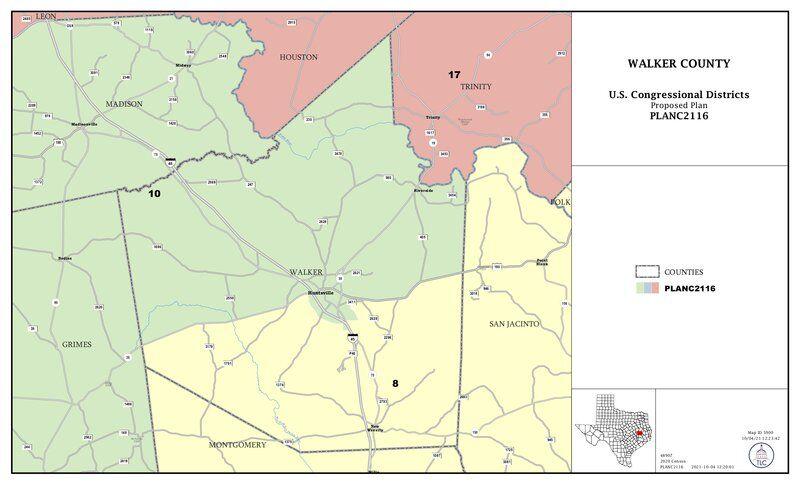 AUSTIN — A historic Republican stronghold, Walker County, will likely see major changes with its representation in both state and federal houses.
The Woodlands Rep. Kevin Brady, whose district has been dominated by Republicans — providing over 70% of the vote for former President Donal Trump last November — would see his district footprint halved.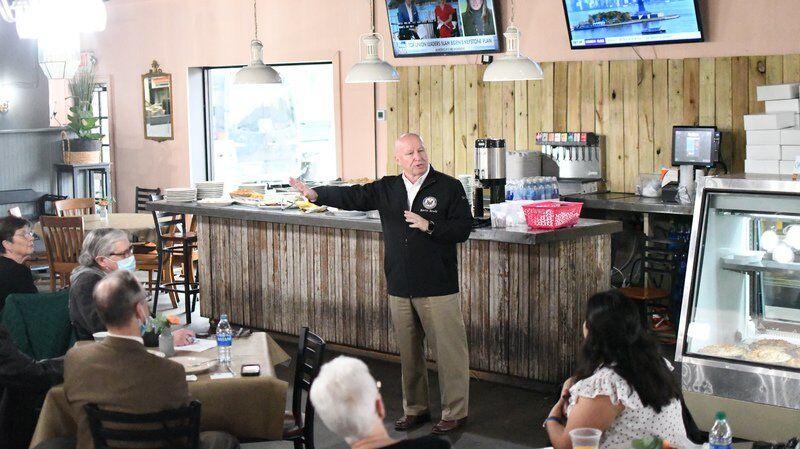 Under a proposal that advanced through a Texas Senate committee earlier this week, Brady would maintain control of Montgomery, San Jacinto, Polk and southern Walker County.
The northern half of the county, including the city of Huntsville, would become part of House District 10, which includes the entirety or partials of 13 Texas counties spanning from western Travis County to Walker County. District 10 is currently controlled by Rep. Michael McCaul (R - Austin).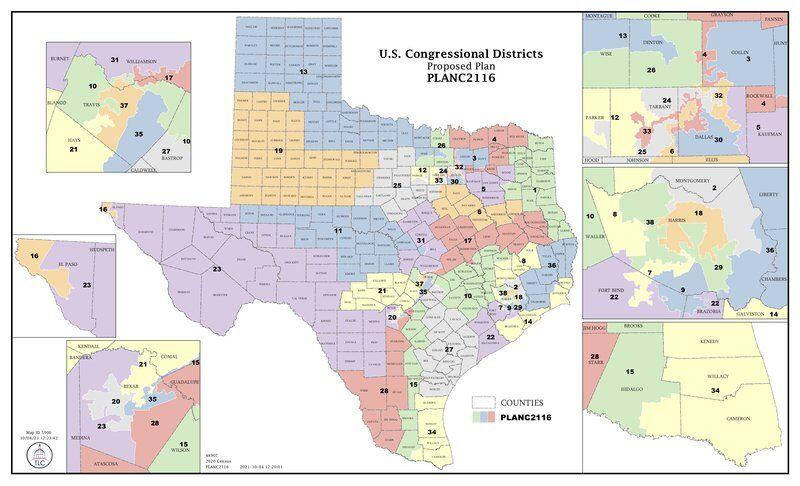 That means Huntsville and west Austin, about 175 miles away, would be in the same district.
The redistricting process is part of the Texas Legislature's third special session of the year — an overtime round ordered by the governor that has focused largely on redrawing the state's political maps based on the latest census data. Those numbers showed that people of color fueled 95% of the state's population growth over the past decade.
CHANGES TO TEXAS HOUSE DISTRICT
A Texas House committee on Tuesday voted out a revised draft to redraw the lower chamber's districts, which will give Republicans stronger positioning in the House of the Legislature for the next decade.
The committee vote puts the proposal on track to hit the House floor for debate.
According to the proposal, Walker County would lose representation from State Rep. Ernest Bailes (R- Shepherd) and would instead be represented by State Rep. Kyle Kacal (R-Bryan).
Bailes would pickup Hardin County, while keeping Liberty and San Jacinto. Kascal would be over Walker, Madison, Grimes, Washington, Robertson and parts of Brazos County.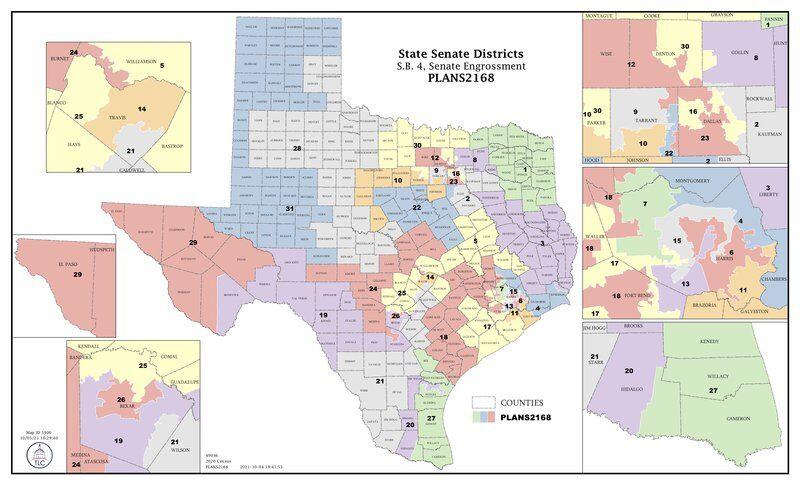 SIMILAR TEXAS SENATE DISTRICT
The Texas Senate District is the only representation that will likely stay the same for all of Walker County.
In a plan that was approved by the Texas Senate on Monday, Walker County will remain part of Senate District No. 5, which spans from San Jacinto County to Williamson County — about 200 miles apart. Senator Charles Schwertner (R- Georgetown) has maintained control of the district for eight years.
Redistricting will need to be completed and approved by Oct. 20, which is the last day of the third special session. Otherwise, the process would have to start all over again in a fourth special legislative session.