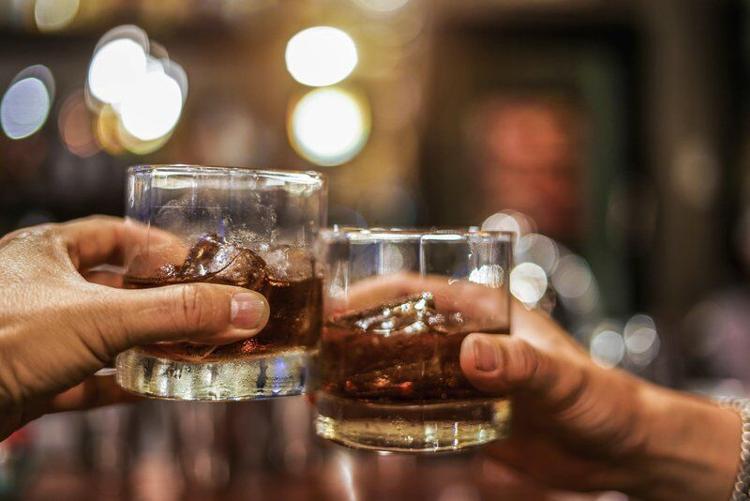 A week after Gov. Greg Abbott said Texas counties could allow bars to reopen, one of the state's previous hotbeds for the coronavirus — Walker County — is still in the process of submitting the necessary paperwork.
Most of Southeast Texas has opted to reopen the establishments. According to the Texas Alcoholic Beverage Commission, judges in Trinity, Houston, Madison, Grimes, Polk and Montgomery counties have been approved for the program, while Walker and San Jacinto counties have not yet finalized the paperwork.
Walker County Judge Danny Pierce told The Item on Wednesday afternoon that the county will allow bars to reopen, but are awaiting approval.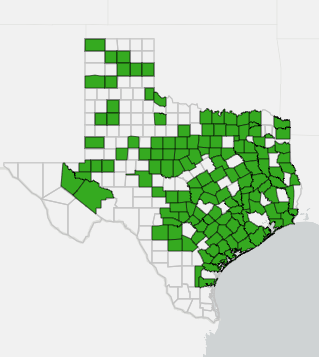 Abbott's order defines qualifying counties as areas which have had seven consecutive days with the number of COVID-19 hospitalized patients making up 15% or less of the total hospital capacity.
According to the Texas Department of State Health Services, COVID-19 hospitalizations make up 3.96% of the total hospital capacity in Trauma Service Area Q, which includes Walker, Montgomery and Harris counties.
TABC guidelines will require bars to stop selling alcohol at 11 p.m., and will also force guests to wear a mask until seated at a table. Bars will have a 50% capacity limit.
Abbott's latest executive order also stated that businesses in Texas can operate at no more than 75% of the total listed occupancy of the establishment. Areas with high hospitalizations may only operate up to 50% of regular capacity.
According to the Walker County Office of Emergency Management, as of Wednesday, the county has 755 active cases, 1,696 recoveries and 14 community fatalities.