Who are the United Daughters of the Confederacy?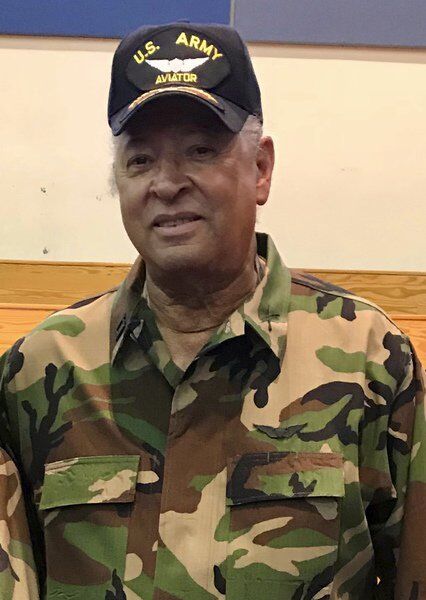 As featured on
United State Congressman Kevin Brady has consistently not been truthful in numerous articles…
According to President Donald Trump, anyone who serves in the military and is wounded or kil…
In light of the current explosive environment in this nation of anger, hatred, selfishness a…
Polls will be open from 7 a.m. on Sunday (9/19) to noon on Monday (9/20).
You voted:
Visitation 4-6pm September 18th at Sam Houston Memorial Funeral Home Huntsville. Funeral services 3pm September 19th at Huntsville Church of Christ. Memorial condolences may be made to the family at www.shmfh.com.