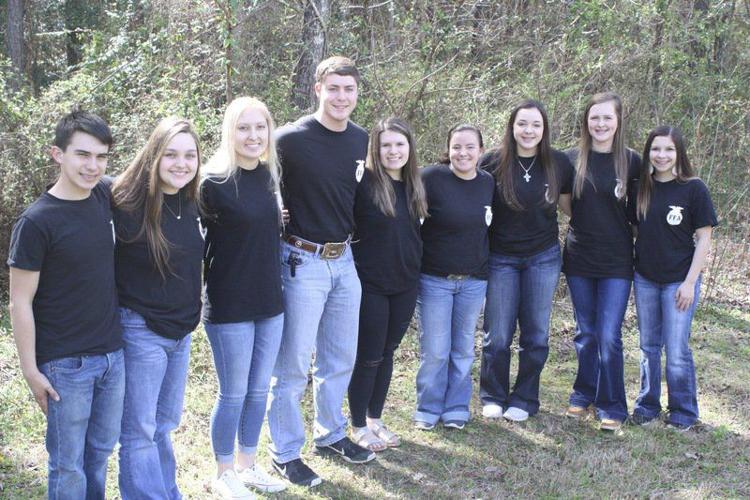 Celeste Snell could not help but smile as she discussed activities for 2019 National Future Farmers of America Week in Huntsville, one of her favorite times of the year. 
Snell, a Huntsville High School senior and president of the Huntsville FFA chapter, has planned multiple outreach events over the upcoming week to help expand knowledge about student agriculture programs within Walker County.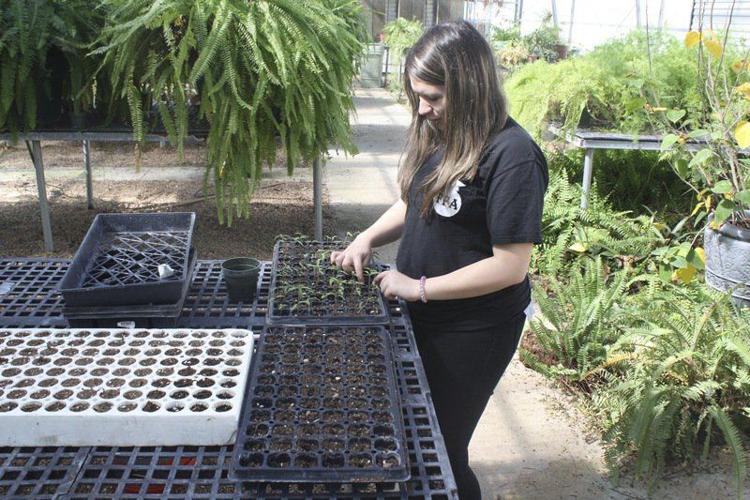 "There will be many activities that the chapter will partake in during national FFA week, such as informing community members about showings and also asking for small that will go towards the national FFA organization," Snell said.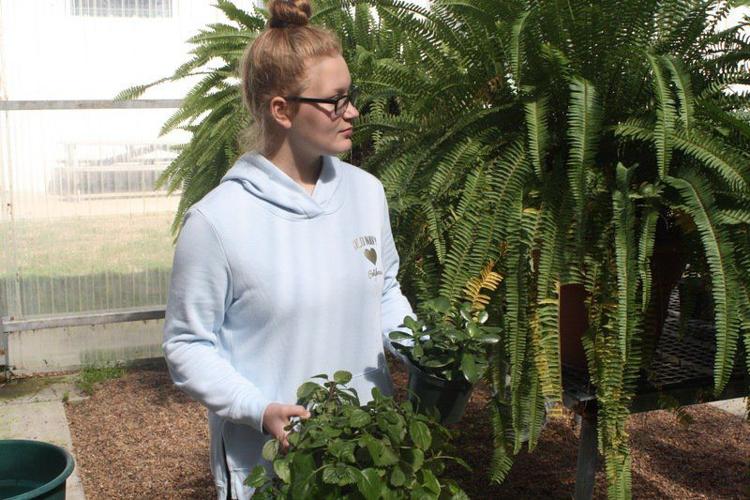 FFA events this week include a school resource officer appreciation event, an administration and staff member FFA luncheon, 'FFA Spirit Night' at McKenzies Barbecue, 'Ag in the Classroom' activities at Huntsville Elementary School and the annual 'Wear Blue Day.'
National FFA Week will run through Saturday, with a purpose to celebrate and raise awareness for the FFA, agricultural education and the future of agriculture while encouraging others to do, "Just One Thing" to make a difference.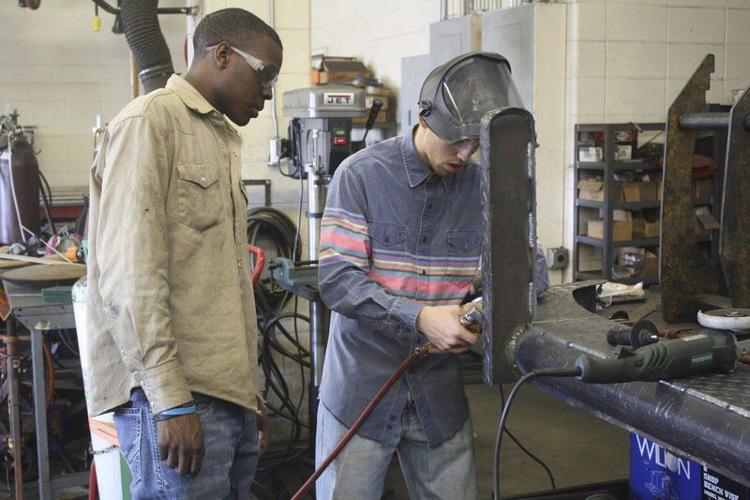 "FFA week is a time to celebrate and inform the public of one of the oldest and largest student-run organizations," said Huntsville FFA secretary Bailey Lamb. "FFA has impacted the lives of people for years, and we love to celebrate that. Through FFA week we want to help inform the public of not only the awesome opportunities within FFA, but also the great impact of the agricultural Industry."
The national FFA program has more than 650,000 members throughout the United States, Puerto Rico and U.S. Virgin Islands, belonging to 8,630 local FFA chapters. The organization strives to help youth across the country develop talents and explore interests along a broad range of agricultural career pathways.
"In FFA, students have the opportunity to participate in leadership development events, career development events and supervised agricultural experiences," said Huntsville FFA sentinel Amy Lemons. "Students can also participate in service projects or attend regularly scheduled meetings once a month."
The Huntsville FFA chapter invites the community to 'FFA Spirit Night' at McKenzie's Barbecue on Thursday from 10:30 a.m. to 8 p.m. The local chapter will receive 20 percent of the proceeds from those who mention Huntsville FFA.