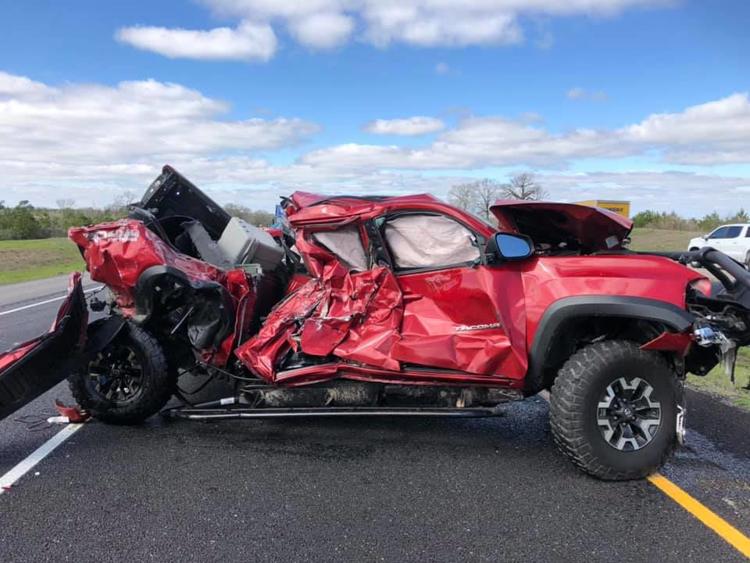 Emergency crews from across Walker County responded to a major vehicle crash on Interstate 45 in Huntsville Thursday afternoon, which resulted in a multi-hour delay for travelers.
The wreck was reported at the 128 mile marker on I-45.
According to authorities, troopers were working to clear a minor accident when an 18-wheeler crashed into the scene, striking a number of cars and trapping a pair of drivers.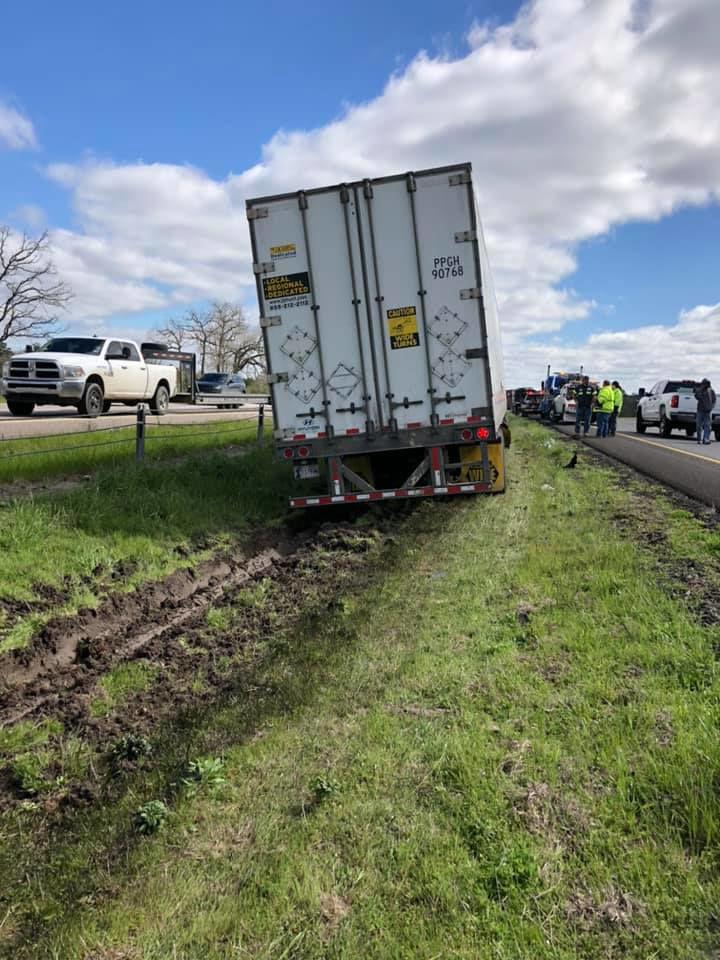 A 27-year-old - female and a 4-month-old child were transported by air to Memorial Herman in Houston. A 34-year-old was transported by ambulance to a medical facility in Conroe. All are reportedly in serious condition.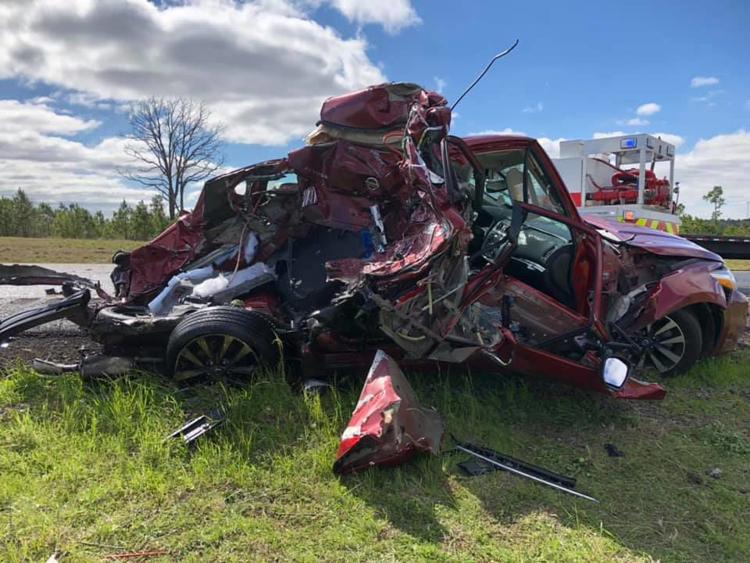 No fatalities were reported.