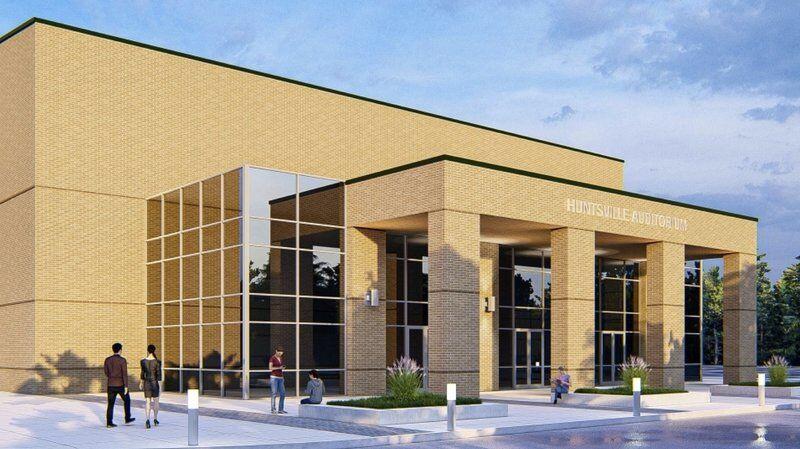 Huntsville ISD will have $127 million to spend on school enhancements, a fine arts auditorium, athletic stadiums and other projects after residents overwhelmingly approved a pair of bond issues Saturday.
The school asked voters to approve bonds for a multitude of capital improvement projects that they say will allow the district to re-align grade levels and upgrade the learning experience.
"I'm just so proud for our kids. I'm proud of the fact that our kids are going to get a message that the Huntsville community supports them and believes in our teachers and staff. The community stood up for them during this election," HISD Superintendent Dr. Scott Sheppard said.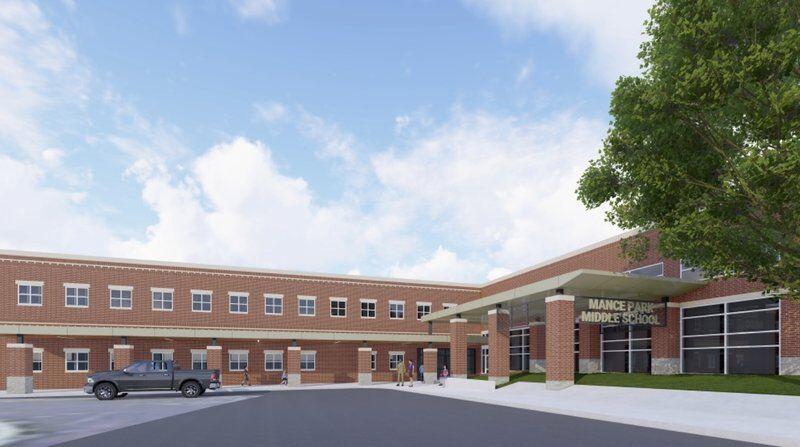 Final, but unofficial vote totals are:
• Proposition 1: Allowing for the issuance of $92 million for the construction, acquisition, renovation and equipment of school buildings, the purchase of necessary sites for school buildings and the purchase of new school buses; 2,755 for (77.7%), 790 against (22.3%).
• Proposition 2: Allowing for the issuance of $35 million for the construction, acquisition and equipment of athletic facilities; 2,520 for (71.1%), 1,025 against (28.9%).
There were 3,545 ballots cast, representing an 11.8% turnout. The school district has 30,097 registered voters.
This was the first school construction bond that Huntsville ISD voters have passed in 23 years, after a 2013 measure failed.
"It's been a long time coming for Huntsville ISD," Sheppard added. "We had so many people that put in hours and hours of work to put this plan together and bring it to the community. I just can't thank them and the Huntsville community enough."
District taxpayers will see a maximum tax increase of 9.94 cents per $100 valuation. However, district leaders have noted that the actual tax rate spike could be less, thanks to record low interest rates.
Huntsville ISD currently has the next to lowest school property tax rate in Region 6, which consists of 57 large and small school districts across Southeast Texas. The maximum tax increase would amount to nearly a $175 annual increase in tax bills for those with a home valued at $200,000.
Sheppard noted that the district could begin issuing bonds and starting design and construction as early as late summer. He expects everything in both propositions to take approximately three years to construct.