The future inner workings between the Walker County Hospital District and Community Hospital Corporation were made a little clearer Tuesday afternoon.
Officials with the hospital district officially released a signed letter of intent between the local taxing entity responsible indigent care and the Plano-based hospital operator. A complete transaction agreement must be finalized between WCHD, CHC and a new Texas non-profit (NewCo) by a November 1 deadline.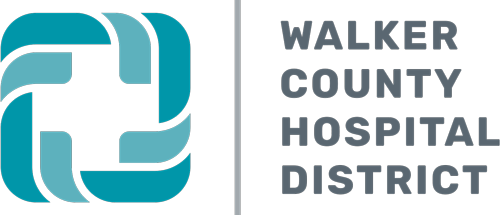 "We have been discussing the opportunity for Walker County Hospital District and Community Hospital Corporation to enter into an arrangement to acquire and operate certain assets related to the operations of Huntsville Memorial Hospital," CHC President and CEO Jim Kendrick said in the letter of intent. "(This will include) the structuring and effectuation of the transition in a way in which CHC and the district would work collaboratively to viably operate the hospital in the best interests of the district and the residents of the community which it serves.

"While the exact form of the transaction remains subject to negotiations, the transaction would involve a new non-profit entity whose corporate members will be CHC and the district … (The non-profit will be) acquiring certain assets currently owned by the Walker County Hospital Corporation and entering into a new lease of the physical plant and certain other assets owned by the district."
According to the LOI, CHC and the district will work together to enter into an asset purchase agreement with the financial distraught Walker County Hospital Corporation for select business assets and certain contracts. The assets will be absorbed into the new private non-profit corporation, where CHC will have two Class A board members, while the hospital district will have one member with limited reserve powers.
In connection with the new non-profit, CHC and the hospital district will enter into additional agreements, which include a hospital operating agreement, a facility and equipment lease agreement, an affiliation agreement and a management agreement.
The agreement also calls for a monthly management fee of $35,000 for CHC, as well as pass-through costs associated with the employment of the CEO, CFO, CNO and any other hospital executives on CHC's payroll.
The initial agreement will be for five years, and can only be terminated if the hospital district enters into a binding arrangement with a third-party health system, or if CHC doesn't meet certain financial and strategic goals.
"The LOI is the first step in the district's plan to ensure that HMH continues to operate so that members of our community continue to receive high-quality patient care, and to support the outstanding doctors, nurses and allied health professionals at HMH who provide this care," district chairman Anne Karr-Woodard said.