The oldest organization in Huntsville is serving up tasty food for a good cause this Friday
Forrest Masonic Lodge No. 19 will host its biannual Chili and Gumbo Fundraiser from 11 a.m. to 1:30 p.m. at the Masonic Temple at 1030 12th Street.
Proceeds from the event will go toward the Lodge Scholarship Fund. Three scholarships will be awarded — two for graduating seniors at Huntsville High School and one for a lodge member's child or grandchild.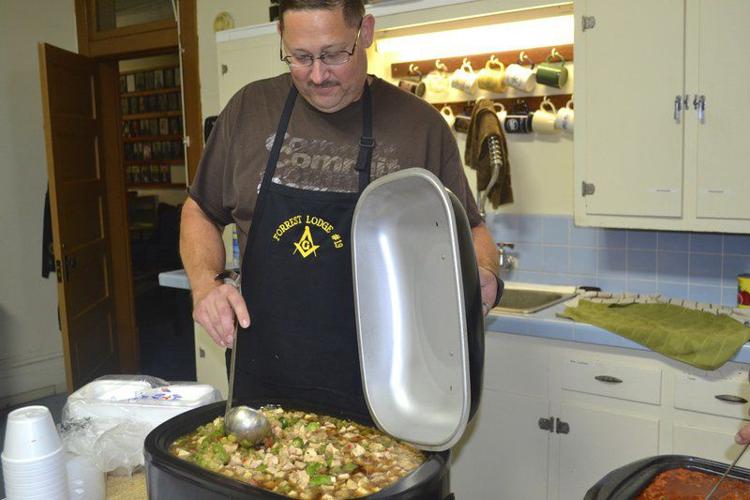 Homemade chicken and sausage gumbo, seafood gumbo and chili will be served, with tickets costing $8. Carry-out orders will be available, as well as deliveries within Huntsville city limits for five or more orders.
"This is probably the 30th year we've had the fundraiser," secretary and past lodge master JD Dickenson said. "We have it twice a year. Usually the third Friday in March and the third Friday in October. The community has always been really supportive of our fundraiser. Of course, it's good food too."
Dickenson, who has been a member for 50 years, said that a large contingent of local police officers generally arrive right at 11 a.m.
"We never need security," he joked.
As one of 25 Republic of Texas lodges, Forrest Masonic Lodge dates back before Texas even became a state. Texas icon Sam Houston himself was an early member of the lodge.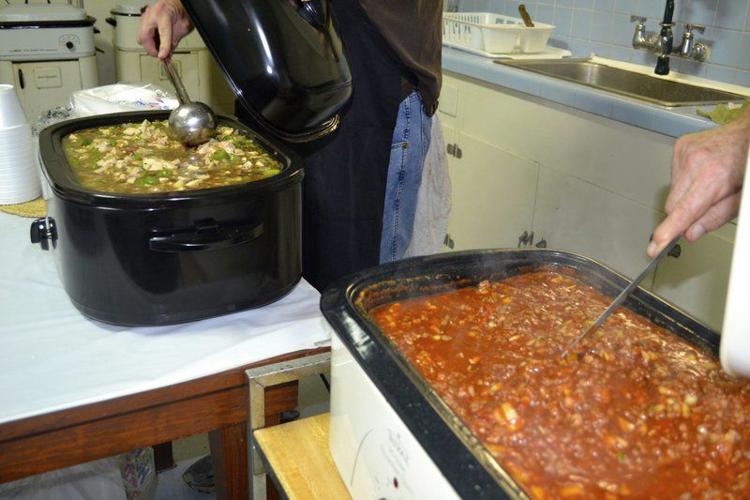 Dickenson indicates that putting on charitable events and giving back to the local community is the primary function of the lodge.
"It's something I've been involved in since it's been organized and it's something we look forward to every year," Dickenson said. "To be able to support the community and help out any way we can. That's our main function...to support the home community. It's a lot of work but it's all worthwhile for what it produces."
To place a carry-out or delivery order on the day of the event, call (936) 661-7037.