The Huntsville Item's parent company announced this week that the newspaper had received one of the company's top annual awards.
CNHI LLC recognized editor Joseph Brown as the Designer of the Year in Division II of the 2020 Best of CNHI editorial contest. 36 of the company's 90-plus newspapers were eligible for the category.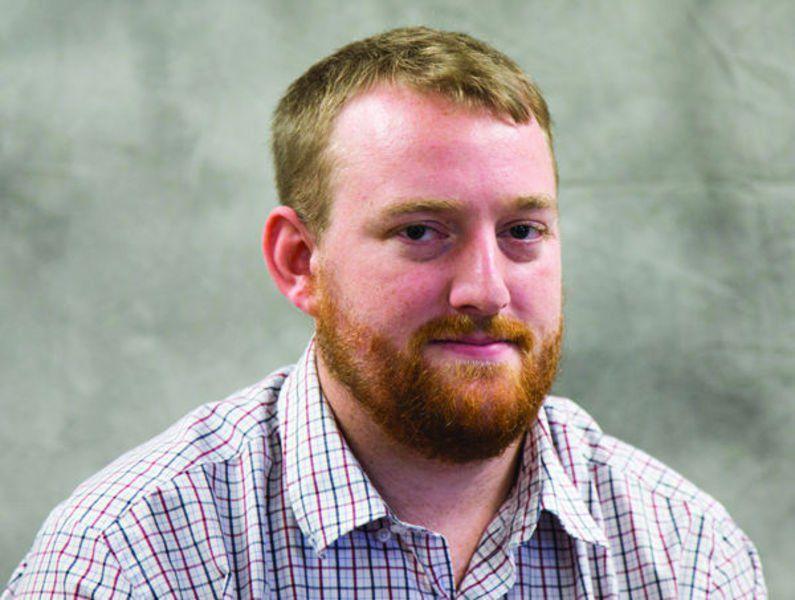 Item sports editor Josh Criswell was also recognized as a finalist for Sportswriter of the Year, while staff recognitions included finalist nods for Best Magazine and Best Video of the Year.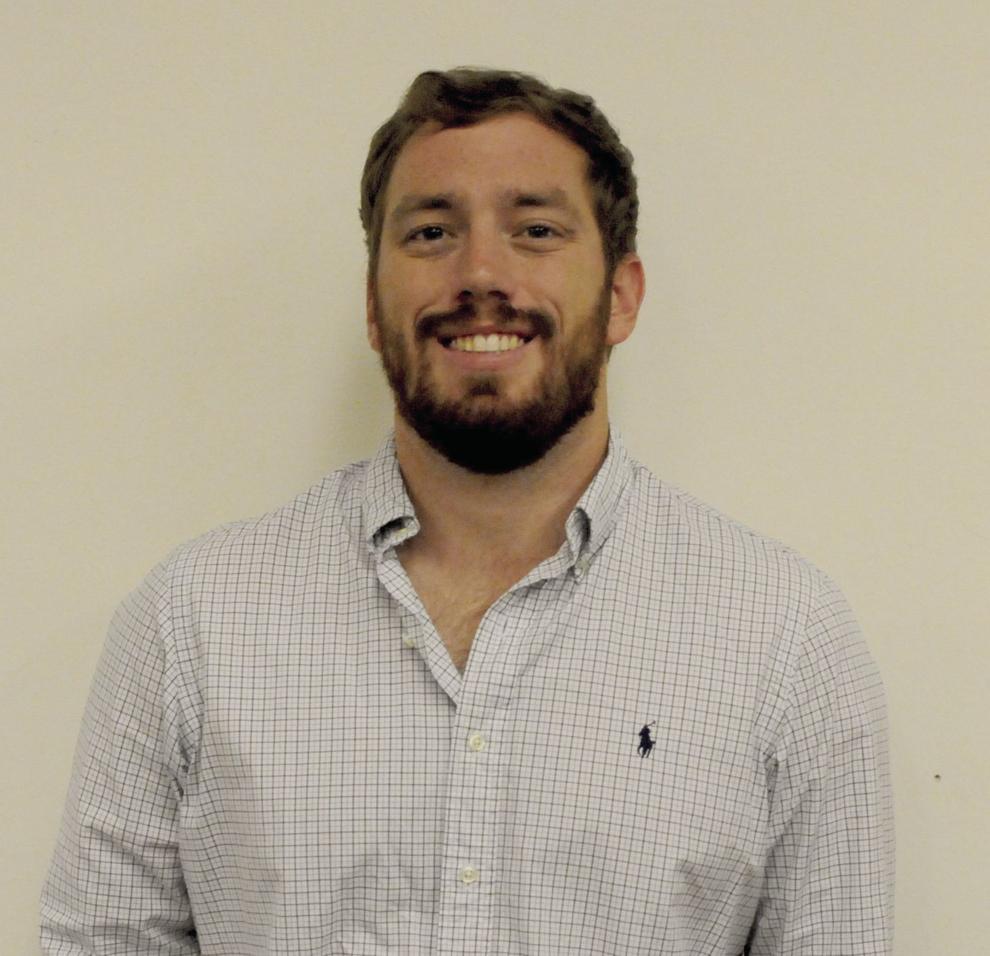 CNHI Senior Vice President Bill Ketter said this year's contest was distinguished by "keen competition" across all three divisions.
"We salute the winners for their reporting, writing, photography, video and creative skills in print and online. They served their communities with content readers need to know and want to read as they navigate the issues, joys and disappointments of community life," he said.