HUNTSVILLE — Two incumbents have officially launched a re-election bid on the Huntsville City Council.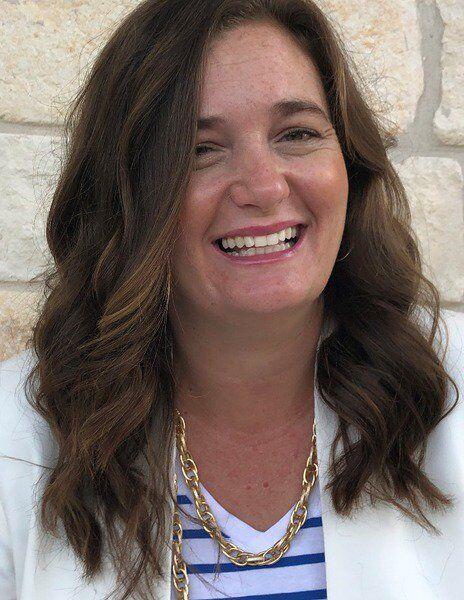 Daiquiri Beebe (Ward 1) and Russell Humphrey (Ward 2) filed for a place on the Nov. 2 Huntsville City Council election, both seeking a second term in office.
Beebe is a local realtor, and has been a resident of Ward 1 for nearly five years. Humphrey, a property manager and former city employee, moved to Huntsville in 1977 and has been a resident of his current ward for over 19 years.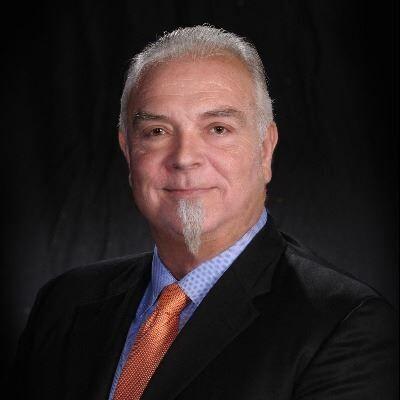 The application deadline is Aug. 16.
The Nov. 2 ballot will also include non-partisan elections for the city of New Waverly, the city of Riverside, Huntsville ISD, New Waverly ISD and the Walker County Hospital District.