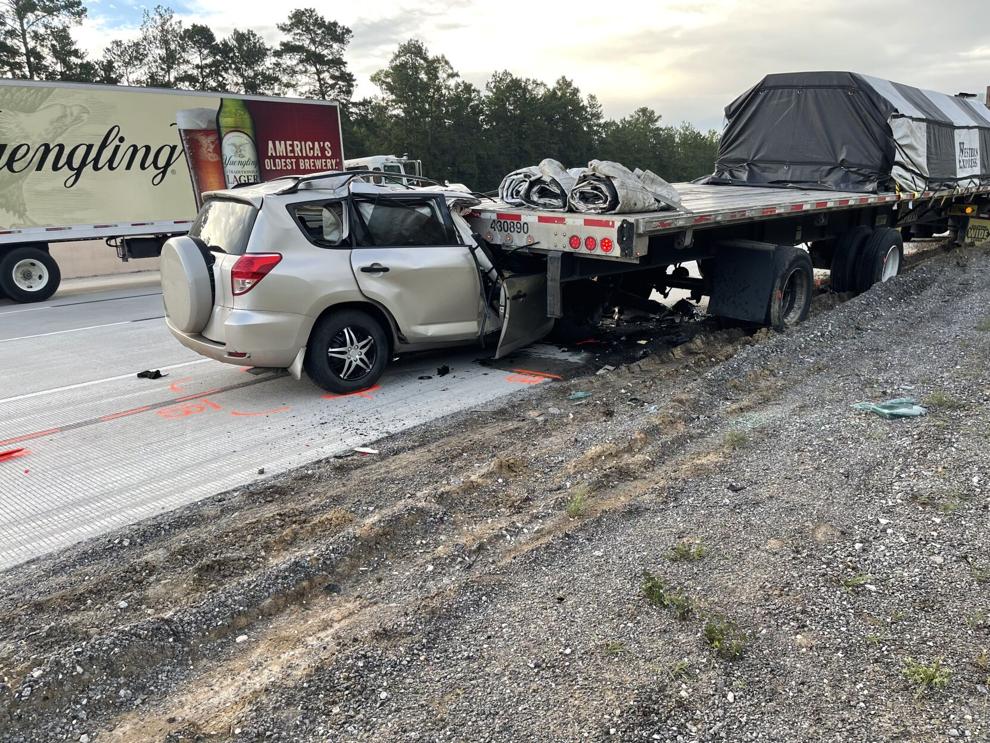 NEW WAVERLY – A car crash on Interstate 45 near New Waverly left a Willis man dead after he collided with an 18-wheeler.
Troopers with the Texas Department of Public Safety responded to the two-vehicle crash at approximately 6:22 a.m. on Thursday in between Huntsville and New Waverly. The preliminary crash investigation indicates that a 2018 International semi truck and trailer was parked on the shoulder of Interstate 45 waiting on a tow truck. A 2008 Toyota RAV 4 traveling southbound on the interstate shoulder collided with the rear of the trailer.
Officials with the New Waverly Fire Department reported that the driver was trapped in the car upon their arrival. New Waverly Firefighters performed a rapid extrication due to the severity of the victim's injuries, moving him to a waiting EMS unit.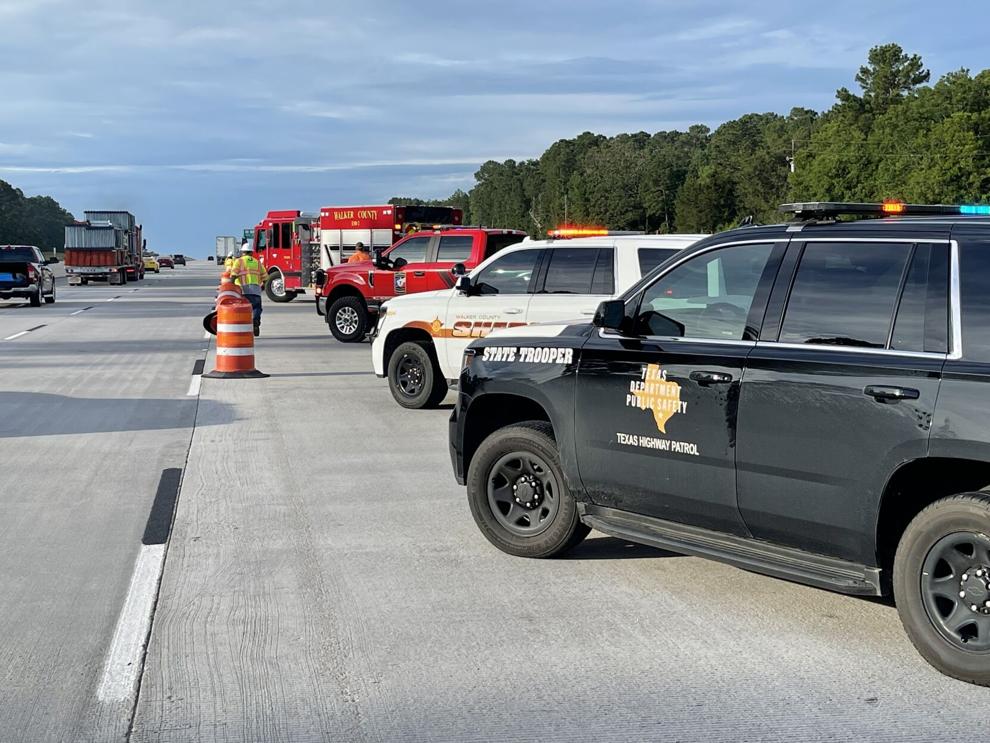 DPS officials say that the driver of the 18-Wheeler, 41-year-old David Gerald out of Arlington, was not injured. The driver of the Toyota, 49-year-old Isaac Gyekye out of Willis, was transported to the Huntsville Hospital and pronounced deceased by medical staff.
Traffic was heavy for several hours as tow operators worked to clear the crash scene.
The investigation is on-going by DPS troopers.