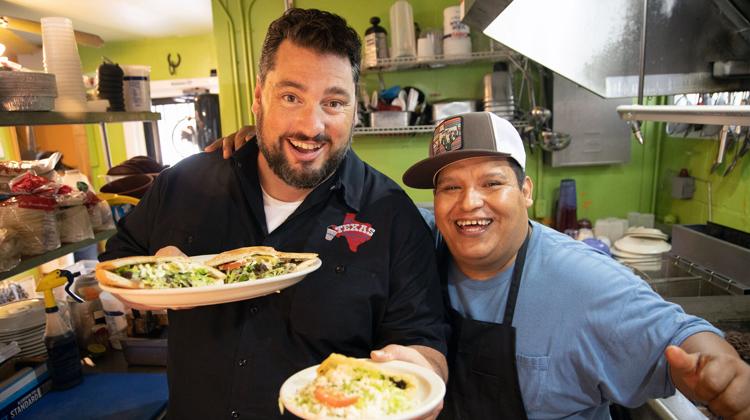 Vamos a la Taqueria Carmelita!
In the small community of Phelps, there is a taqueria that is sure to impress.
When owners, Miguel Sr. and wife Laticia could no longer afford the rent on their restaurant in town, they moved on out to the woods and had no fear that they would lose any of their patrons.
"I mean, we weren't really worried because he's always been a good cook. So we think wherever you are, people are still going to follow you," said son Miguel Jr. And follow they did.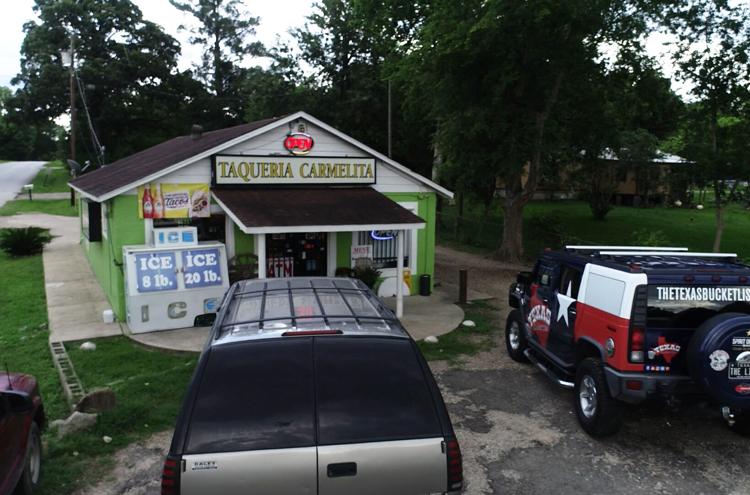 Now thriving at their new location, serving up authentic Mexican food from tacos to a torta the size of a tortuga, Taqueria Carmelita will make your taste buds dance to the tune of Laticia singing in the kitchen.
With their son Miguel Jr. helping to run the family business, there is never a dull moment in the jovial family dynamic they bring to the restaurant. So tune in the weekend of September 19-20 as host Shane McAuliffe takes a trip to the woods of Huntsville to scout out Taqueria Carmelita. Remember though, go hungry.
Taqueria Carmelita in Hunstville is featured alongside two other stops— El Arroyo in Austin and the Horton Car Museum in Nokona will be featured in this weekend's episode of The Texas Bucket List. The award- winning TV series shares the joy, wonder, beauty and excitement of Texas.
Each week, host Shane McAuliffe sets out to add more people, places, food and music to a list that every Texan should experience.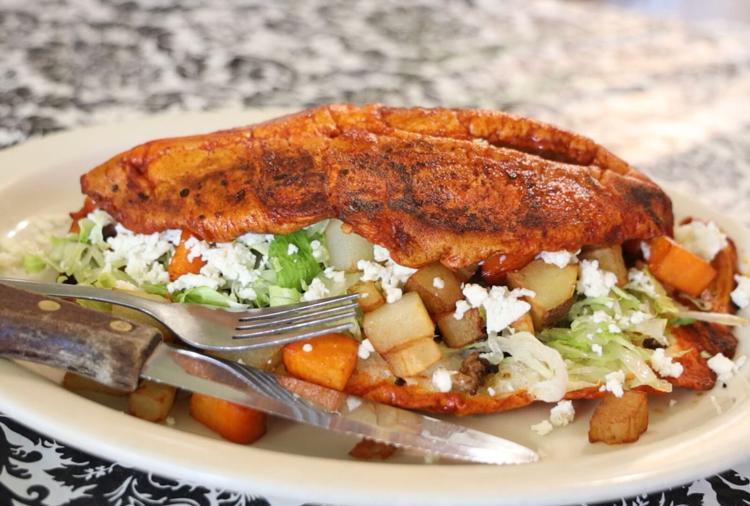 Shane has been recognized with numerous television broadcast excellence awards including a Regional Edward R. Murrow Award, three Lone Star Emmy Awards, the Barbara Jordan Media Award, several Telly Awards, and multiple Texas Association of Press Broadcasters awards. He's a native of Round Rock and attended The University of Houston.
The Texas Bucket List is produced by McAuliffe Productions, LP in College Station.
The episode can be viewed on Saturday evening at 6:30 p.m. on KBTX News 3 and KWTX 10, as well as at 6:30 p.m. Sunday on CWTX and other affiliates across Texas.