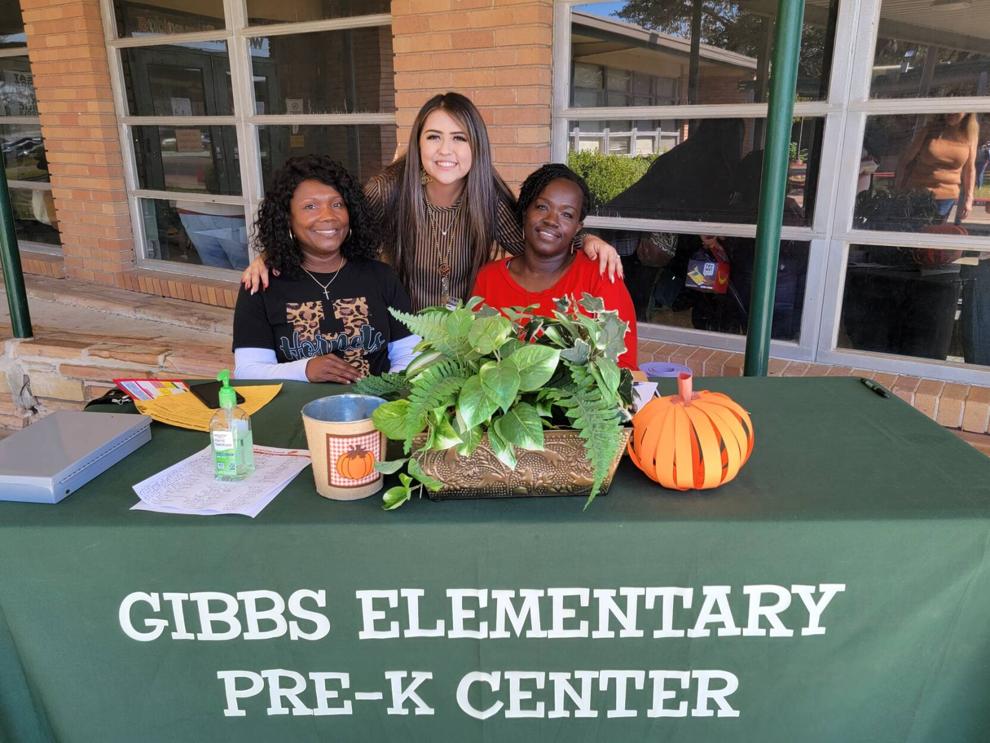 HUNTSVILLE — What a bunch of turkeys!
That's exactly what you would have been saying to one another if you joined your preschooler for their turkey lunch last week at Gibbs Pre-K Center in Huntsville. Walking in parents could see all the cute turkey headbands bouncing up and down in the cafeteria.
Gibbs Pre-K Center has been hosting a Thanksgiving Feast annually for the parents and family in an effort to teach kids about love and family.
Once inside, parents caught up with their child and made their way through the line to get your plate. The amount of food they provide each child and adult is enough to make you want to nap the rest of the afternoon.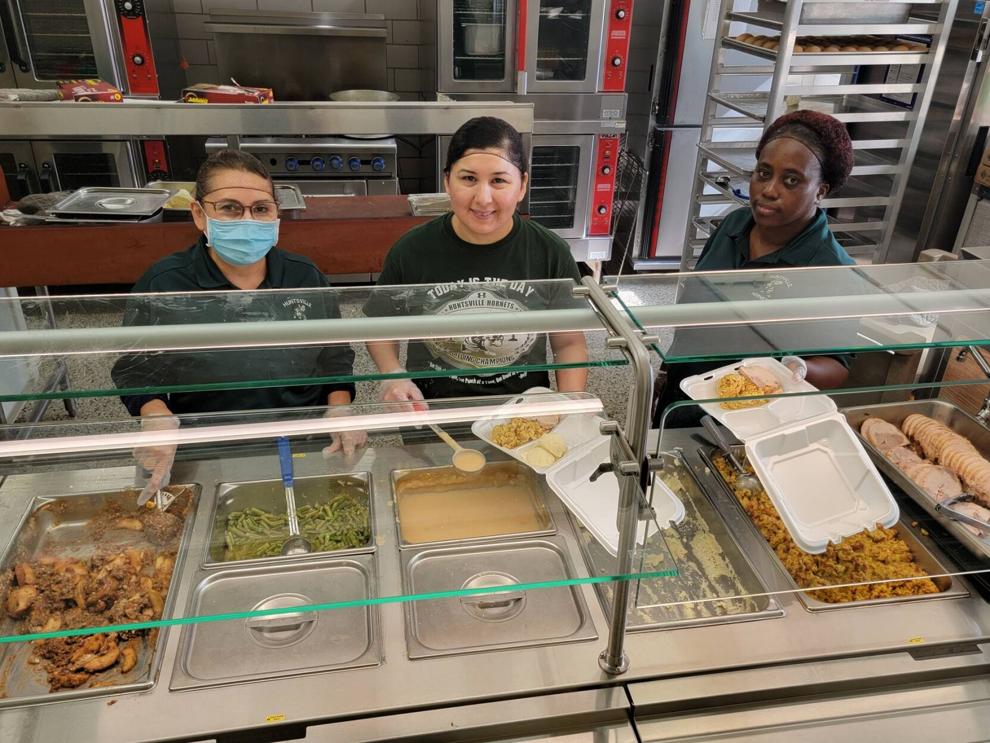 Adult plates include; two scoops of super smooth, thick mashed potatoes with the perfect brown gravy, one large roll, a good helping of lovely seasoned green beans, a thick-cut piece of turkey, a very large helping of stuffing and you definitely can't forget the dessert.
The pure excitement and love on the kid's faces lit up the whole school and made students, parents and teachers realize that it's all worth it.
Although Thanksgiving is still a little ways away, it's a nice touch to our small-knit community that Gibbs celebrates such a special holiday with us the way they do.